We discussed what you need when you start a business and what you need to know when opening a merchant account. Also, what is the best choice for your business – PayPal, Stripe, Square, or a Merchant Account.
B2B Vault: The Payment Technology Podcast is about educating new business owners, potential business owners, and seasoned business owners about payments, business, cryptocurrency, alternative payment methods, products, services, and technology businesses need in today's world.
The world we live in from a technology standpoint is moving faster than a speeding bullet – changes are happening daily, weekly, and monthly. We like to keep everyone listening to the podcast up on things they can do and technology that will help them improve their business.
Labor shortages are one thing business owners are dealing with now; some of the things out there are fantastic.
Online Ordering – Restaurants

E-commerce for Retailers

Text message conversation and payment platform

QR Code Payments

Customer Facing machines equipped with NFC – for tap and pay cards, apple pay, google pay, and other wallets

There are more innovations shortly as we continuously vet new products and services
Omni commerce is another word being used a lot – what is it. – This is where you can use one software program and run all your payments through one portal. Also known as payments as service.
If you want to turn your side hustle into a business – here are some great podcast episodes to catch that can give you some insight on what you need to get ready.
Here are some great tips from Episode 82- Listen to Episode 82
Make sure you have a legal entity set up

Get a federal tax ID number

Open a business bank account

Make sure your name is available everywhere – corporate name, social handles, and website
In the podcast, we go into a lot more detail.
Episode 80 – we talk about five things every small to the medium-sized business owner should know:
Legal Entity and why that is important and picking a great name!

Where will the business be located?

Advertising basics – what do you need at a minimum 

How do you get paid for your goods and services?

Should you take a paycheck, and why?
5 Things Every Small Business Owner Should Know

Bonus, we talk about funds available from the SBA, how to secure these funds, and how not to fall for the scams related to these loans.
Another great episode to check out is Episode 85 (https://youtu.be/cNitWdOxDFI). Where we dive into the best payment option for your business, find out what's best for your business? Is it Stripe, Square, PayPal, or a Merchant Account?
We get into the pluses and minuses of each one, and we talk about what you should be considering when it's time to use a service when it's time to take it to the next level, and when.
Justin and I have both started businesses, and we have a lot of experience when it comes to creating a business, and in the podcast we talk about things we've been through, how to avoid some mistakes that we have made, and others have made.
We offer a free 15-minute consultation. Book a call or video meeting if you have an idea or business you would like to find out more about our services.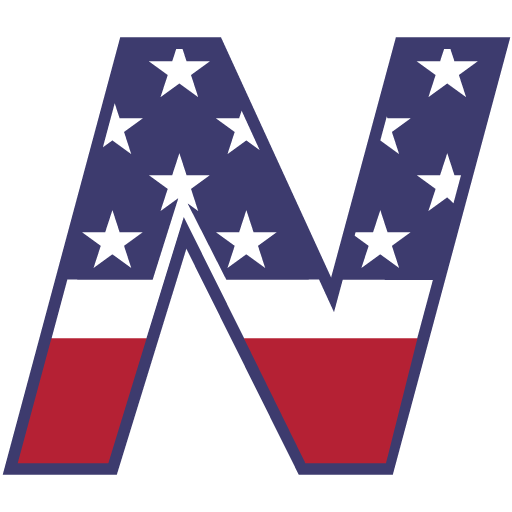 SUBSCRIBE TO OUR NEWSLETTER
No Results Found
The page you requested could not be found. Try refining your search, or use the navigation above to locate the post.