We Provide You With The Inside Track On B2B Processing
Understanding Interchange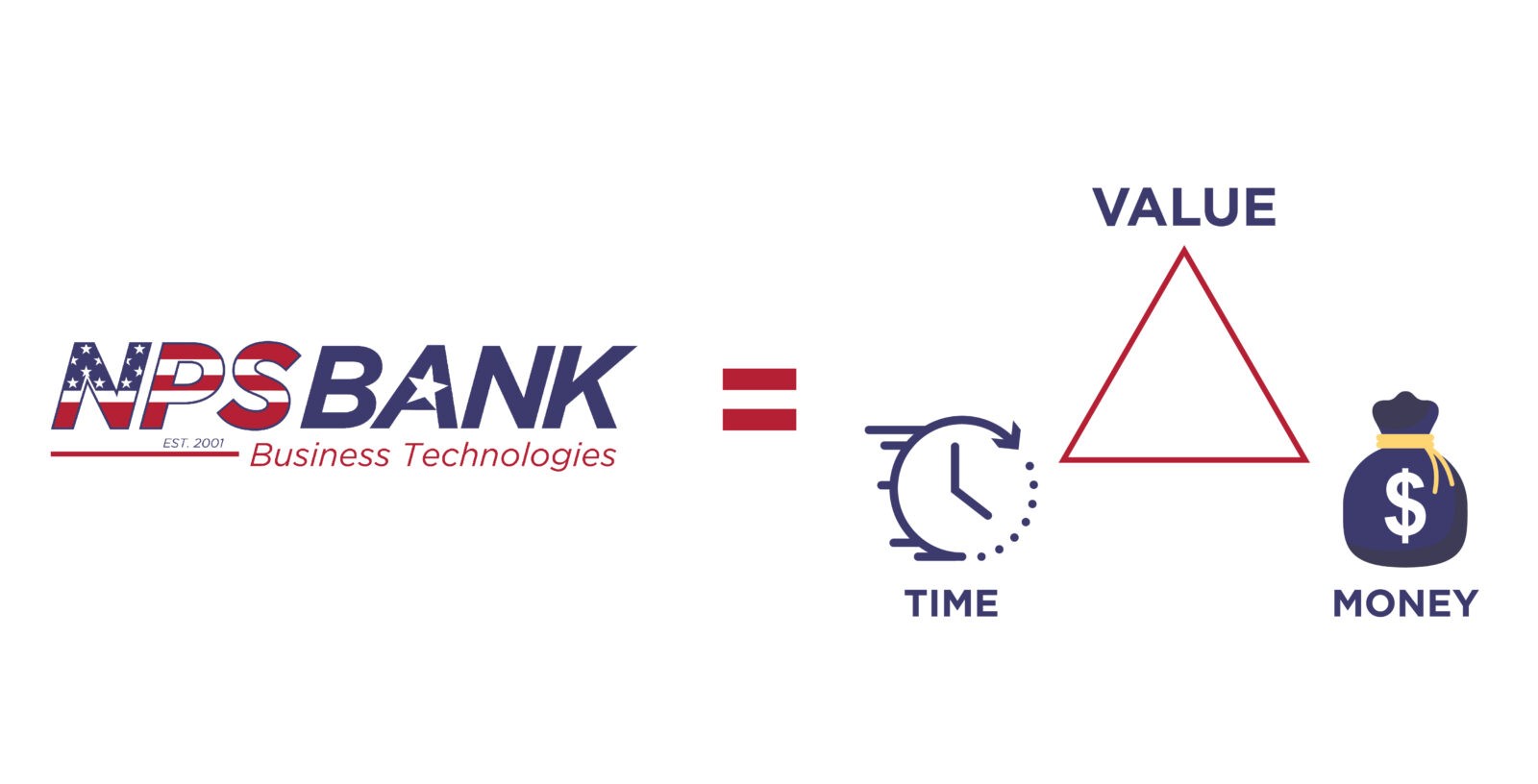 How do we work with your company?
In the initial Discovery Call, we will:
Gather information about your company and your processes
Learn about your credit policies
Evaluate what you are doing now
Discuss how we can help your company and the different options
We work with your organization to improve the following:
Optimize
Streamline
Increase your profits
Increase your cash flow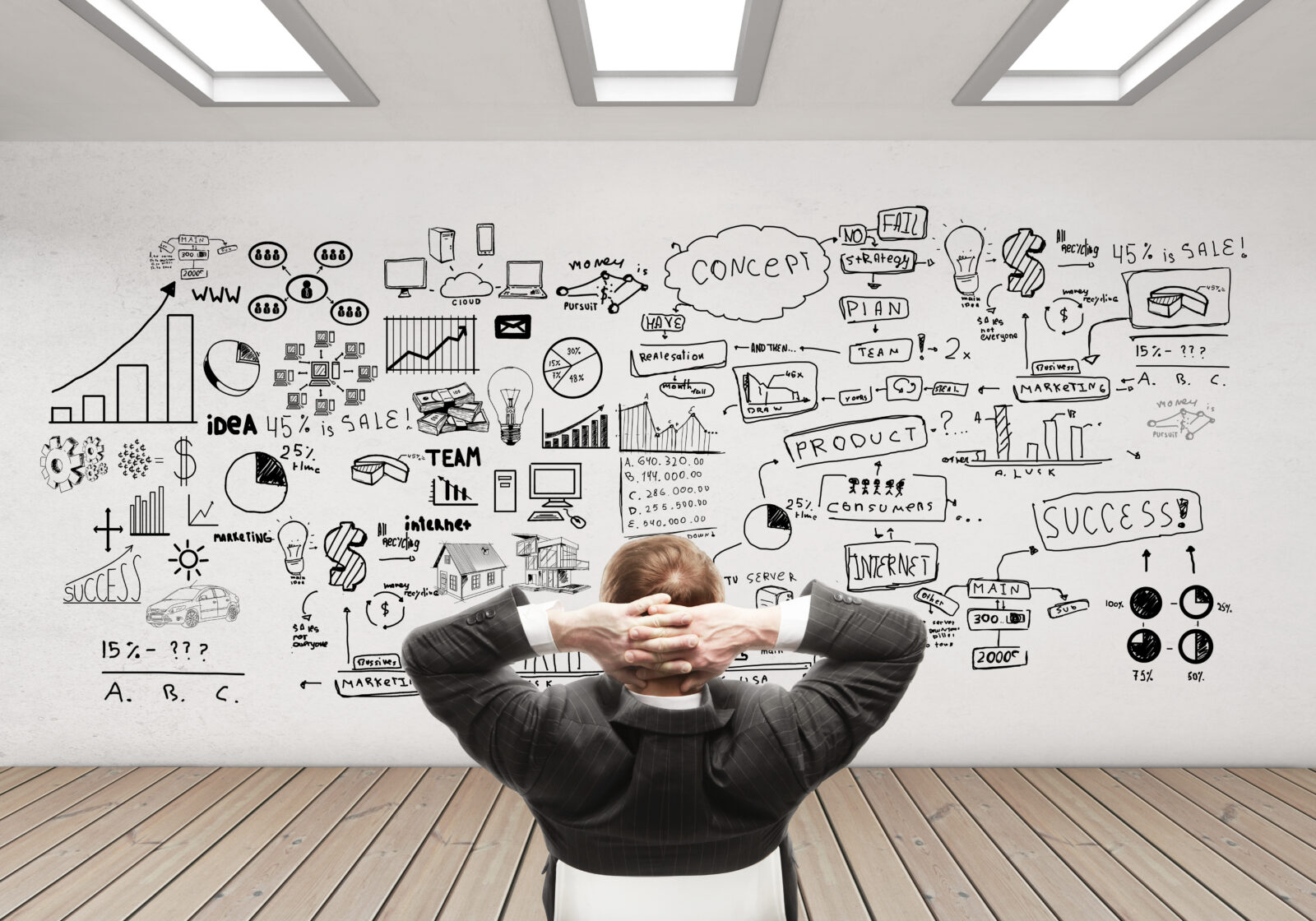 When it comes to financial business decisions, you want a company that you can trust that puts your best interests, needs, and goals first. We value creating and maintaining lifelong client relationships.
Nationwide Payment Systems works with you and your staff to launch a successful program
Getting the right pricing – Technology – payment acceptance methods are key to success with B2B
B2B – Spending on credit cards is increasing and is not slowing down
More businesses want to pay electronically – Credit Card and or ACH.
B2B – Transactions being paid thru electronic invoicing and or paying using a payment portal is on the rise
Using an expert is key – with 20 plus years of experience we can work with your company to design a program that runs thru one platform and offers your clients all the different ways they want to pay
The way your customers want to pay is changing and we can help you put a plan in place that will work for you
company and for your customers!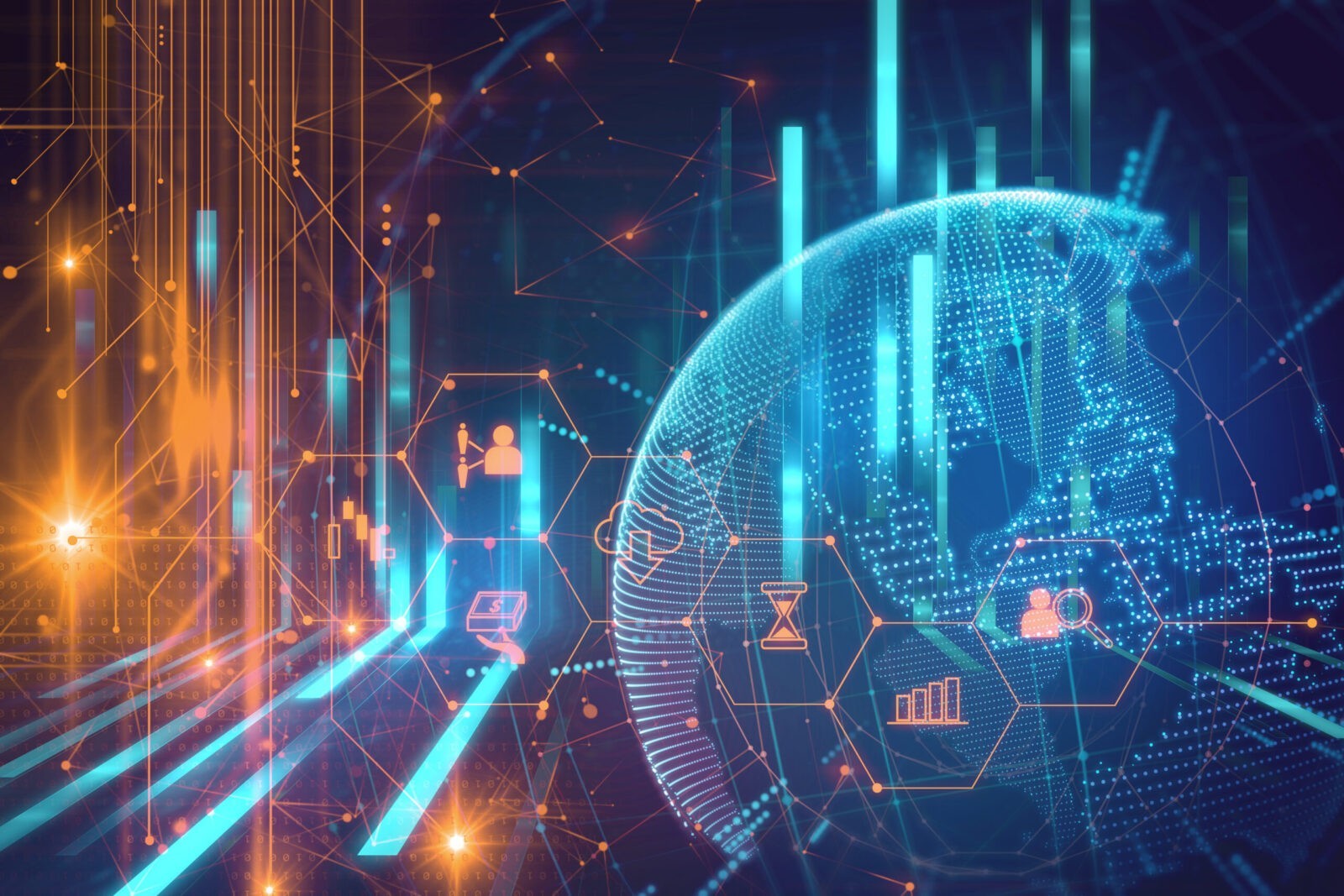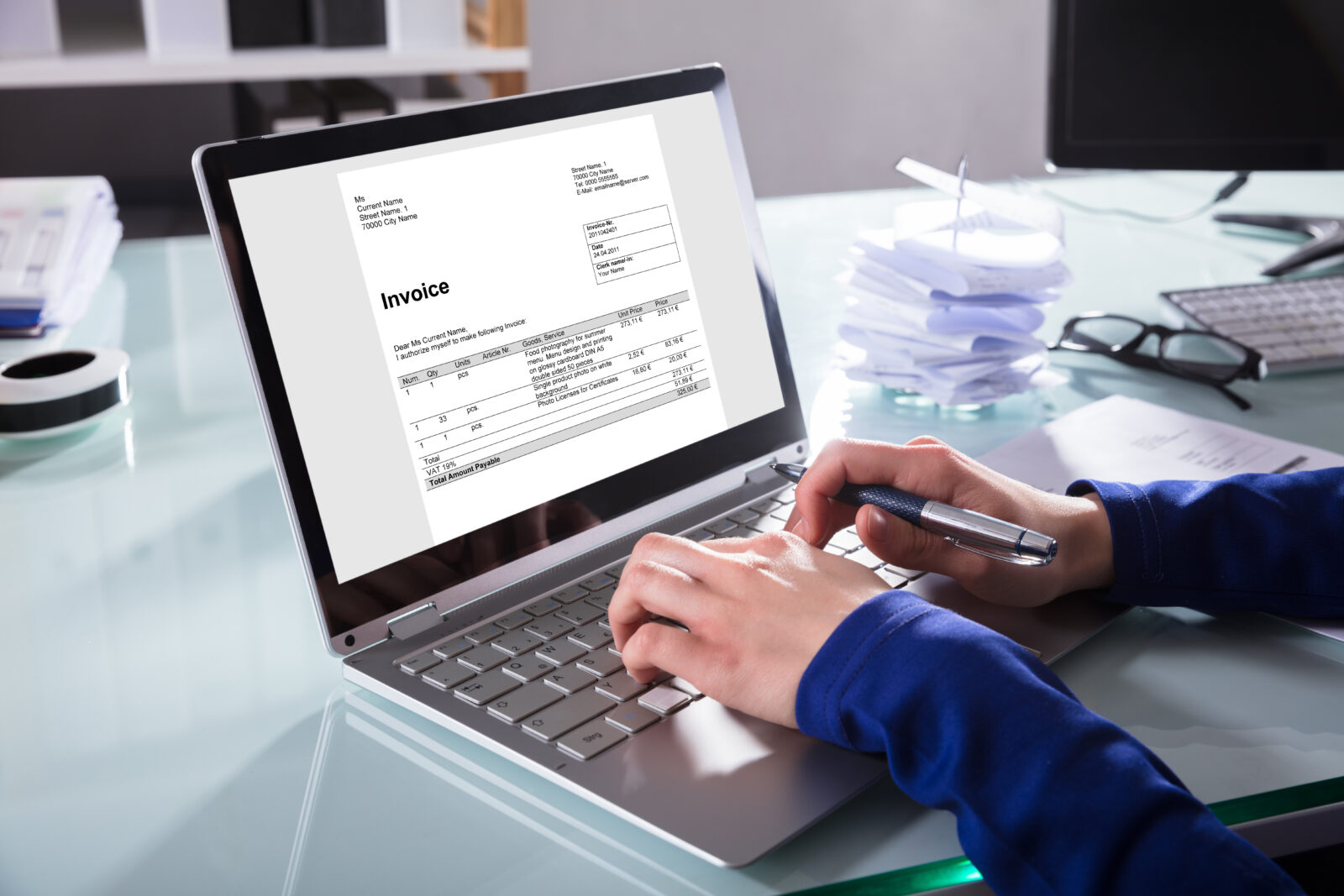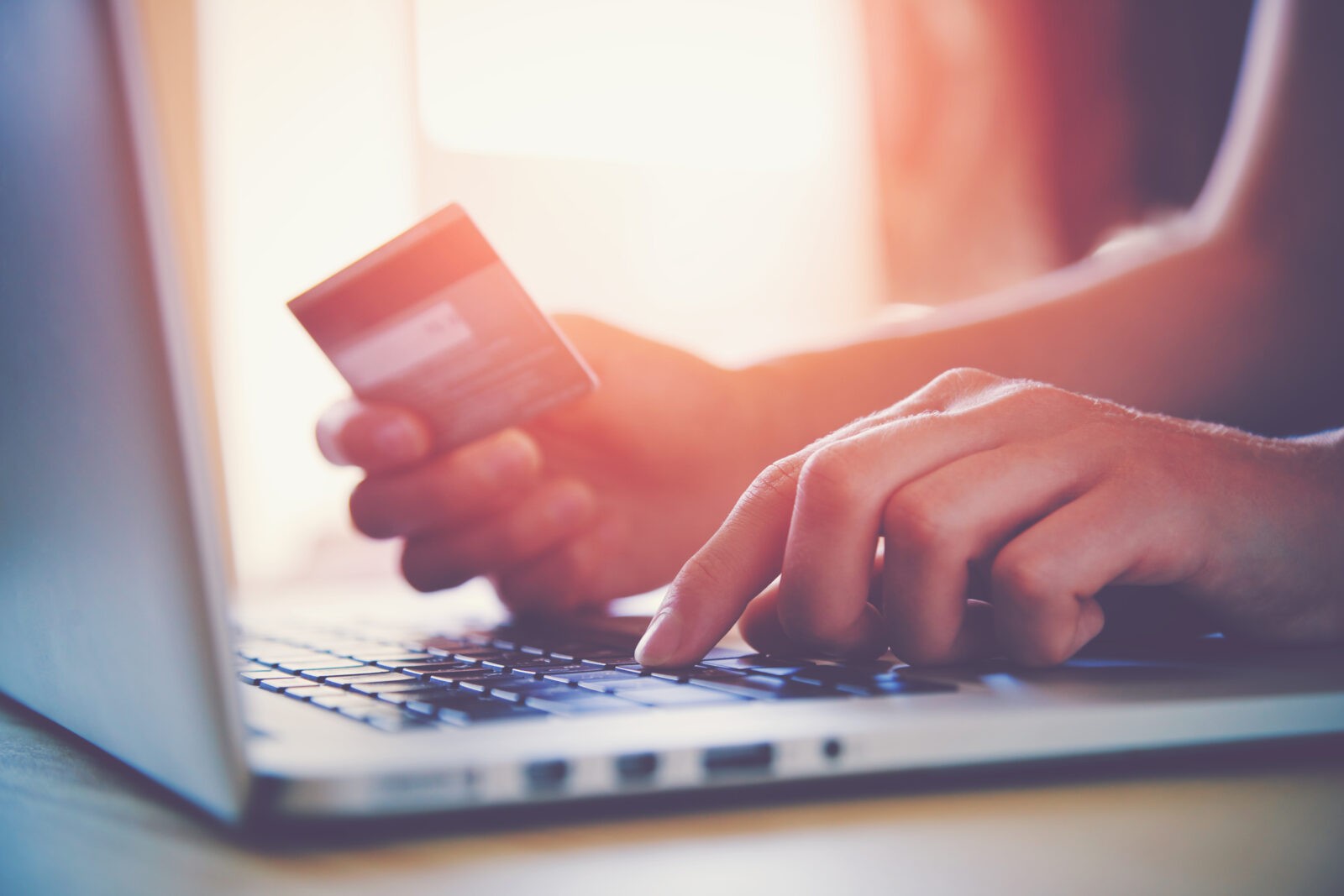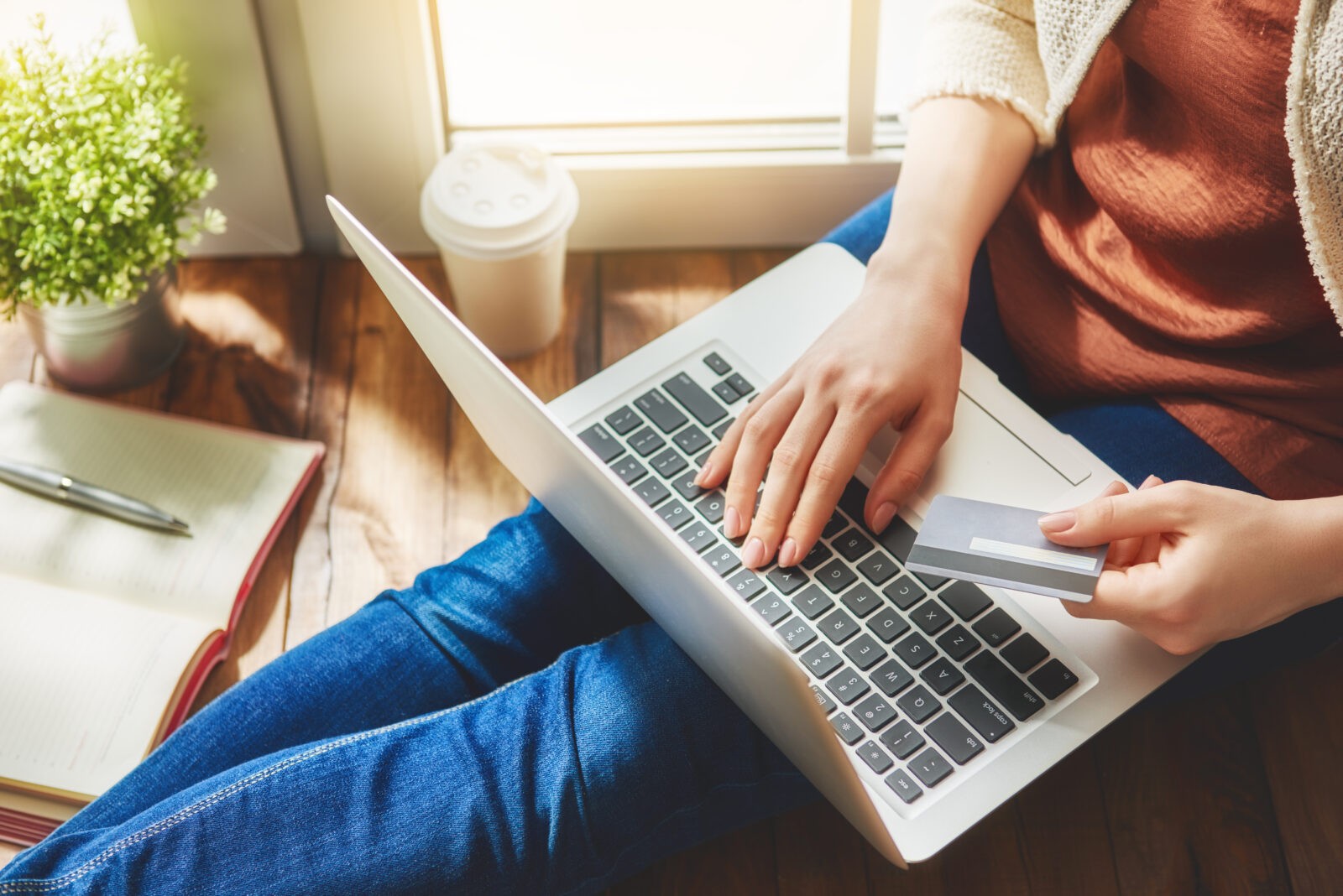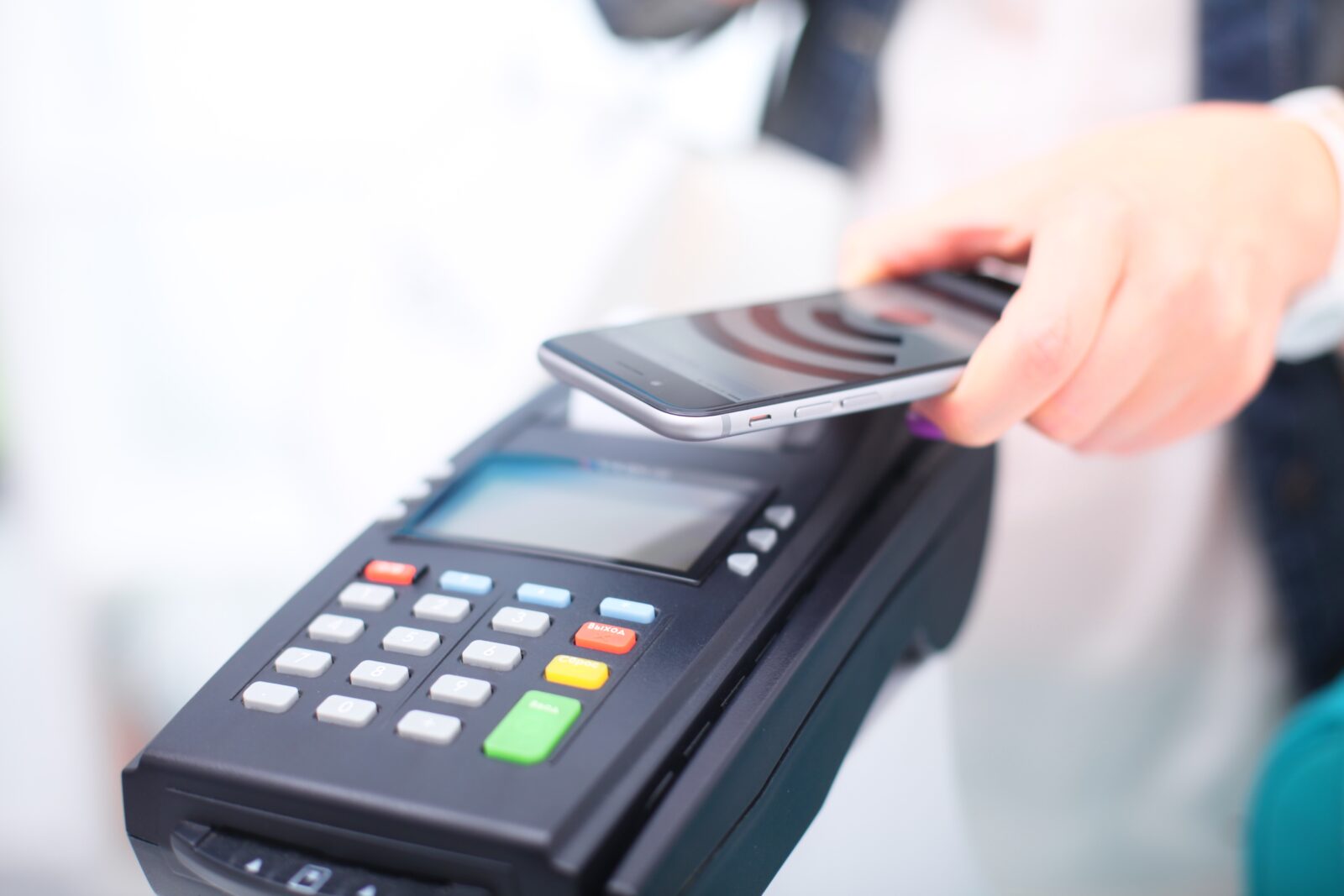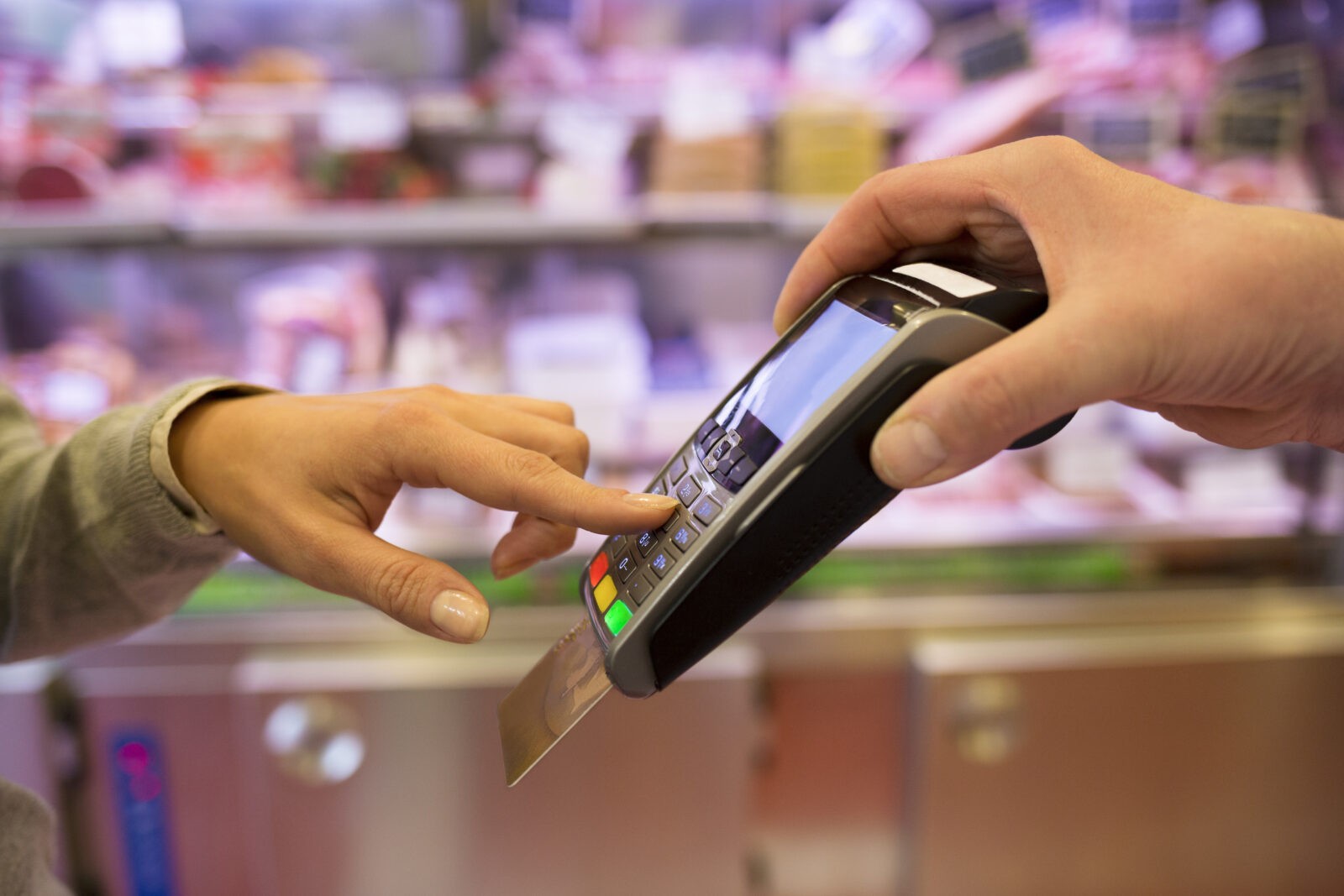 Some Of The Industries We Work With: