Partnerships are important to us at Nationwide Payment Systems
We work with low risk to high-risk merchants
We have a partner program so you can earn residual income MONTHLY.
Developer/ISV – AGENTS – REFERRAL PARTNERS – BANKS
We can design a program around your needs.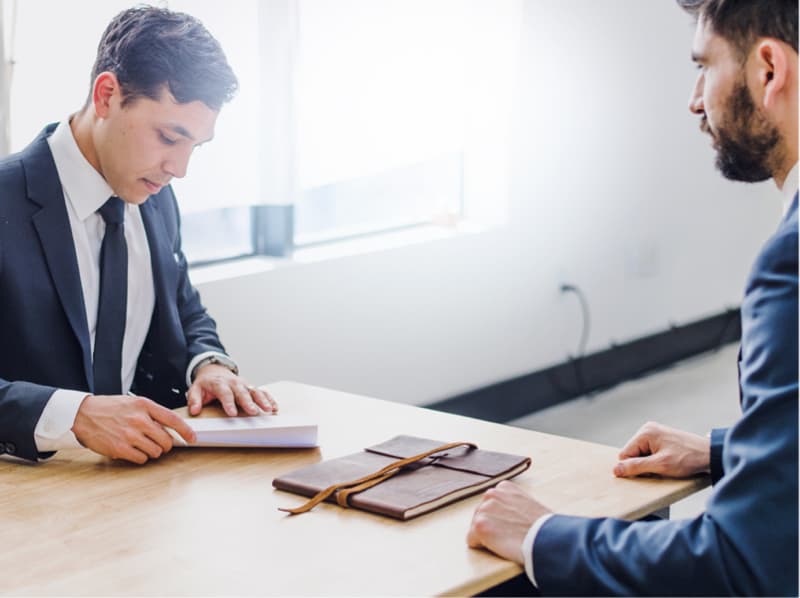 Accept payments anywhere with one easy-to-use solution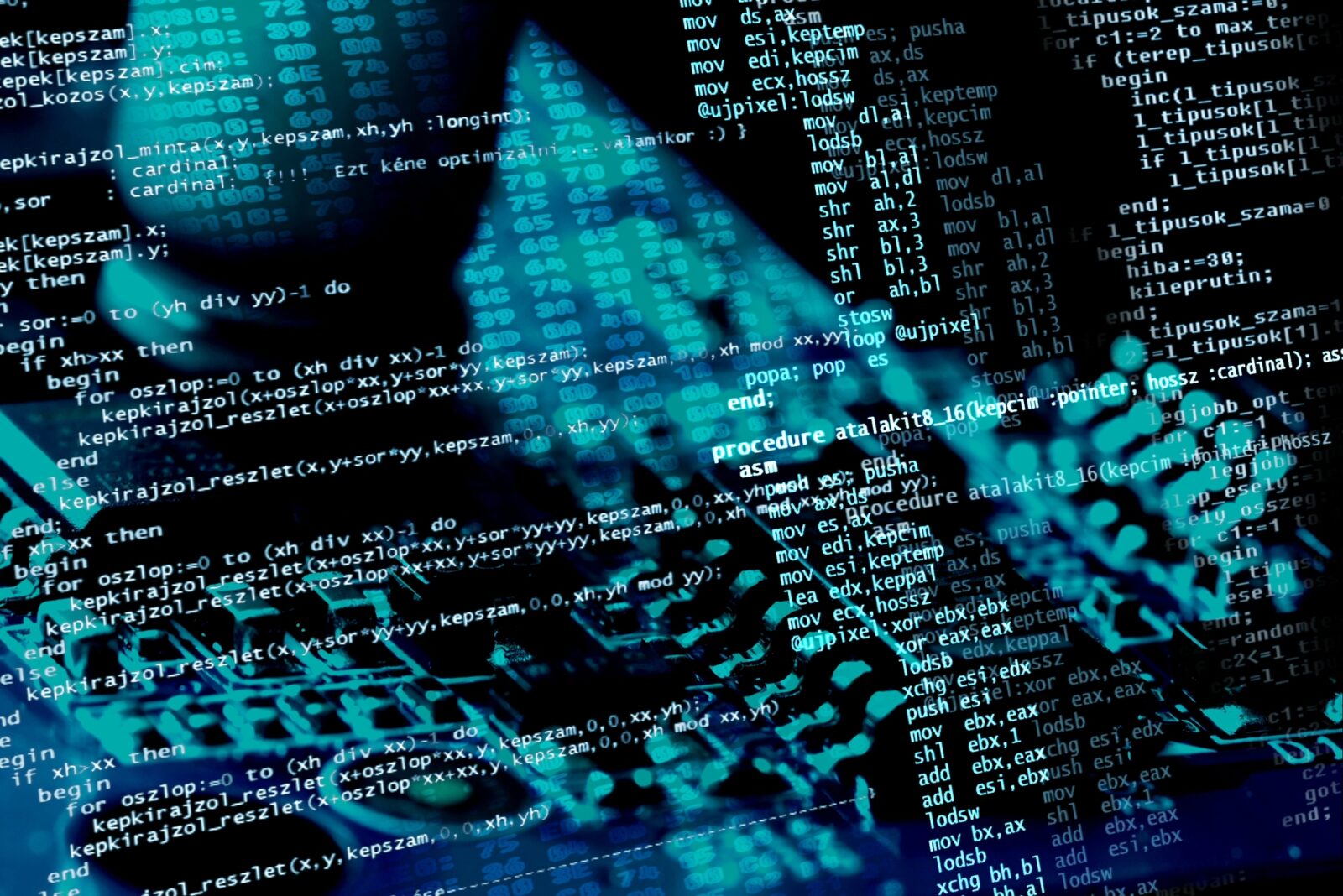 Developers - ISV's - VAR's - Payfacs
Take your company from a software company to a Fintech with NPSBANK, we can help you get payments integrated into your systems, develop pricing strategy, do all the heavy lifting, sales & support of the merchant accounts. Tell us about your project and we can build a program for your business.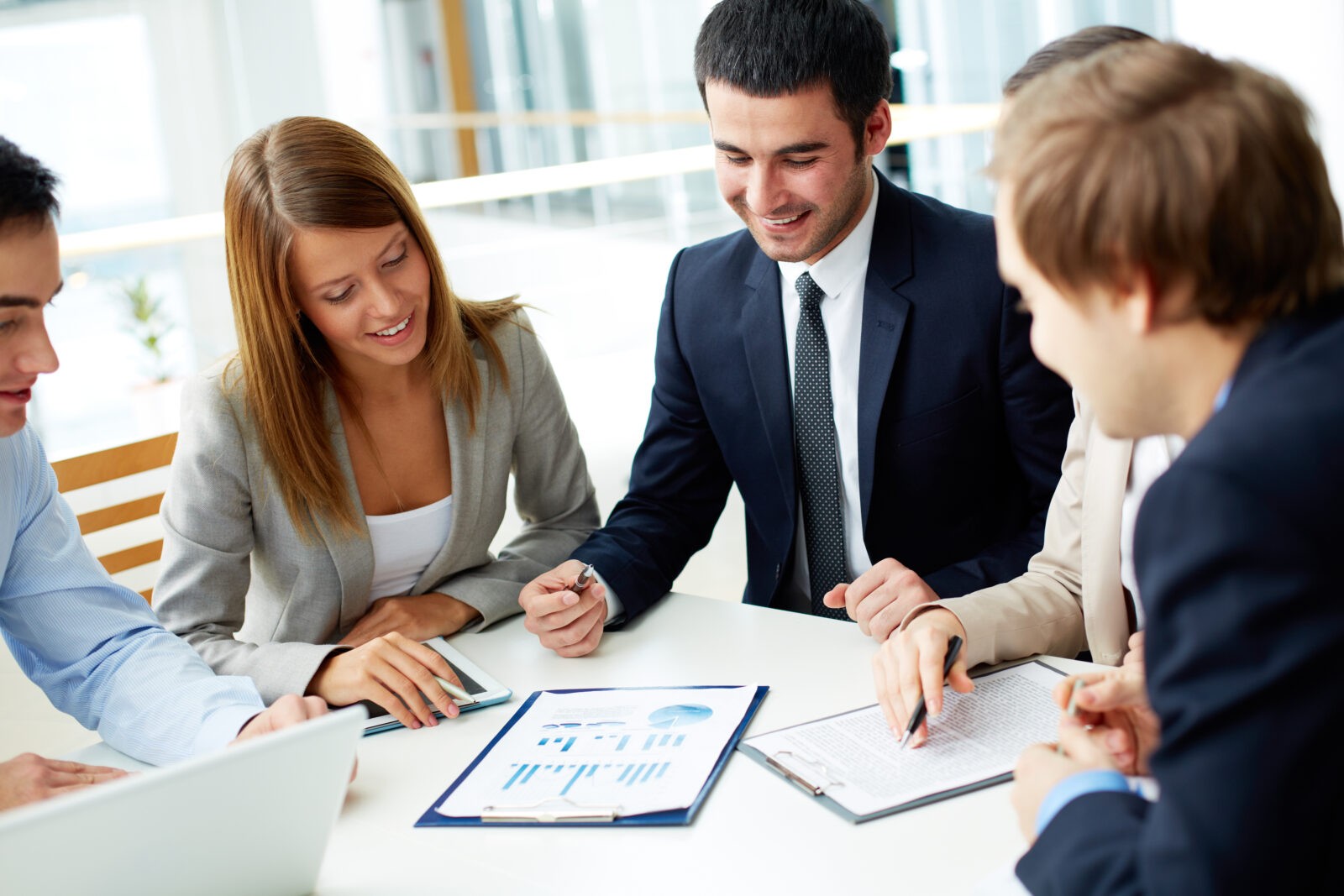 Agents
If you sell low-risk or high-risk we can help you become more profitable, we have a variety of hardware and software.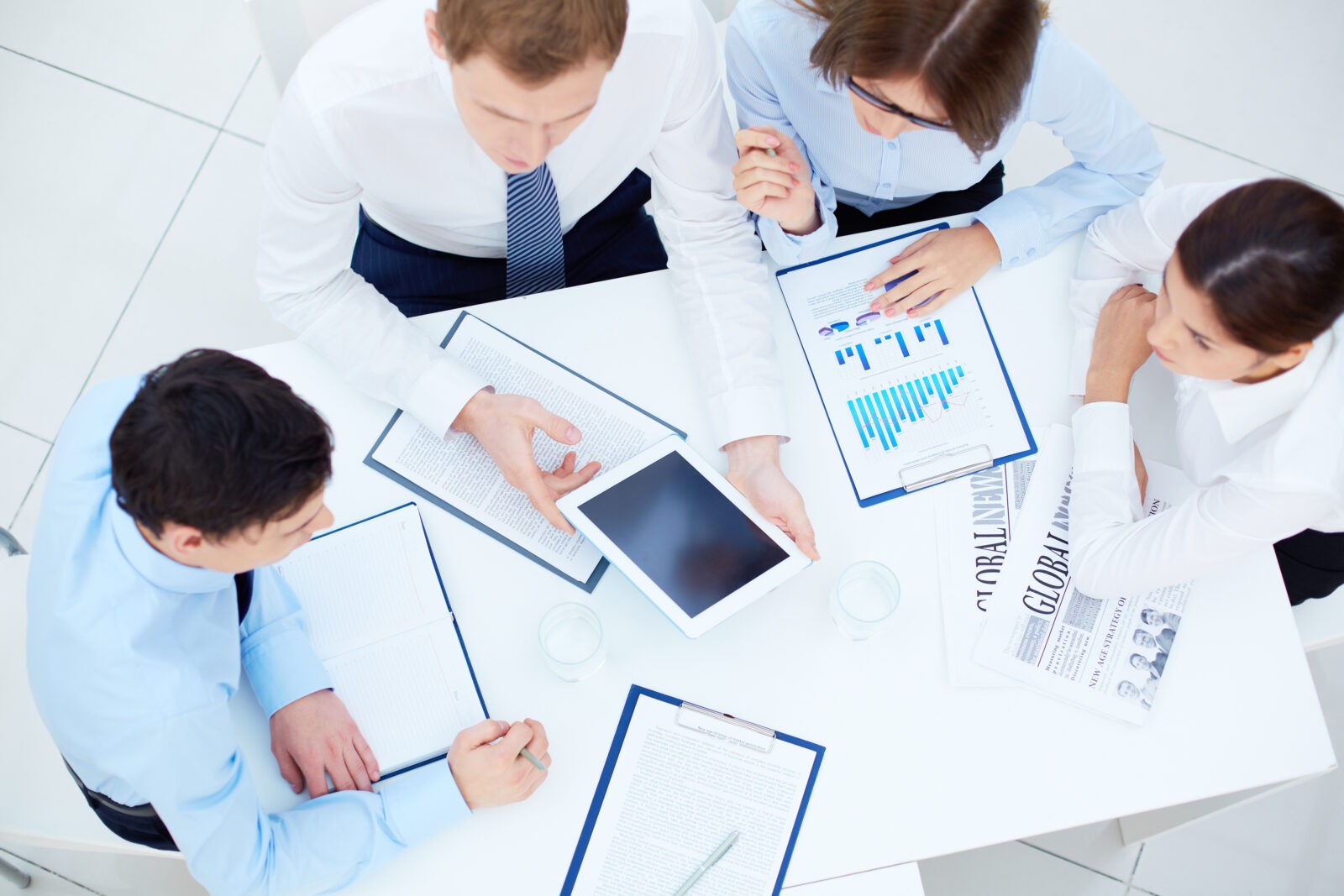 Referral Partners
We work with many types of referral partners in a variety of industries who refer clients to NPSBANK, we can design a program around the types of businesses, you want to refer to us.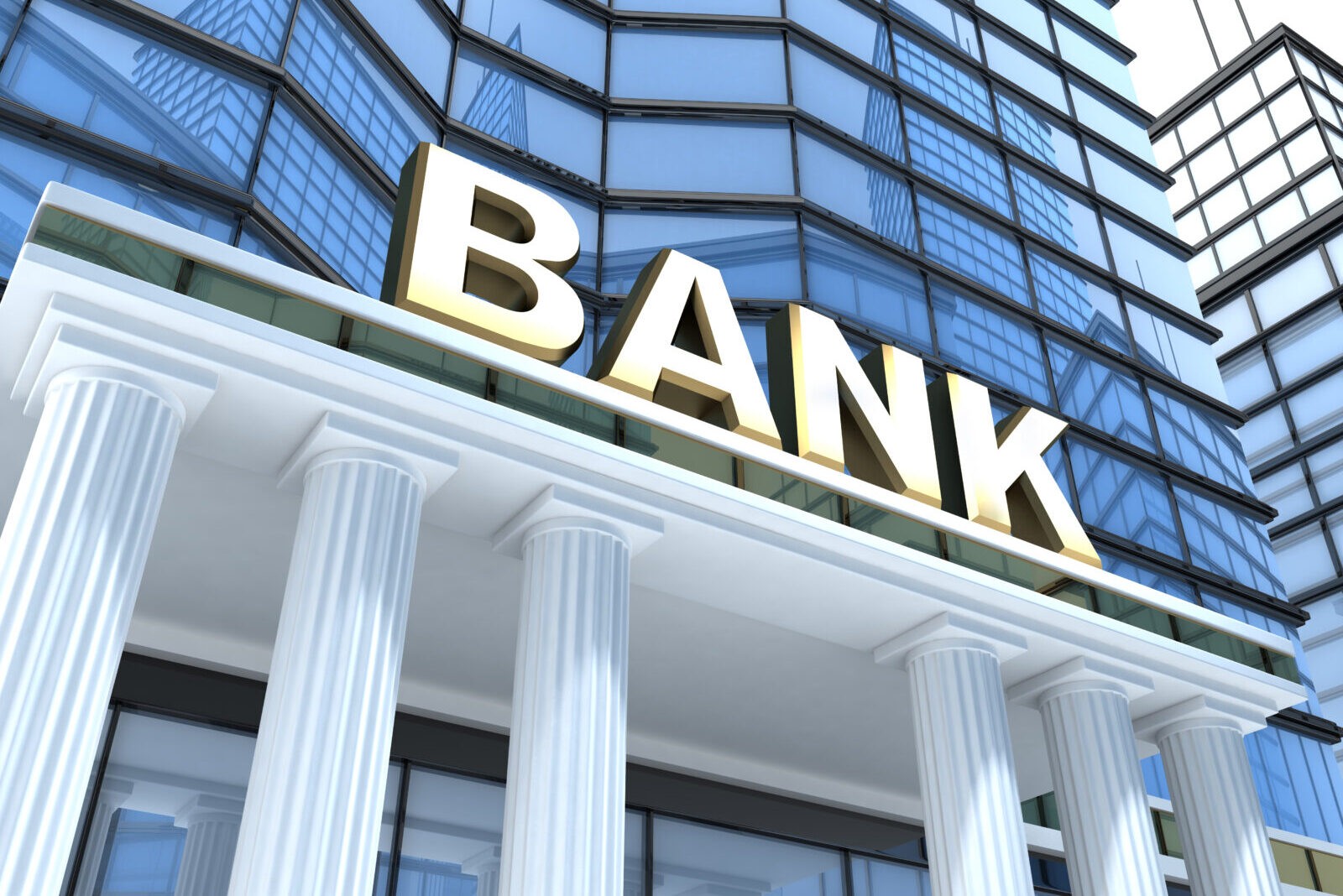 Banks
We work with financial institutions – who do not want the headache of dealing with merchant services or if need a high-risk provider we can
fill that role as well. Hand-Off-Referrals – Simply refer clients to NPS and our experienced sales team will handle the sales and set up process from start to finish.