eCommerce Payment Solutions
We help you take your e-commerce to the next level!
No matter what shopping cart you are using we can match you up with the right gateway. We work with you so you can easily integrate a gateway solution into your shopping cart.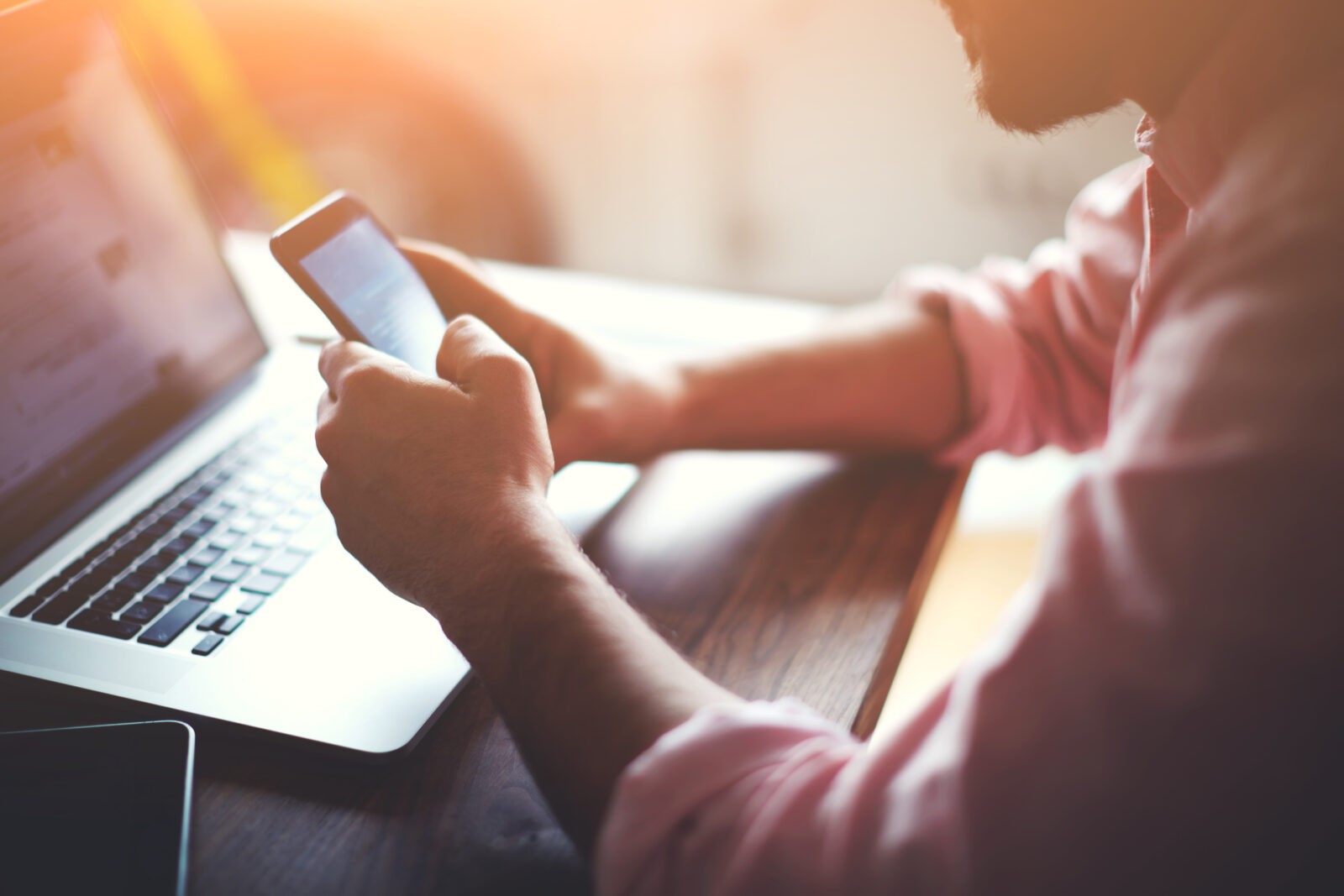 supercharge your ecommerce business today
We integrate with all of the most popular shopping carts.
We are compatible with many of today's most used applications and we offer many solutions for your business. We support numerous legacy versions. Let's set up an appointment to go over your needs.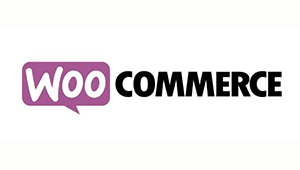 WOOCOMMERCE
WooCommerce is a customizable, open-source eCommerce platform built on WordPress.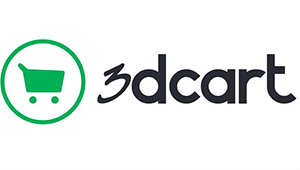 3dcart
3dcart has everything you need to build your online store, from real-time shipping to your choice of payments.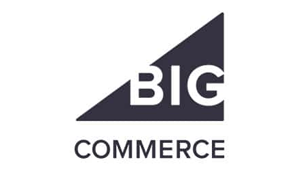 BIG COMMERCE
BigCommerce gives you all the tools you need to sell online, right out of the box.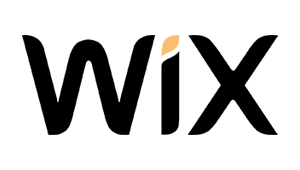 WiX
Create, design, manage and develop your web presence exactly the way you want.
GATEWAYS AND VIRTUAL TERMINALS
We want to make it easy so we work with all of the most popular gateways so we can help just about any merchant.
The most important thing when getting a merchant account for e-commerce is working with the right consultant, and we have 20 years of experience in the industry to guide you through the process.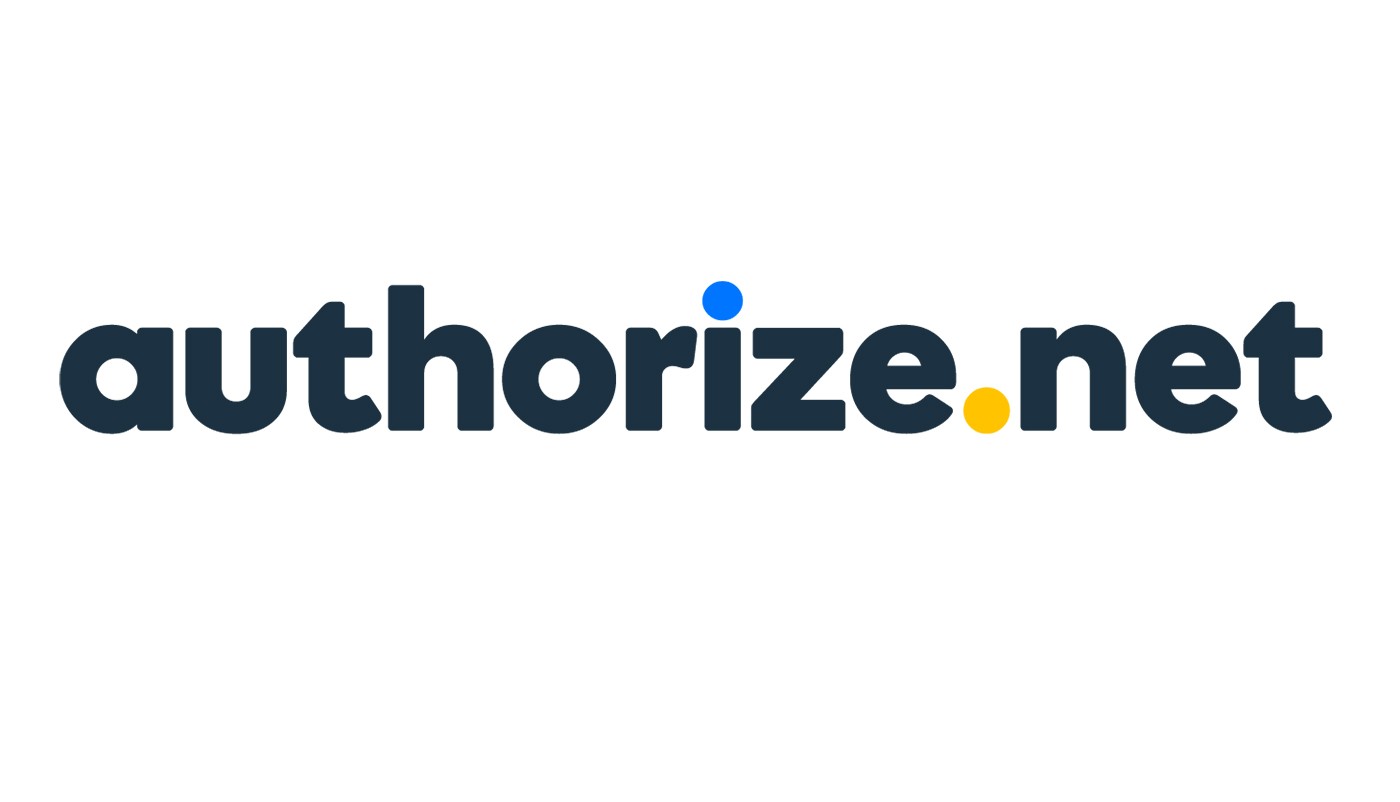 Authorize.net
Accept credit cards, contactless payments, and eChecks in person and on the go.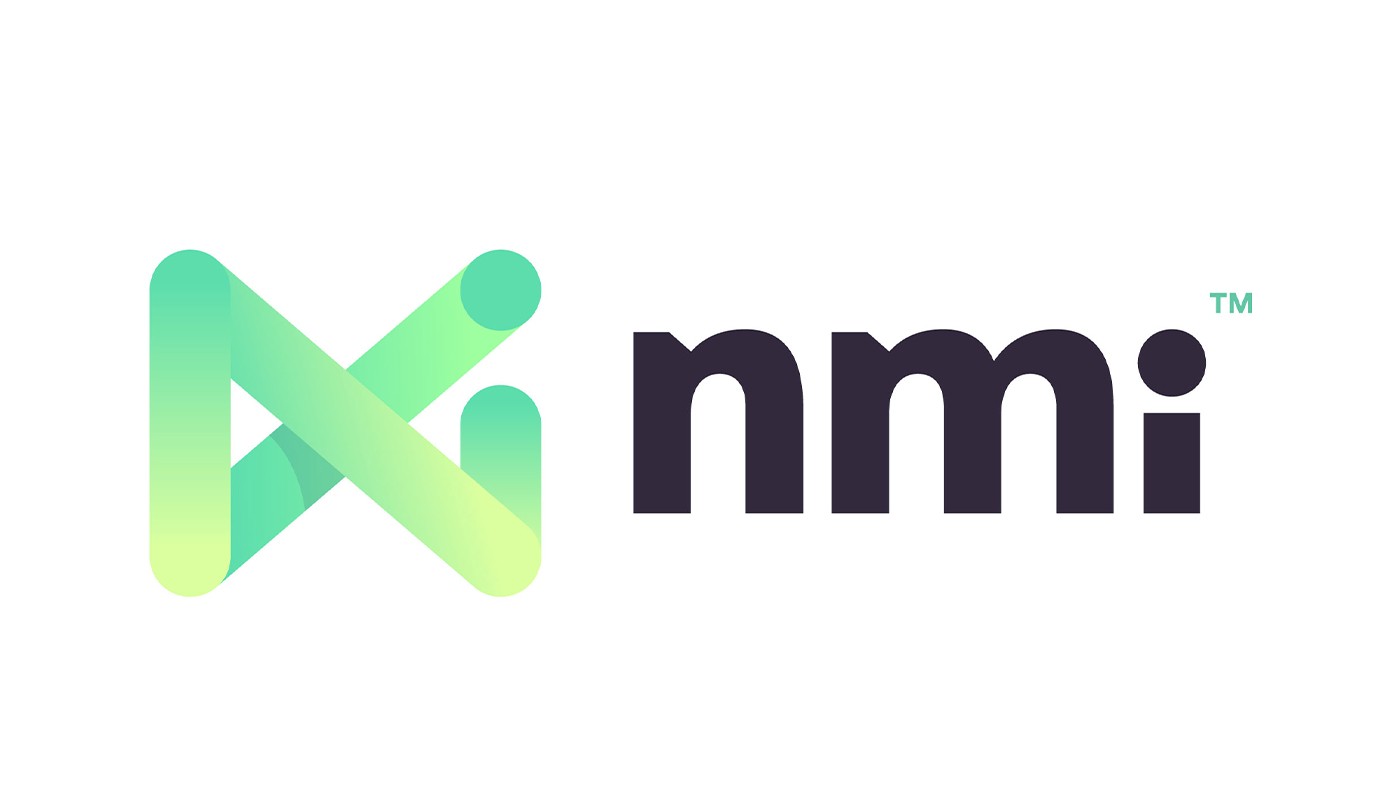 NMI
White label payment gateway solutions for ISOs, ISVs & Payment Facilitators to accept all payments.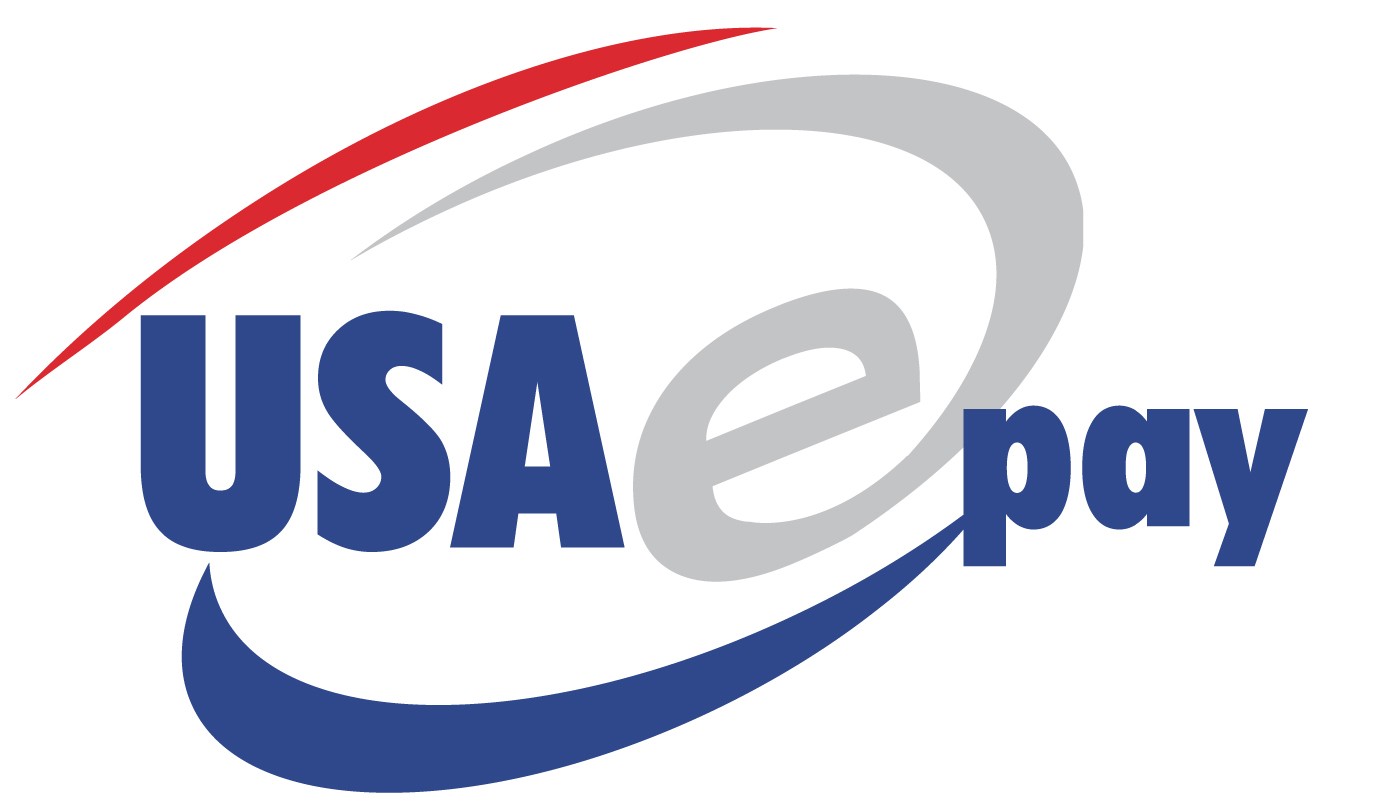 USAePay
Safe and secure payment solutions, advanced devices, and technologies to suit your business needs.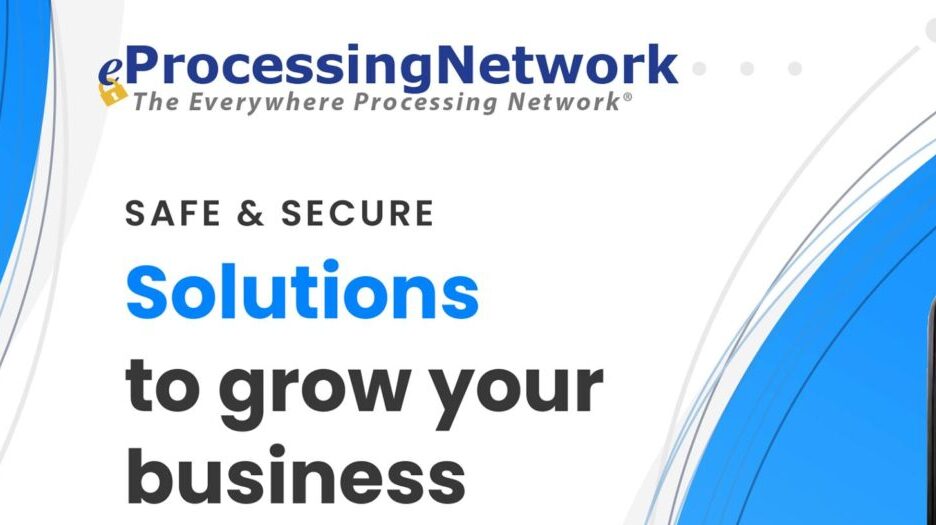 Eprocessingnetwork
ePN's PCI-compliant payment solutions protect your business against fraud.
Gateways offer many standard fraud features that can be programmed into your gateway
Velocity settings for transactions, IP Addresses, Address Verification (AVS), CVV2, and more
Also, there are white list and black list features and other advanced settings
One of the newer ways to is 3D Secure 2
This is an inexpensive way to protect sales, reduce chargebacks and more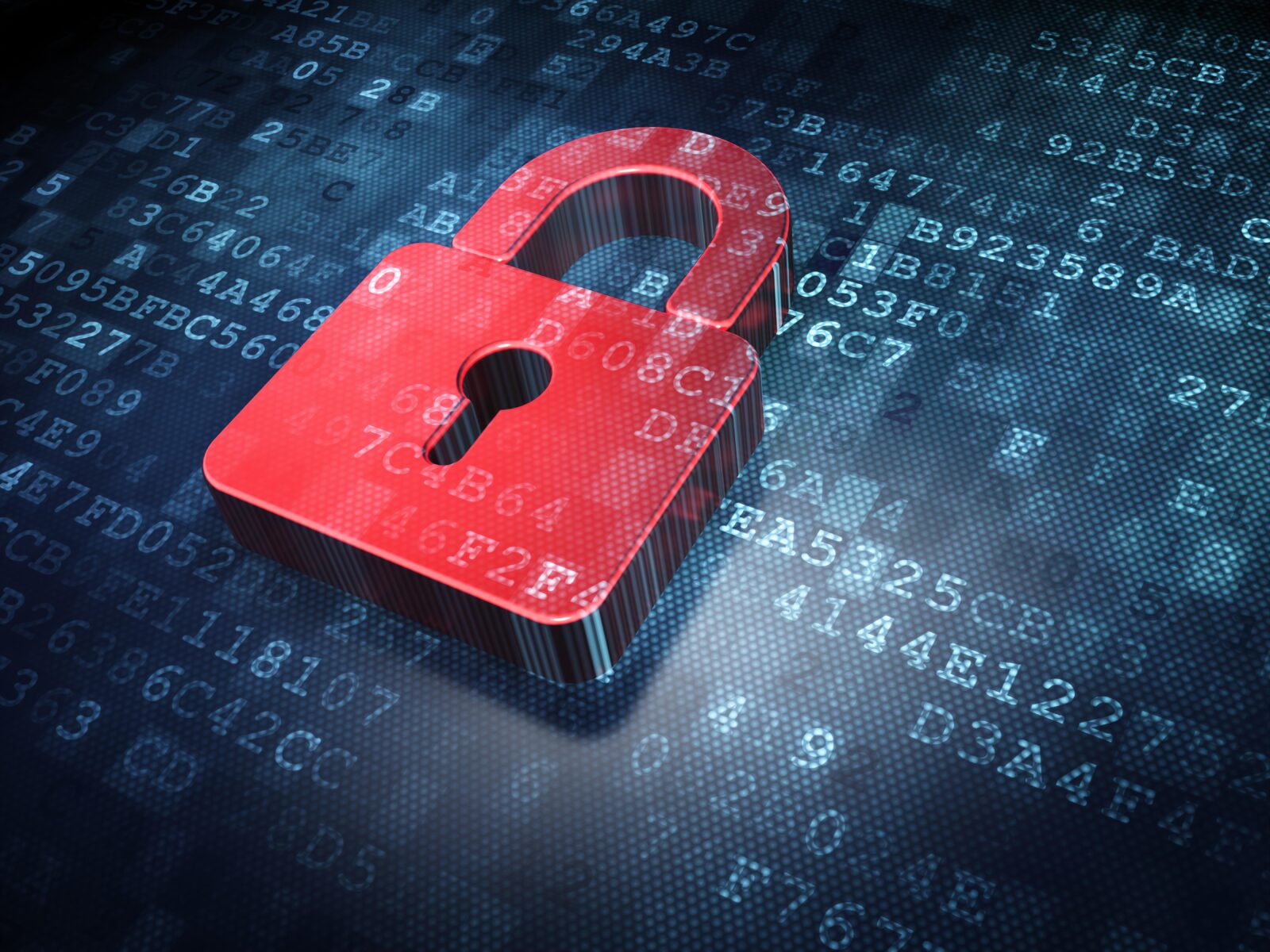 A small amount of code is placed on your check out page and when a credit card is processed and is using a compatible gateway if the card-issuing bank is a member of 3D Secure 2 a token is attached to that transaction and if there is a chargeback – you will never hear about because the card issuer has authenticated the card and the transactions. So the chargeback liability is shifted to the card-issuing bank and the merchant is safe from most chargeback claims.
*** This is great for high volume merchants
Recurring Billing – Subscriptions
Nationwide Payment Systems has recurring billing & subscription tools to take the pain out of running this type of business, subscriptions are one of the most popular types of business today! We work with all types of merchants who are doing recurring billing, we offer many options and tools to help you run your business smoothly.
Low-risk to high-risk merchants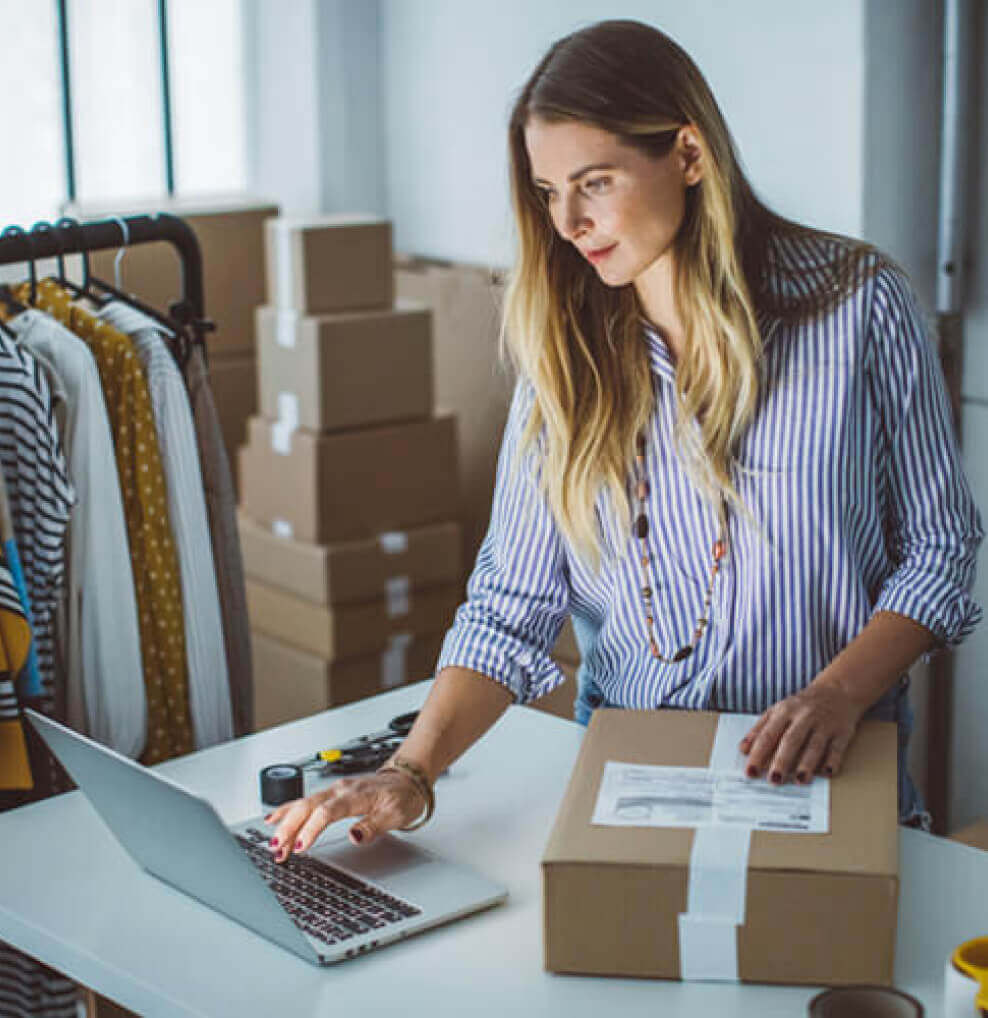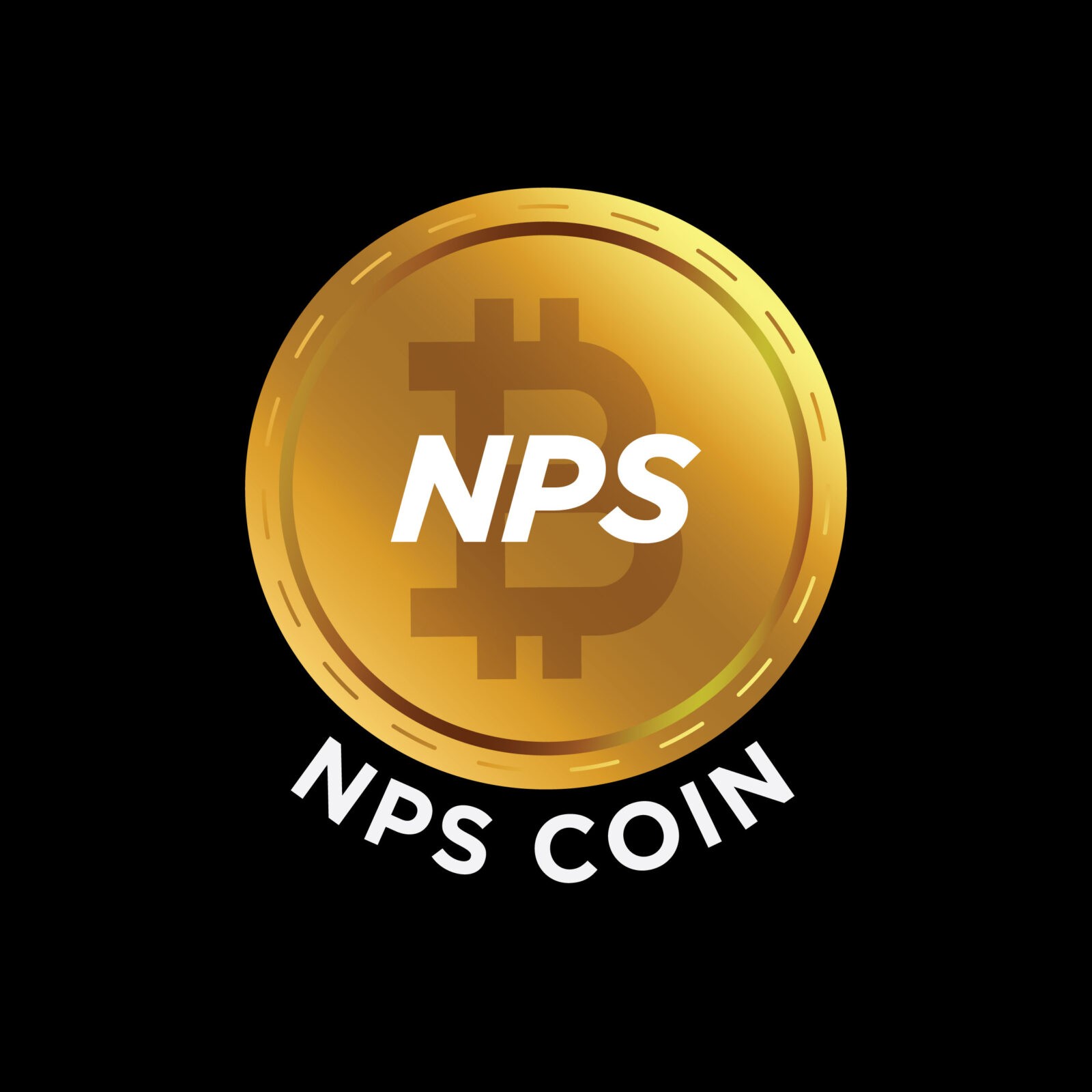 Accept Crypto on your website and receive Fiat U.S.D.
Accept Payments on your website, In-Person, or thru Invoicing
No Setup Fee & No Monthly Fees
NO CHARGEBACKS
Accept Payments from any wallet
Accept – Bitcoin, Bitcoin Cash, XRP, Litecoin, Ethereum
When a customer pays in crypto, the sale price is guaranteed, the price is in your local currency and you receive the payment directly into your bank account.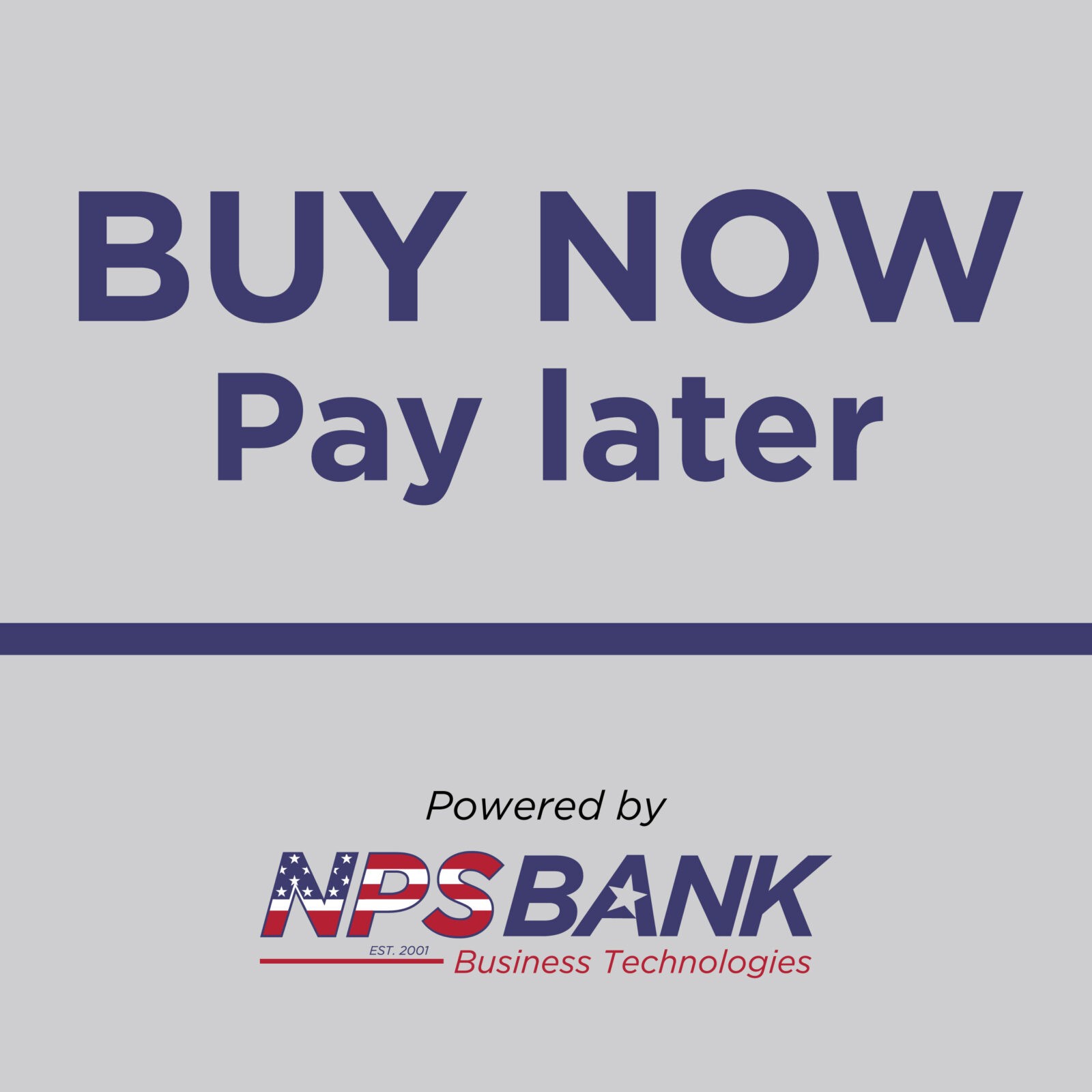 Add Buy Now Pay Later to your website!
Customers can make 4 payments – no credit check
You get paid the entire amount up-front
Make more sales
Can be used in your retail location as well!
We can sign you up for this as well as your merchant account
This is growing in popularity and is easy to add to your website – take advantage of this and let your customer make up to 4 payments! It's guaranteed to drive up sales.