Nationwide Payment Systems offer a variety of solutions for Card Present Businesses.
From Point of Sale Terminals to Point of Sale Systems, we will consult with you so you have the right Technology Solution and Communication Solution that will work for your business.
We offer the latest solutions in business payment technologies.
We can design a program that will fit the needs of your business and grow with your business! Fintech solutions are the keys to doing business today and we have the knowledge and experience to guide you through the process, whether you are a startup company, first-time business owner or, experienced business owner, we can help you save time and money.
Our systems can help you save money by making sure your business is coded properly to protect against chargebacks and to get the lowest Interchange fees available. Most business owners are not aware of all the special rates and fees that are available to certain business types. Here at Nationwide Payment Systems, our Experienced Payments Consultants can guide you through the process.
NPSBANK where Fintech meets Merchant Services!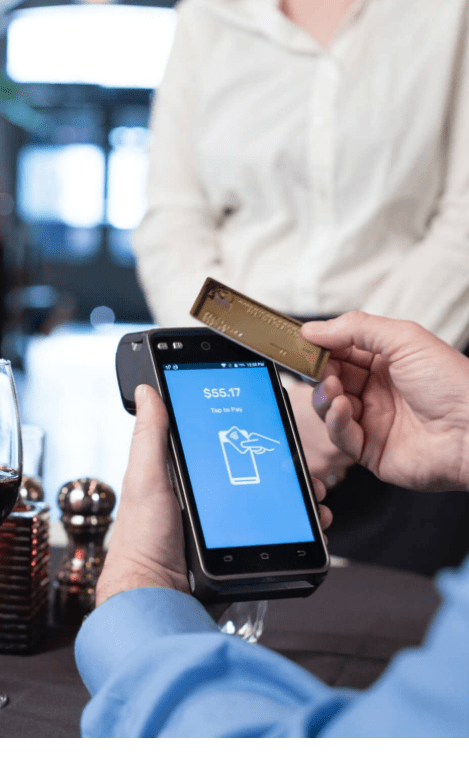 All of the credit card terminals offered by NPSBank come equipped with Contactless/Touchless and NFC payment capabilities:
Apple Pay, Samsung Pay, Google Wallet, VisaPayWave, MasterCard PayPass.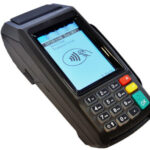 Dejavoo – Z8 – Countertop
EMV and NFC Contactless Built In EMV 4.x L1 and L2 certified
Tri-Comm capability (Dial, IP, & WiFi)
Connect to WiFi easily, self-discovering so the terminal finds all available Networks!
2.4'' Color LCD with backlight
Apple Pay, Samsung Pay, Google Wallet, VisaPayWave, MasterCard PayPass
Integrated Pin Pad for Pin Debit
Retail or Restaurant Mode
Tip at the time of sale
Cash Discount Available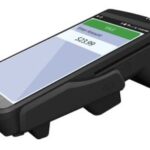 Dejavoo – Z11 – Wifi – Mobile
EMV and NFC Contactless Built In – EMV 4.x L1 and L2 certified
Tri-Comm capability (Dial, IP & WiFi)
3.5″ TFT LCD with PCT touch screen for signature on the screen
Apple Pay, Samsung Pay, Google Wallet, Visa payWave, MasterCard PayPass
Customers can sign on the screen
Integrated Pin Pad for Pin Debit
Retail or Restaurant Mode
Tip at the time of sale
Cash Discount available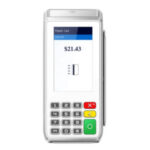 Pax A80 – Wired or Wifi
Android Terminal,
4G/3G + WiFi + Bluetooth + Ethernet + Dial
Contactless + Chip/EMV & PIN Debit + Magstripe
Apple Pay, Samsung Pay, Google Wallet, Visa payWave, MasterCard PayPass,
4-inch HD Touch Screen
Cash Discount available by adding

 

SwipeSimple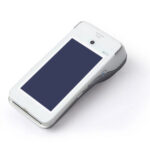 Pax A920 – Wired or Wifi
Powered by Android 7.1
Touch screen
4G + WiFi + GPS
High-capacity battery
Front & rear cameras
NFC contactless
PIN on glass
Optional Docking Station
Cash Discount available by adding

 

SwipeSimple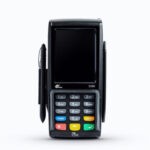 Pax S300 – Retail PIN Pad
Ideal for Point of Sale Systems
EMV, MSR and NFC/Contactless
EMV & PCI Compliant
Large memory capacity
Multilane ECR Solution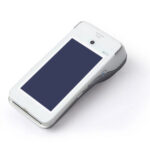 Dejavoo Z6 PinPad
Ideal for Point of Sale Systems

Built-in NFC Contactless Reader

EMV 4.x L1 and L2 Certified

Ethernet connectivity

3.5" color Touch Screen

Visa payWave, MasterCard PayPass, American Express & JCB J/Speedy certified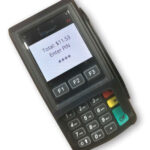 Dejavoo Z3 PinPad
Ideal for Point of Sale Systems
Built-In NFC Contactless Reader
Ethernet Connectivity
2.4" Color LCD screen
High-Security CPU