welcome to our integrations marketplace
We are compatible with many of today's most used applications and we offer many solutions for your business.
Looking for an application not listed below?
We support numerous legacy versions.
Let's set up an appointment to go over your needs.

Hotel/Property Management
AAHOA PMS
Abacus 21
ASI
ASSD
ATRIO
Atrium
AutoClerk
Axis
Cenium PMS
Chorum Pay
ExecuSuite
ExecuTech/Hospitality System
EzPay
FairCloud PMS
Gearco Cloud
GuestCentrix
GuestTracker
IDPMS
IJWS
Maestro PMS
MCS: Megasys Car Service
MyHMS
myHMS3
Newhotel Cloud PMS
Northstar Club Management Software
Novexsys PMS
OneTechSolutions
OnQ H3
OPERA
Optima Credit Card Interface
Orange Systems
Portfolio HMS
Protel EFT Gateway
TheCompanySoftwarePPI
TimeShareWare SecurePay
Visual One System
WebRezPro
INNfinity
RCC
RDPWin
Red Roof Inns Fidelio
RediStay PMS
Resort Property Manager
RezExpert
RezStream Cloud PMS
rGuest Pay
RoomKeyPMS
roomMaster
Sabre PMS
SkyTouch HOS
Skyware PMS
SMS | Host
SynXis PMS
TEG Payment Processor
Lodging Management Systems (LMS)
Liaison
Shopping Carts/Plugins
We work with 100's of shopping carts.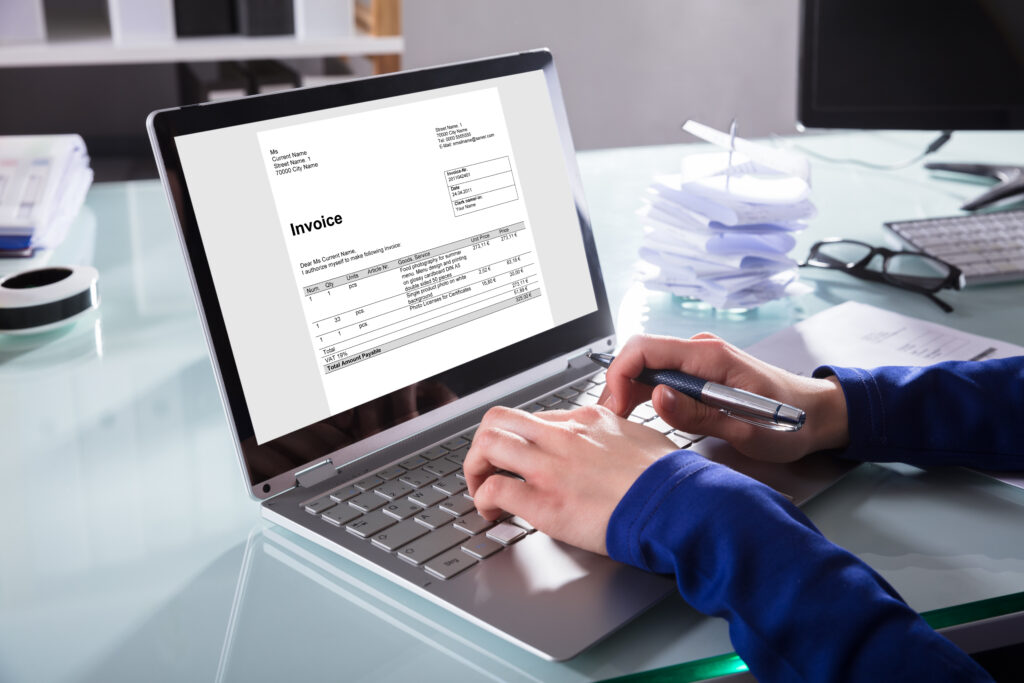 Invoicing
Send out invoices and get paid by credit card or ACH.
We are compatible with many solutions and we offer many solutions for your business, lets set up an appointment to go over your needs.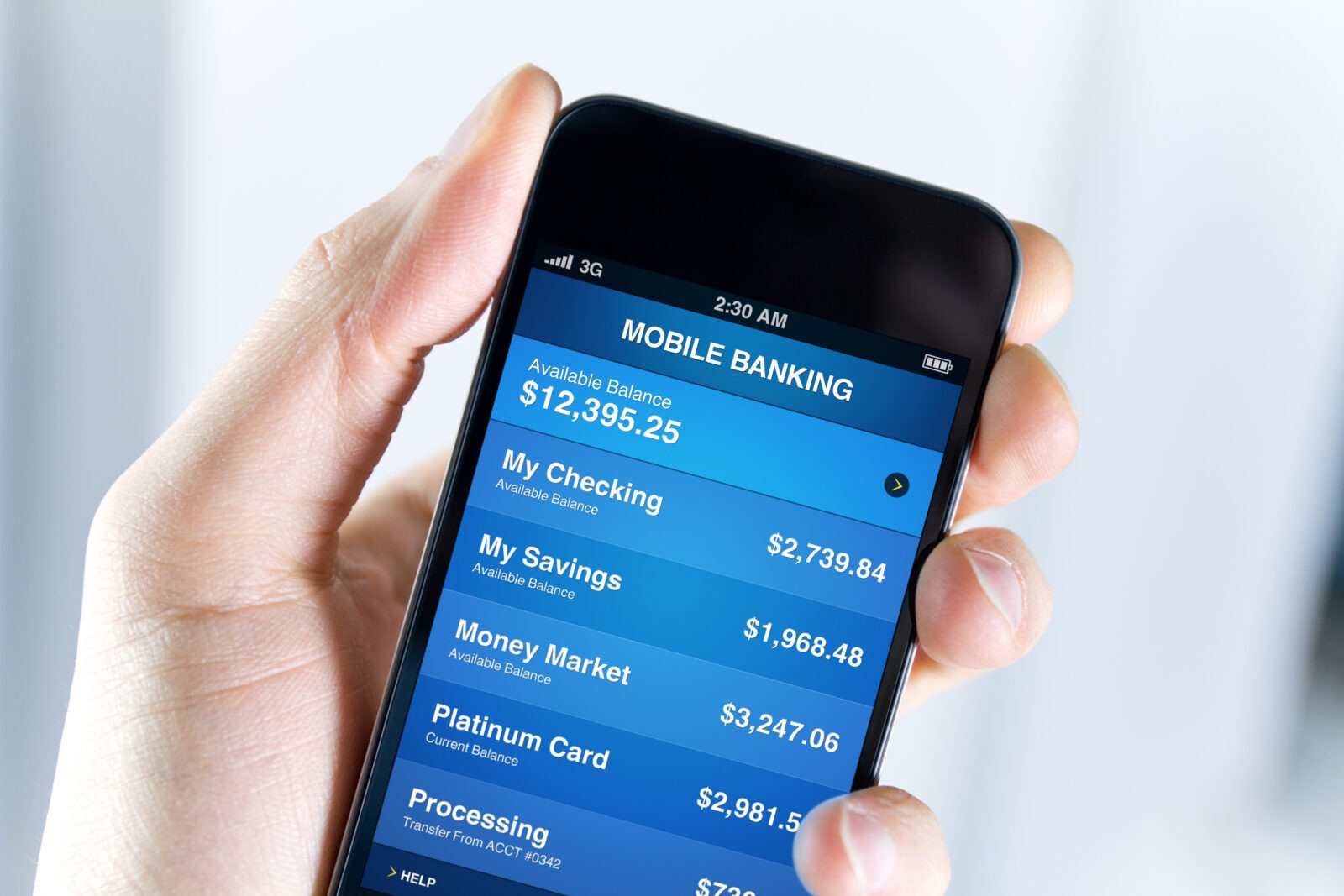 ACH-E-Check
We can set you up to accept e-check and ACH integrated into a gateway
Development Team to assist with the integration
Card Present and Non-Card Present Options
Hardware Selection
Online Application
Payfac options if all the merchants are in the same industry
Custom pricing for all your clients
Auto approval for all your merchants
See our developers page for more info on all the options.