Supercharge your credit card terminal by adding SwipeSimple
All the capabilities of a basic payment terminal.
Plus the power and ease-of-use of SwipeSimple:
Modern, easy-to-use payment solution for small businesses
Cloud-based inventory, item tracking, and real-time transaction history
Customizable tip prompts and support for multiple tax rates
Compatible with a variety of smart terminal devices
Supports Cash Discount
Choice of PAX A80 or A920 Terminals or SmartPhone Mobile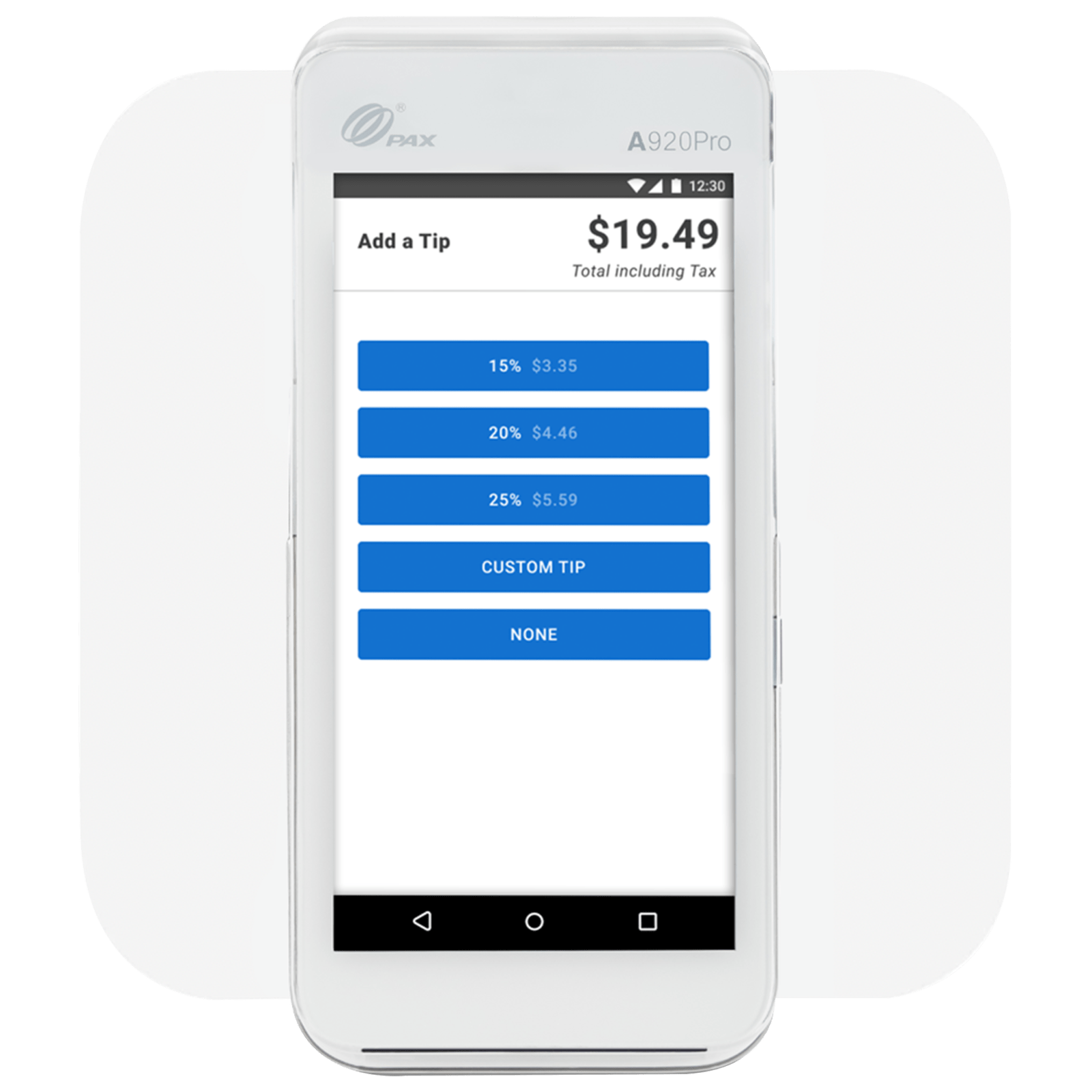 Accept payments anywhere with one easy-to-use solution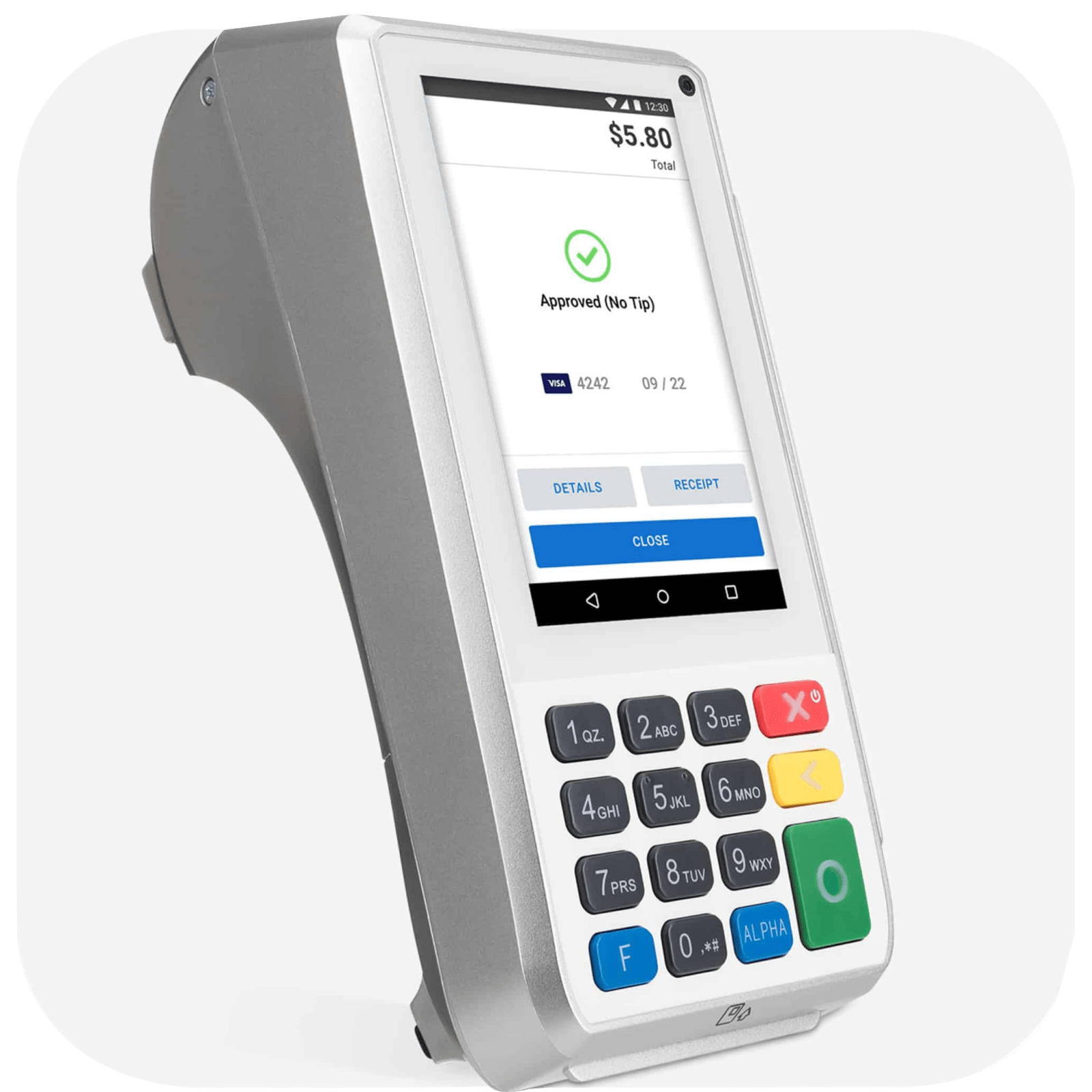 The versatile, easy-to-use solution
Easy-to-use technology to accept EMV Quick Chip, contactless, or magnetic stripe payments
Securely store customer information and cards on file
Syncs transactions, Item Catalog, custom discounts, and more instantly in the cloud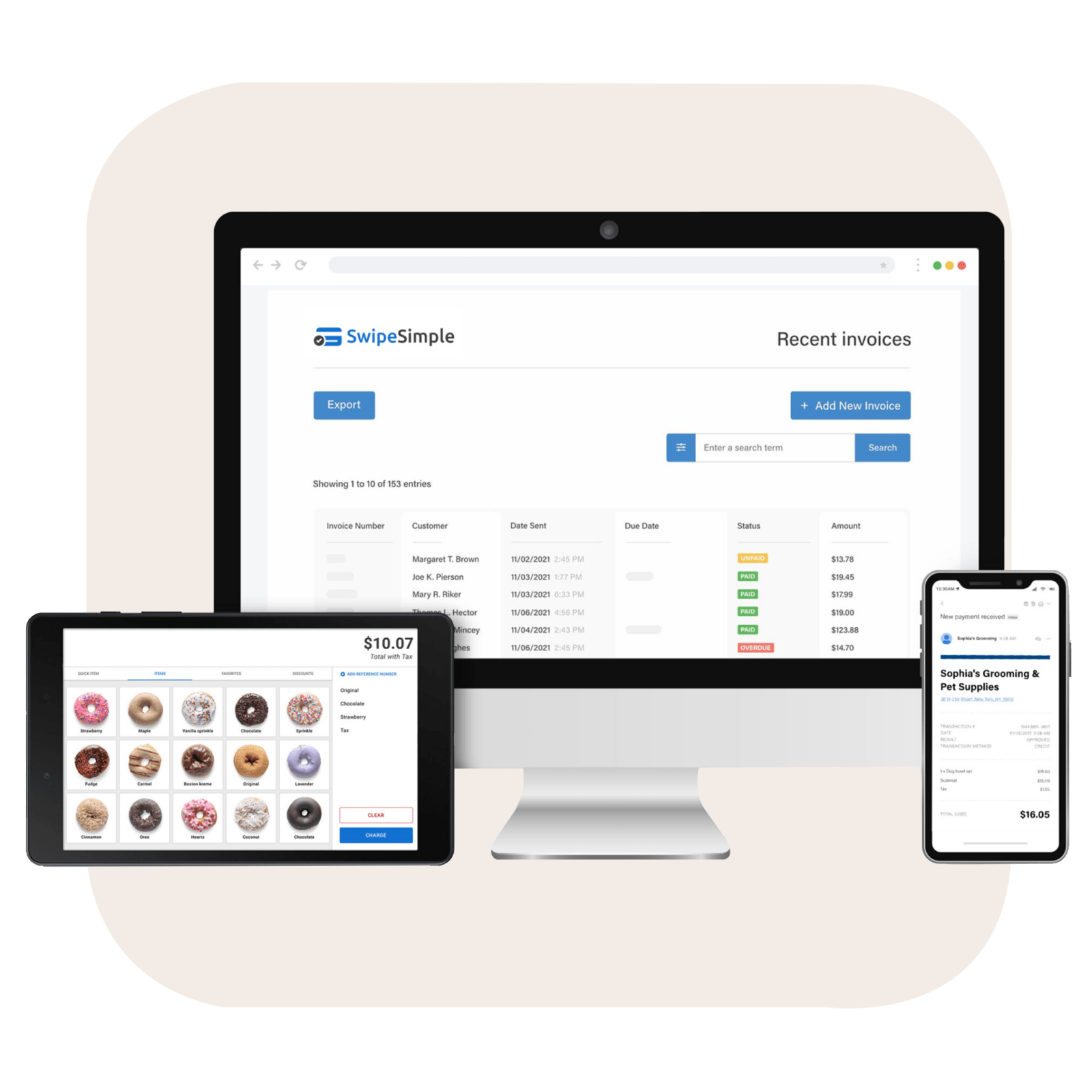 SwipeSimple Dashboard
Every SwipeSimple account includes a powerful suite of business management tools, so you can manage your business from your computer or mobile device.
View and edit customer contact info and payment details.
Discover top-selling products and services from your Item Catalog
Access customer-level purchase history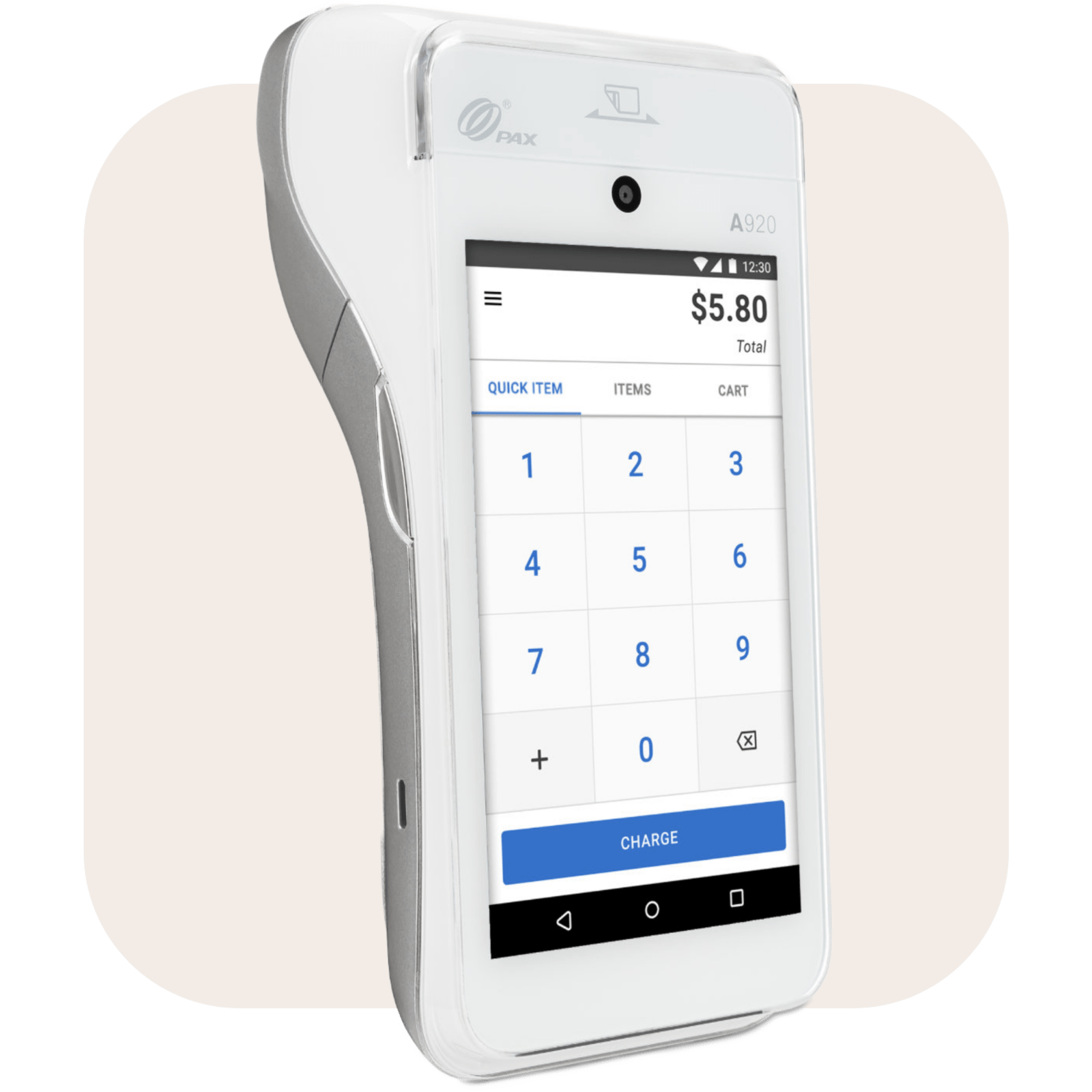 SwipeSimple Terminal
Accepts EMV chip, magnetic stripe, and contactless
Built-in thermal receipt printer
Large color touchscreen
Inventory management tools
Digital receipts (email, SMS)
Business reporting and analyticS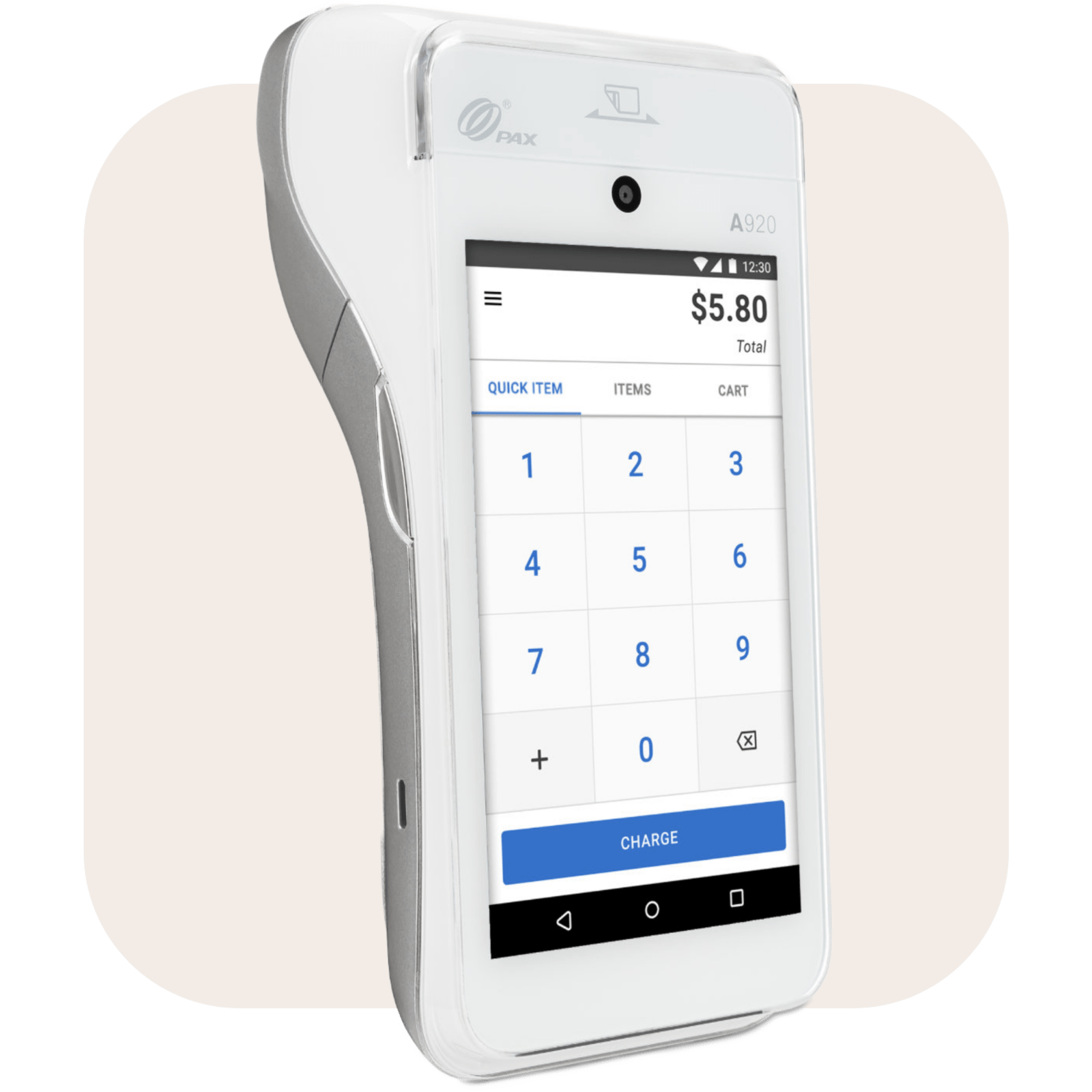 SmartPhone Mobile
Accept payments anywhere with the SwipeSimple Mobile App, card reader, and any Android or iOS mobile phone or tablet.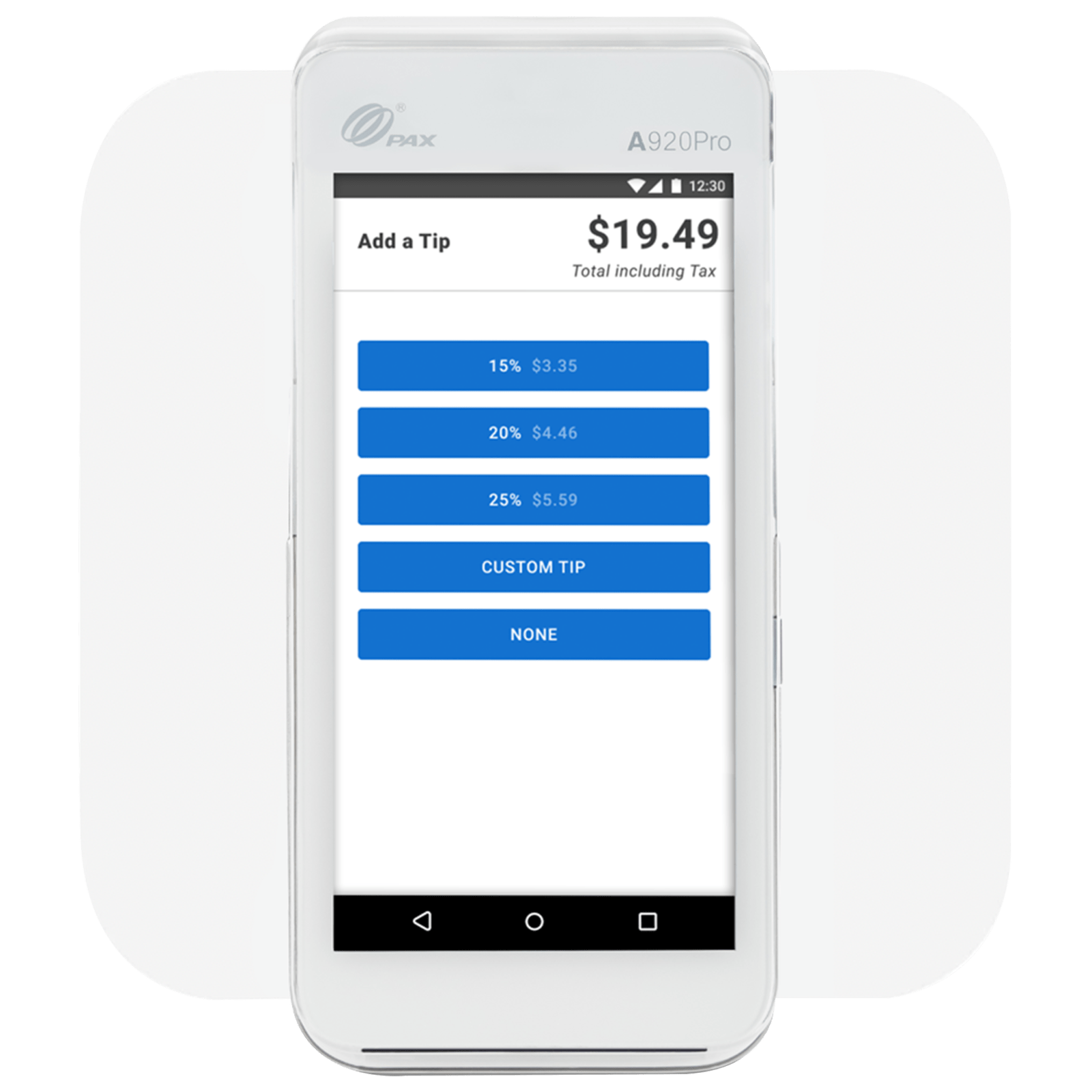 Compatible with All Industry Standards
SwipeSimple card readers support all modern payment standards.
EMV Quick Chip for speedier chip transactions
Contactless payment methods like Apple Pay and Google Pay
Magnetic stripe for legacy cards