You supply the messaging – We do all the work!
The Operating System that Adapts to You
We work with charities and organizations that we truly believe in so that we can help make a genuine impact on our community.
Multiple Fundraising Campaigns
Set up a Single Campaign or Multiple Campaigns
Raise more money with Targeted Donations
Track your progress and set goals
Campaigns can be updated anytime
Text Messaging
With this add-on feature, you can text your donors to drive more donations!
One Time or Recurring Donations
We give the donor a choice of a one-time or a monthly donation, driving more donations.
Donors pay the way they want!
They can pay on your site or take payments over the phone by using our portal.
Custom Receipts
Receipts are customized with your logo, message, and tax information.
Dashboard
You can run transactions and see all of your reporting in our dashboard, where all transactions are tokenized and in the cloud.
"Volunteering is the ultimate exercise in democracy. You vote in elections once a year, but when you volunteer, you vote every day about the kind of community you want to live in. — Martin Luther King, Jr.
What do you get?
Free Webpage for each Donation/cause
0% for credit card processing
Get 100% of your donations!
Run multiple campaigns Track your progress on campaigns
Monthly and or One Time Donations
Enter in a donation on the back office
Custom Receipts
Change or update your info anytime.
Who do we serve?
Any non-profit with documentation
Political campaigns
Churches
Synagogues
Schools and more
What type of campaign can you run?
Matching
General Donations
Year-End
Recurring
Capital Campaigns
Specific Projects
And more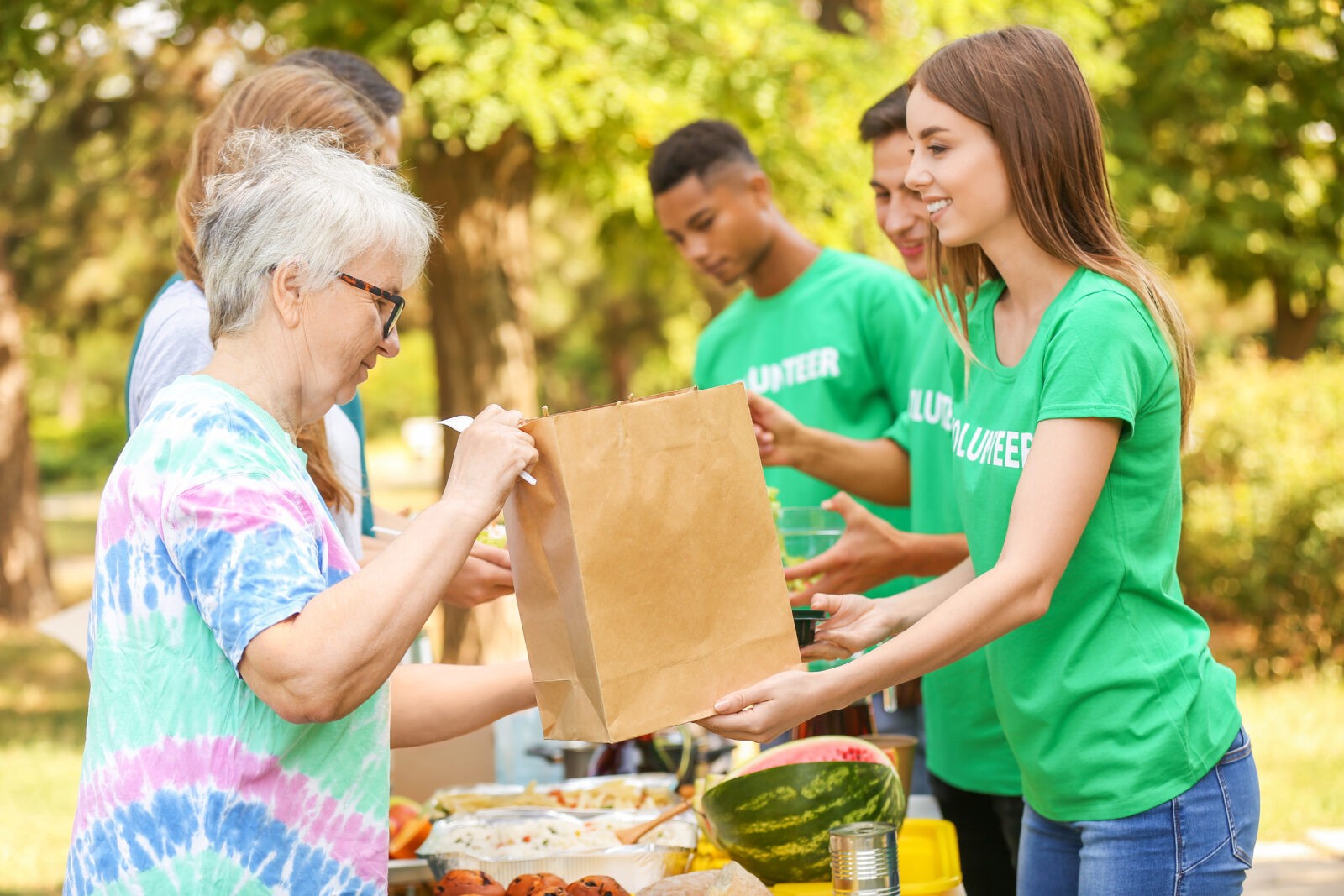 How do we sign up?
Fill out paperwork, get approved 100% approval, fill out our online boarding form, get your donation pages live in 2-3 business days.
Plug the donation button into your website and start sharing your links – you can share the whole page or individual campaigns.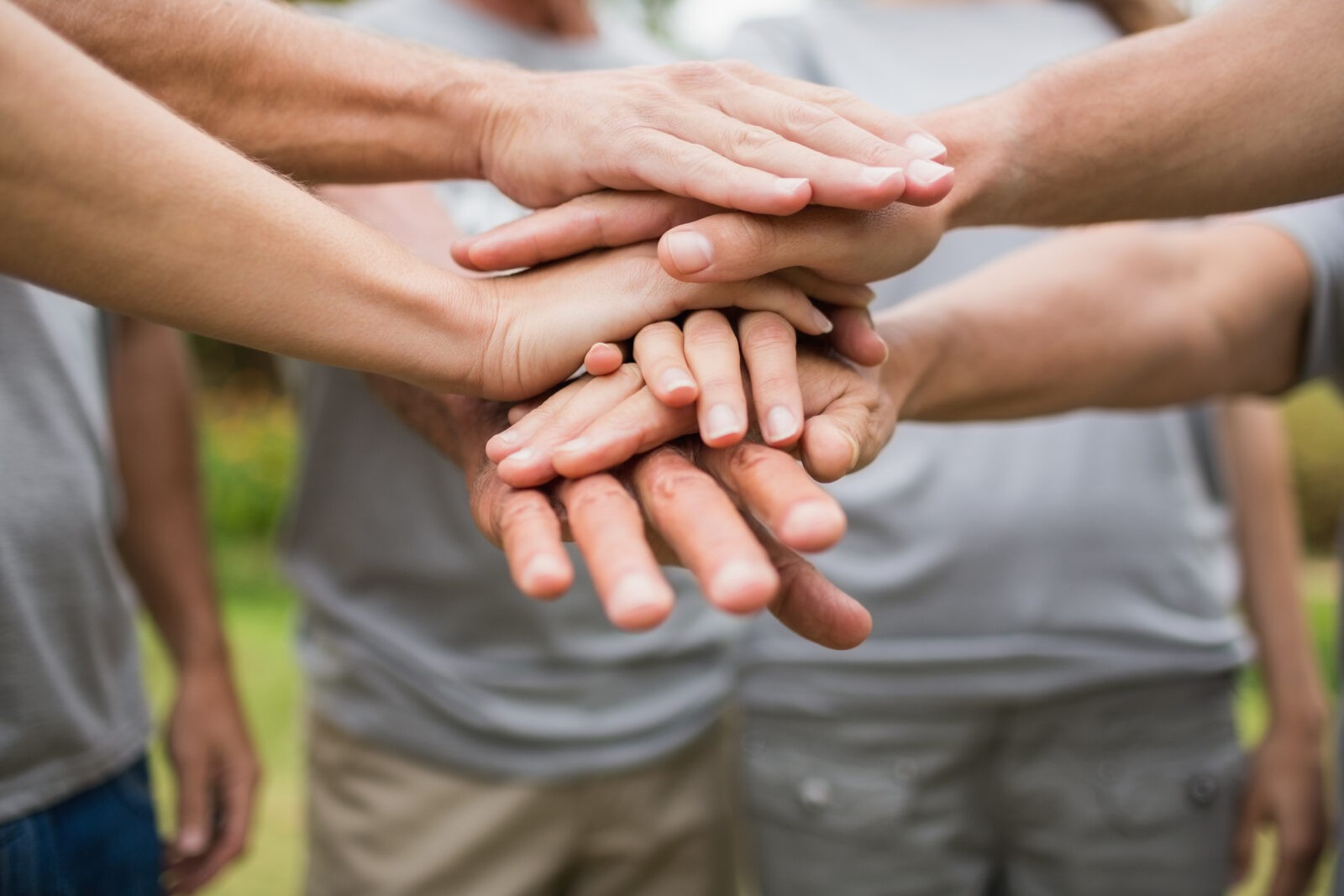 After you apply, fill out the form to build your donations page:
Cause description
Information for each donation
Pictures/Images/Logos
Any other information needed to build out your page