We offer multiple programs to get your business the money it needs!
When it comes to financial business decisions, you want a company that you can trust that puts your best interests, needs, and goals first. We value creating and maintaining lifelong client relationships. It is our core values that drive how we interact with clients and partners alike.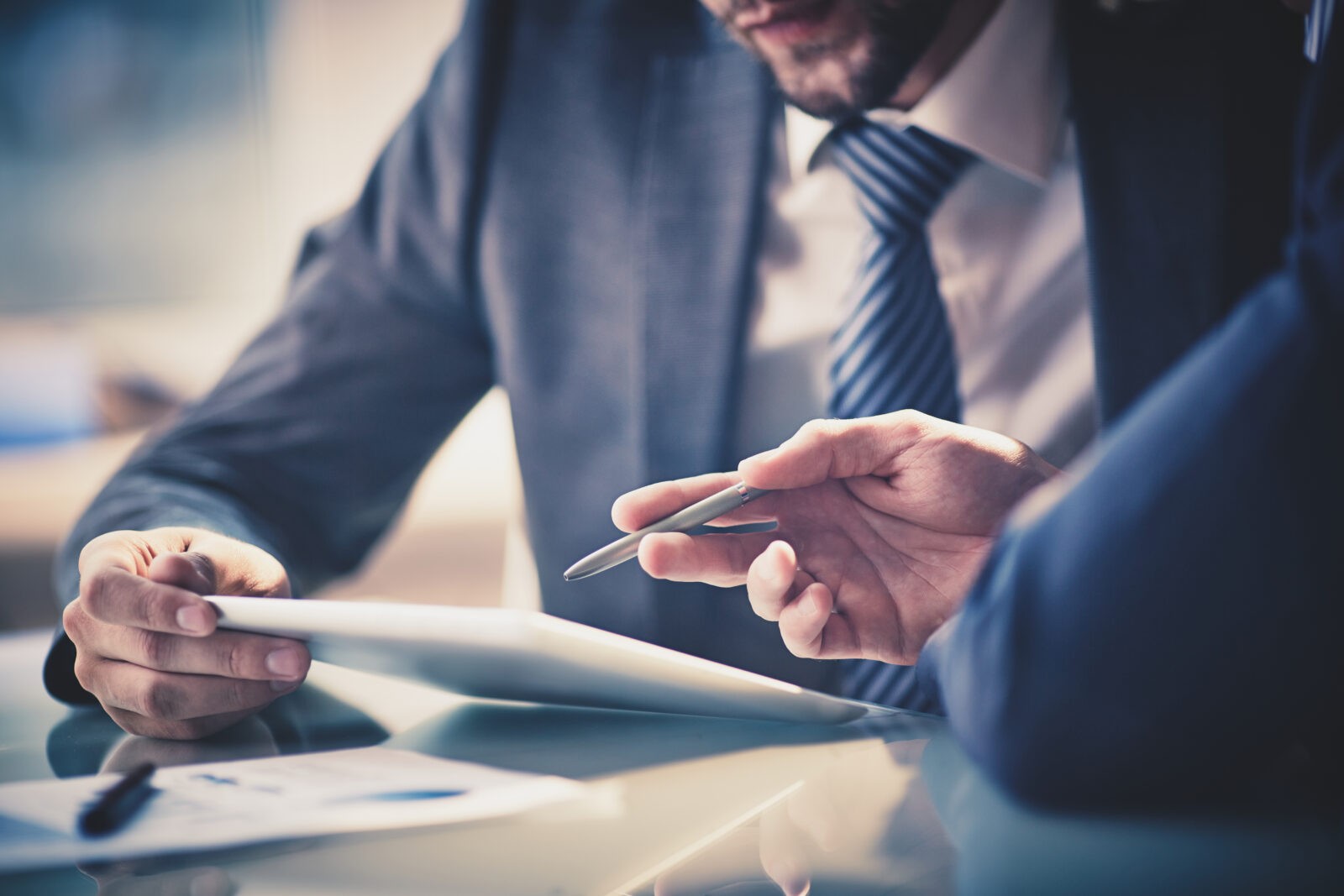 GET THE WORKING CAPITAL YOU NEEd
There are many types of small business lending options available to small businesses today. From traditional loans from banks, credit unions, credit card loans, SBA loans, as well as loans from traditional business lenders. The process of searching and applying for a loan can be daunting. At NPSBank Financial, we have partnered with a variety of banks, alternative lenders, commercial finance companies, and hedge funds to provide the capital you need.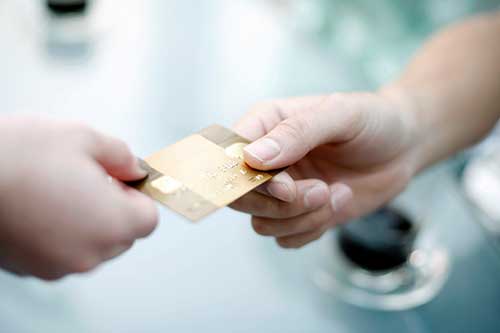 Lines of Credit
Unsecured lines of credit up to $500K. Secured lines of credit up to $5M. We offer a variety of lower interest rate lines of credit that provides capital when you need it. Whether you are looking to cash out of a commercial property, refinance a property, or just need the security of knowing you have backup funding when you need it. We can help.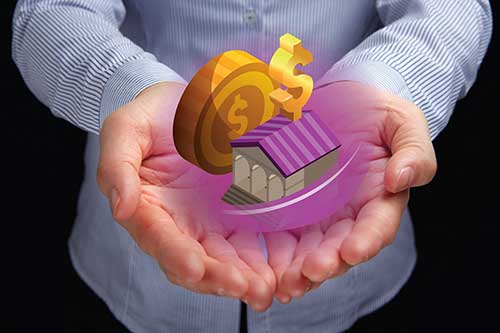 Commercial Loans
We offer a variety of commercial loans to refinance or finance the property, rental property, or multi-family properties. We offer high loan-to-value ratios and terms out to 30 years. Our rates are extremely competitive and we have express and lite documentation programs, in some cases, we don't even need tax returns.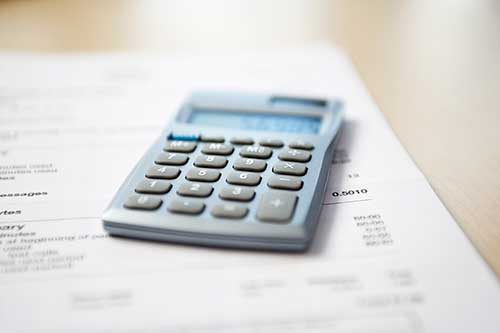 Invoice Factoring
Unlock the value trapped in your accounts receivable. Up to 85% of your invoice is advanced to you for working capital. If you have to wait more than 7 days to get paid on your invoices this may be a great cash flow solution. We provide lines up to $2,500,000.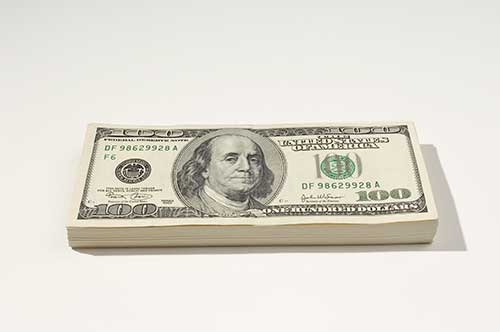 Working Capital Loans
We have partnered with a variety of financial institutions to provide funds for pretty much any credit or business circumstances. Your credit score is not as important as cash flow and the ability to repay the loan. We have a 95% approval rate regardless of your credit score. If you've had challenges accessing capital in the past one of our working capital loans might be a great option.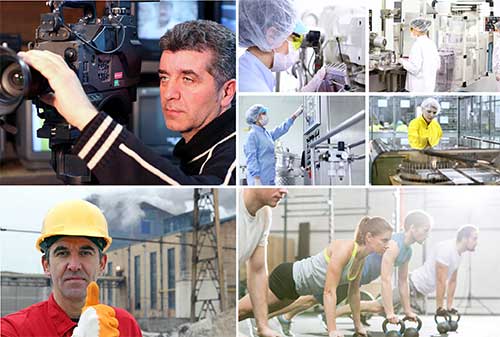 Equipment Financing
Preserve your credit lines with our equipment or fleet financing programs. NPS Financial has exclusive partnerships with multiple direct lending companies to ensure you are getting the best terms and rates for your equipment financing. Because of our unique position in the marketplace, we are able to work with a wide range of credit tiers while providing you with personalized US-based customer service. We finance transactions as small as $10k to $5M and work with companies in a variety of industries.