A customized point of sale system that makes running a business easier!
Your Clover point-of-sale (POS) system makes running your business a breeze. Take orders and accept payments. Organize inventory and manage your team. Grow your customer base. All at the tips of your fingers. Your Clover POS system comes with the basics built in so you can set up your business right away. And since we don't charge per employee, you can make it available to your whole team.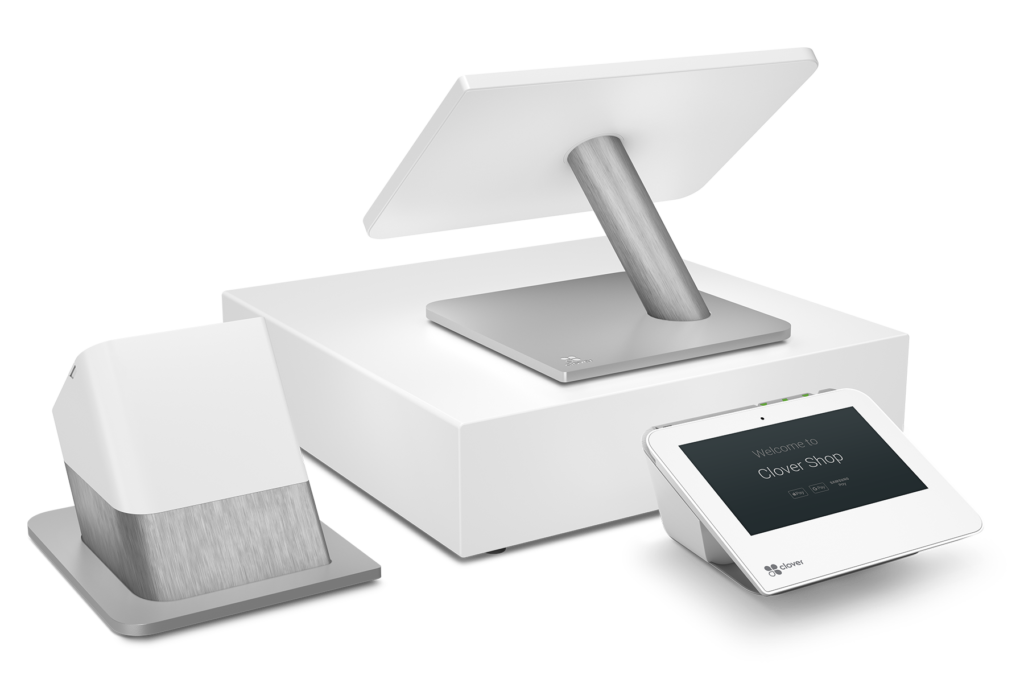 expect amazing! we do it all and we do it well!
Clover's point-of-sale software syncs with the cloud, so you can access your sales, refunds, deposits, and reports, wherever you are or need to be.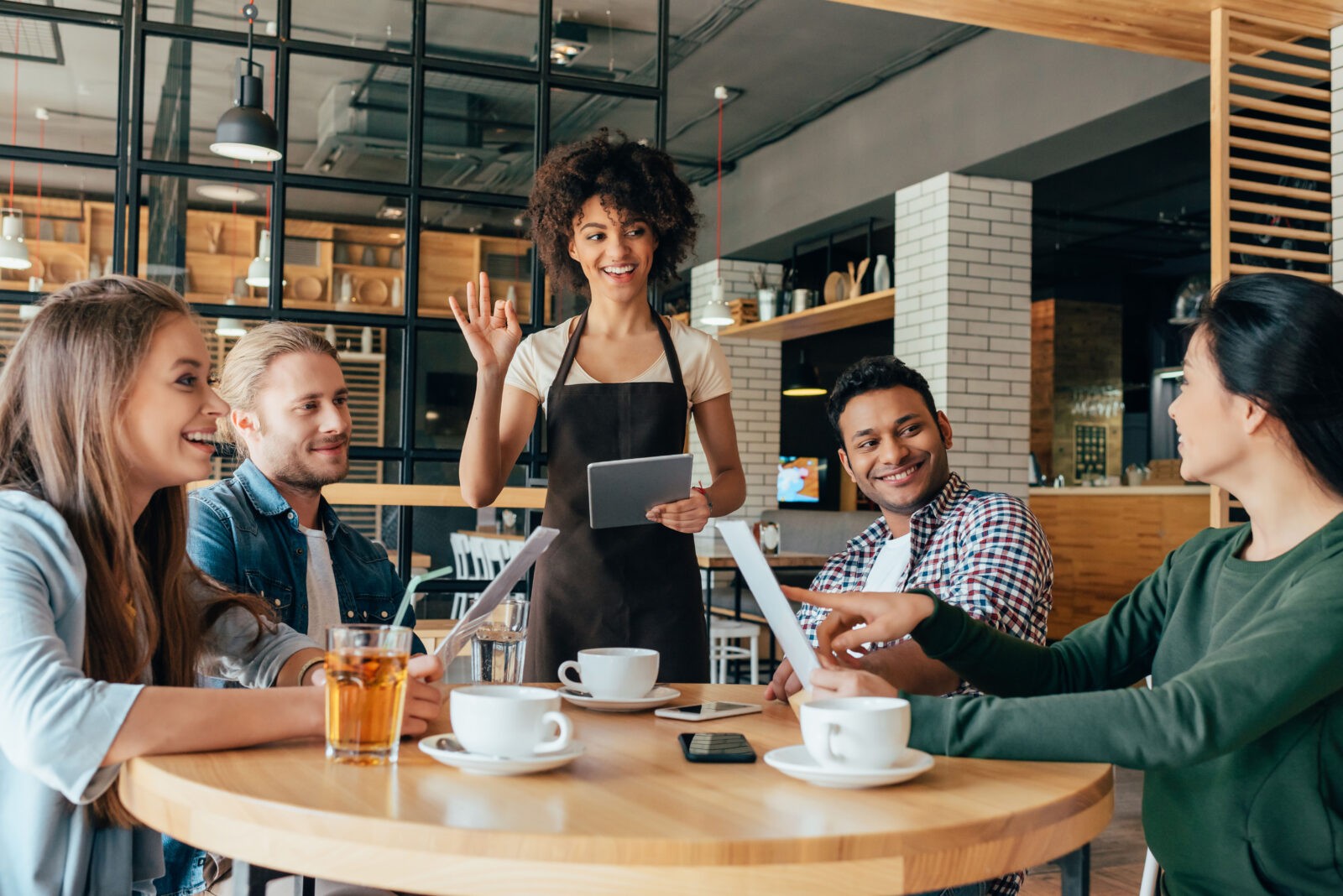 TABLE SERVICE RESTAURANTS
Times have changed. But our commitment to our restaurant merchants hasn't. Get the restaurant POS that gives you what you need in these challenging times: online ordering, contactless payments, and real-time reporting.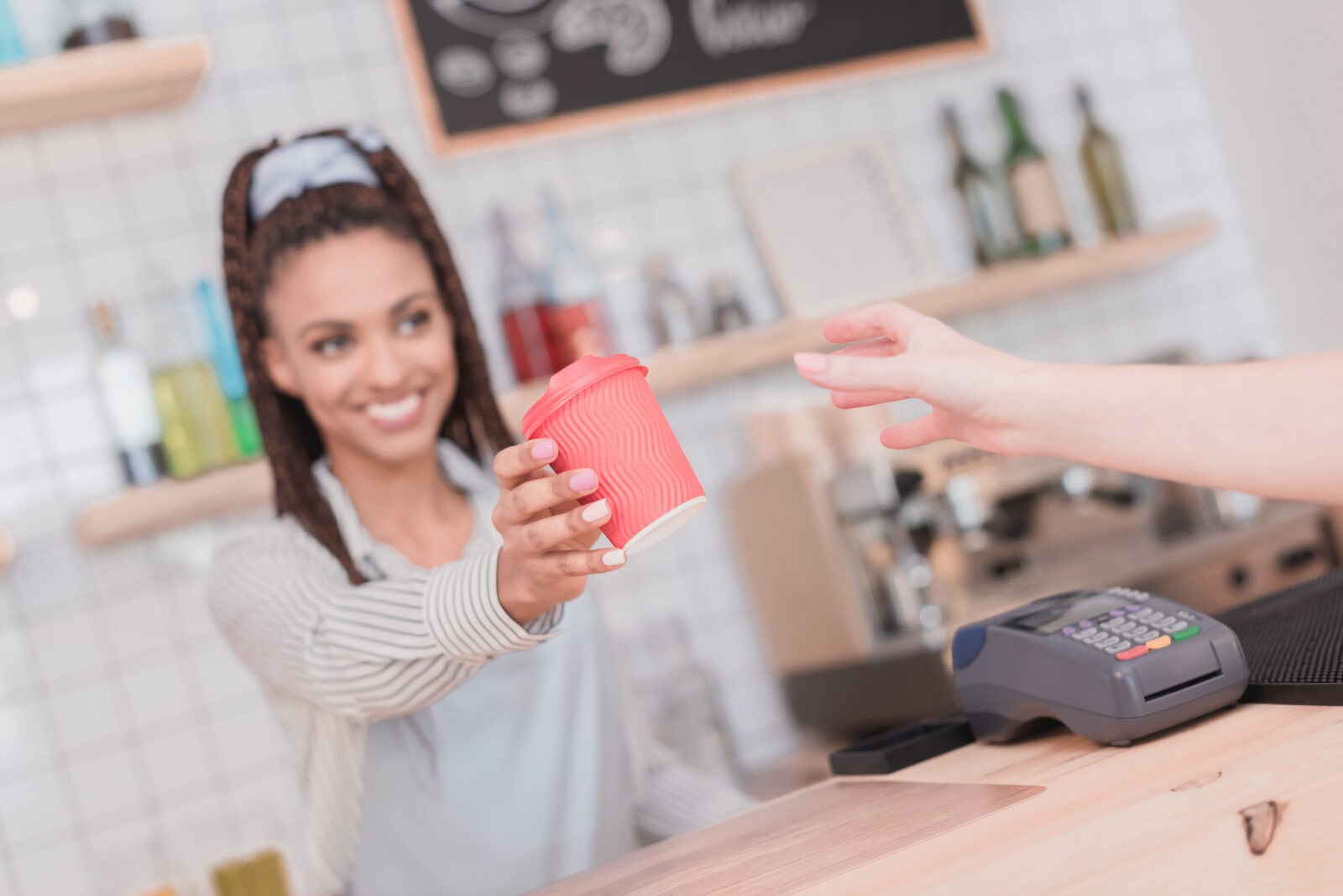 COUNTER SERVICE RESTAURANTS
Get the POS system that does it all for your quick service restaurant (QSR). With contactless transactions, online ordering, easy mobility, and real-time reporting, Clover's QSR POS systems can help delight your guests – from order to pick up.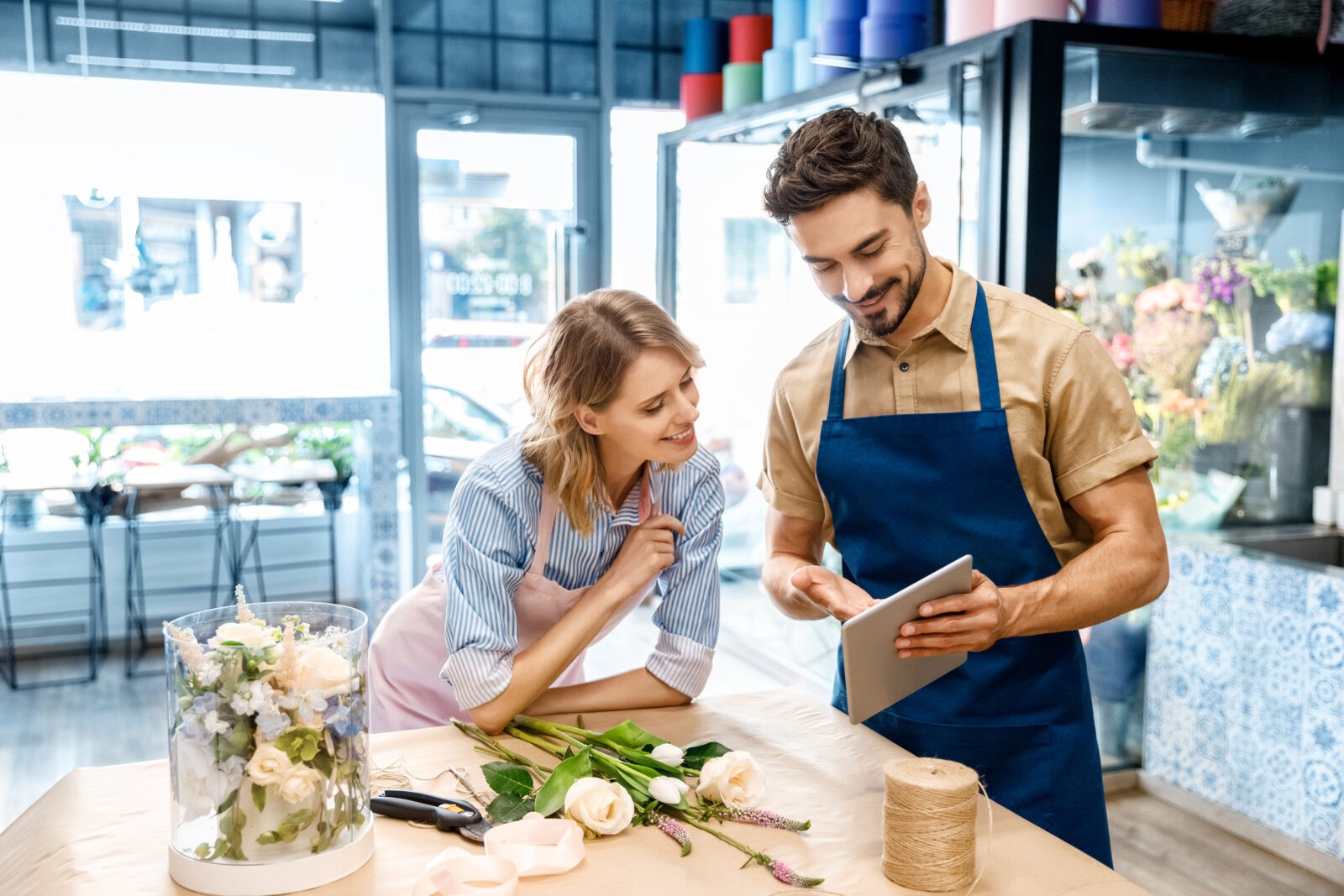 RETAIL BUSINESSES
Run your entire shop on a single smart POS. Manage inventory and keep track of stock. Accept payments at the touch of a button. Handle returns and exchanges. Oversee your staff and run sales reports.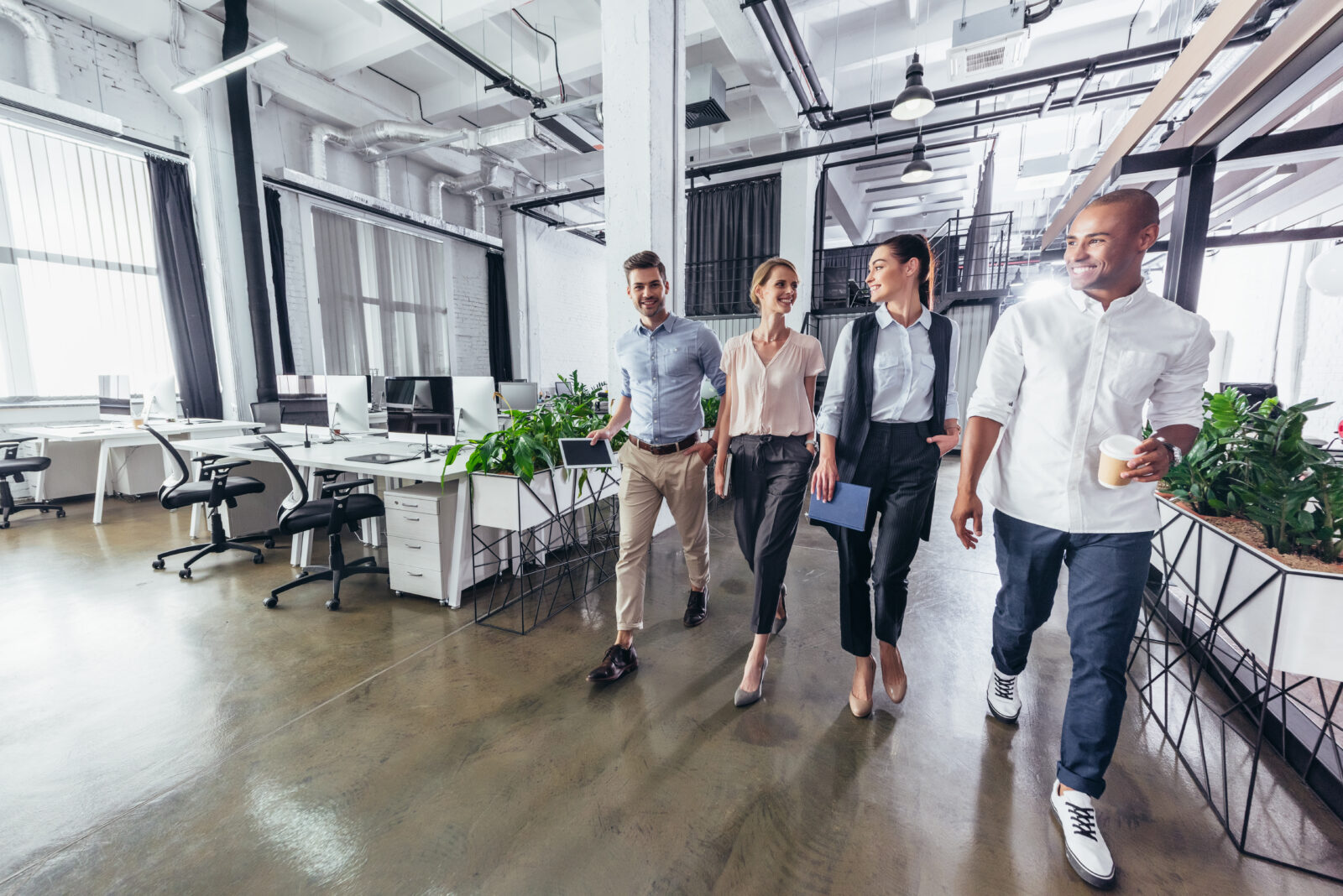 SERVICE BUSINESS
Get the POS that's tailored to your service business, from payments and revenue reports to business management and employee scheduling. Let Clover be your partner no matter what kind of service you offer.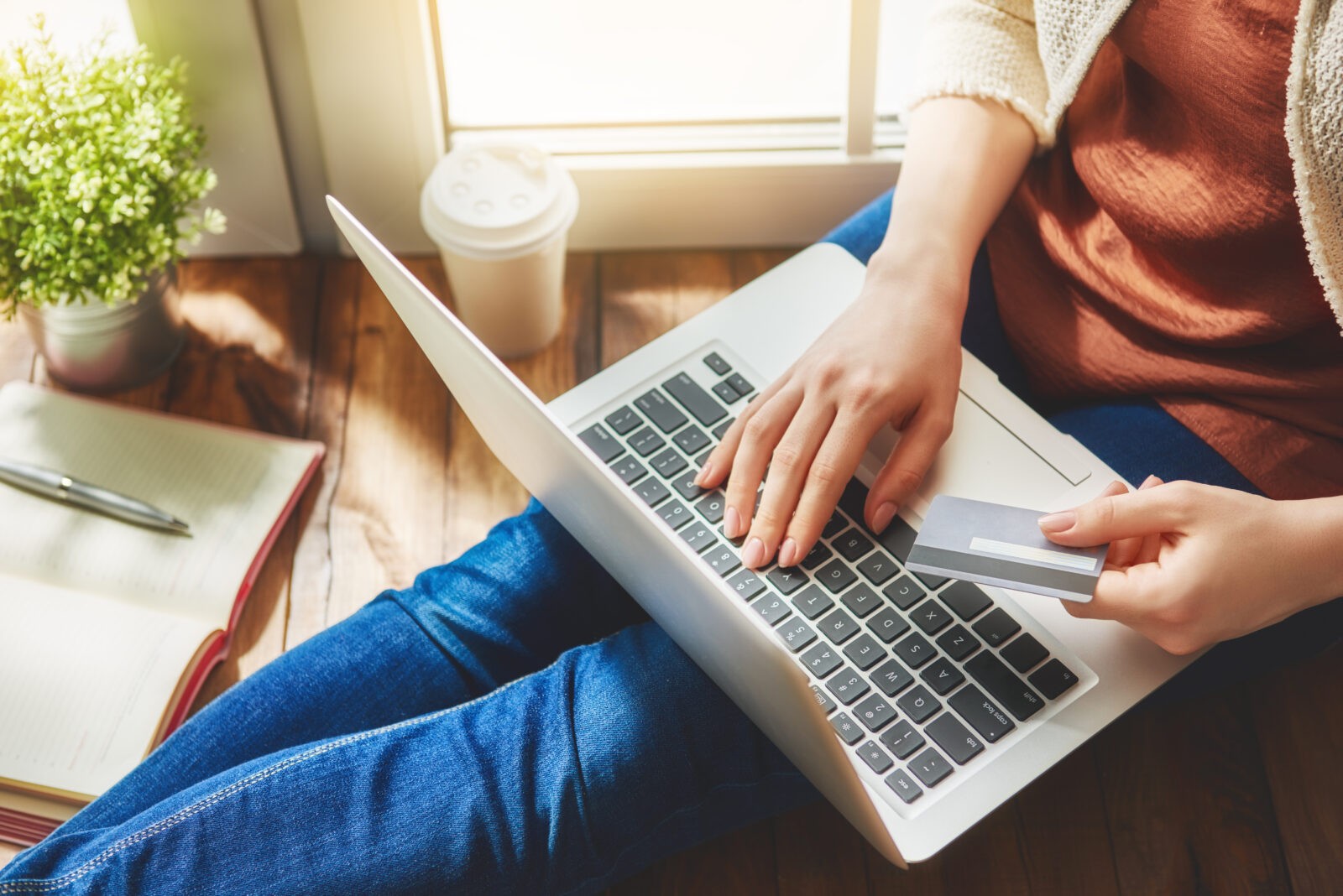 eCOMMERCE
Use Clover's eCommerce solutions to help you grow your business online. Integrate Clover with your existing website, or let us help you build a new one. With Clover, you can manage it all in one place through the Clover® Dashboard.
CUSTOMIZE YOUR SYSTEM
The right mix of hardware
Select the stationary and portable devices that fulfill your needs.
The right mix of software
Customize your POS system with the software features needed to run your business.
Enhance with accessories and apps
Add Clover-approved accessories and third-party apps from our App Market that work with Clover to make your entire system more robust and efficient.
PROCESS MORE PAYMENTS
Leave no tender type behind
Accept credit, debit, and gift cards as well as NFC and mobile wallets with our powerful POS software technology.
Make it easy for your customers
Offer digital receipts and one-touch tipping. Process refunds, returns, and exchanges quickly and easily.
Process faster and safer
Enable online ordering and contactless payments for faster, safer transactions and greater customer satisfaction.
Take care of the extras
Automatically apply service or delivery charges.
MANAGE YOUR ORDERS
Made to order
Take orders for in-house, pickup, or delivery.
No order is too complicated
Open tabs, split bills and combine multiple orders easier.
Drill down into the details
Ring up and track item-level sales, discounts, taxes, and more.
GROW YOUR CUSTOMER BASE
Get to know your customers
View customer birthdays and order histories, and automatically generate profiles with contact info.
Capture feedback privately
Communicate with your customers privately and get feedback on their experience.
Keep your customers coming back with loyalty programs that you can set up and manage directly through our customer engagement app.
Make announcements and send custom promotions and marketing campaigns to your customers via email, text, or the Clover app.
OVERSEE YOUR TEAM
Manage shifts and schedules
Clover POS systems make it simpler than ever to manage your entire staff and their schedules.
Customize administrative functions
Set individual employee permissions based on your team's structure and responsibilities.
Stay on top of register activity
View your employees' sales, tips, and refunds.
VIRTUAL TERMINAL
Accept credit and debit card payments directly on any computer, tablet, or smartphone.
Request customer payments by email and allow customers to pay you by credit or debit card online.
Take care of all incoming payments: in-store orders, mail or telephone orders, or invoices.
Send digital receipts via email.
Store your regular customers' card information securely for faster transactions.
Protect against fraud with address verification service (AVS) and card verification value (CVV).