A card not present transaction (CNP, MO/TO, Mail Order/Telephone Order, MOTOEC) is a payment card transaction made where the cardholder does not or cannot physically present the card for a merchant's visual examination at the time that an order is given and payment effected. It is most commonly used for payments made over the Internet, but also mail-order transactions by mail or fax, or over the telephone.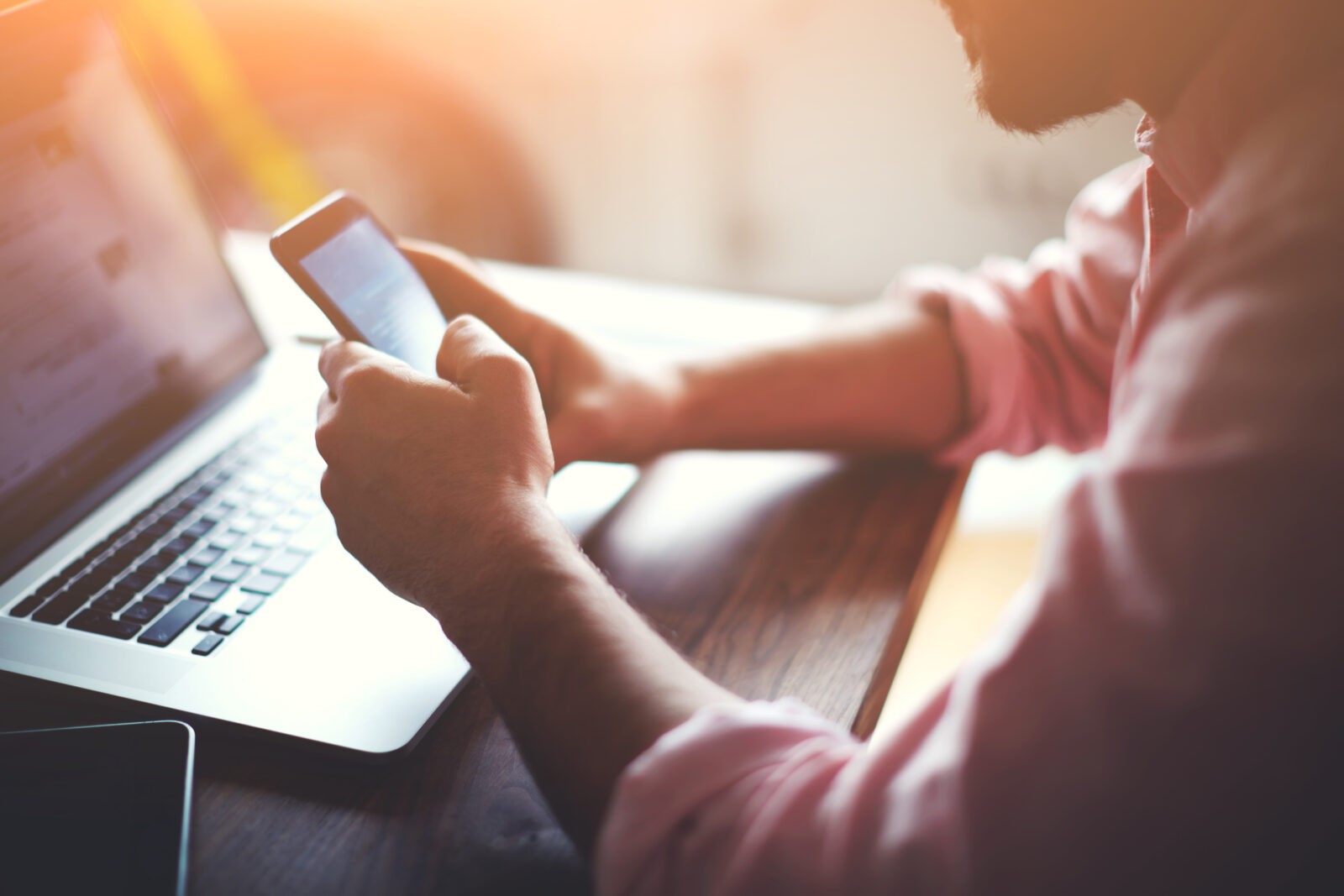 The future of business is yours to shape.
Give your business the tools it deserves to succeed.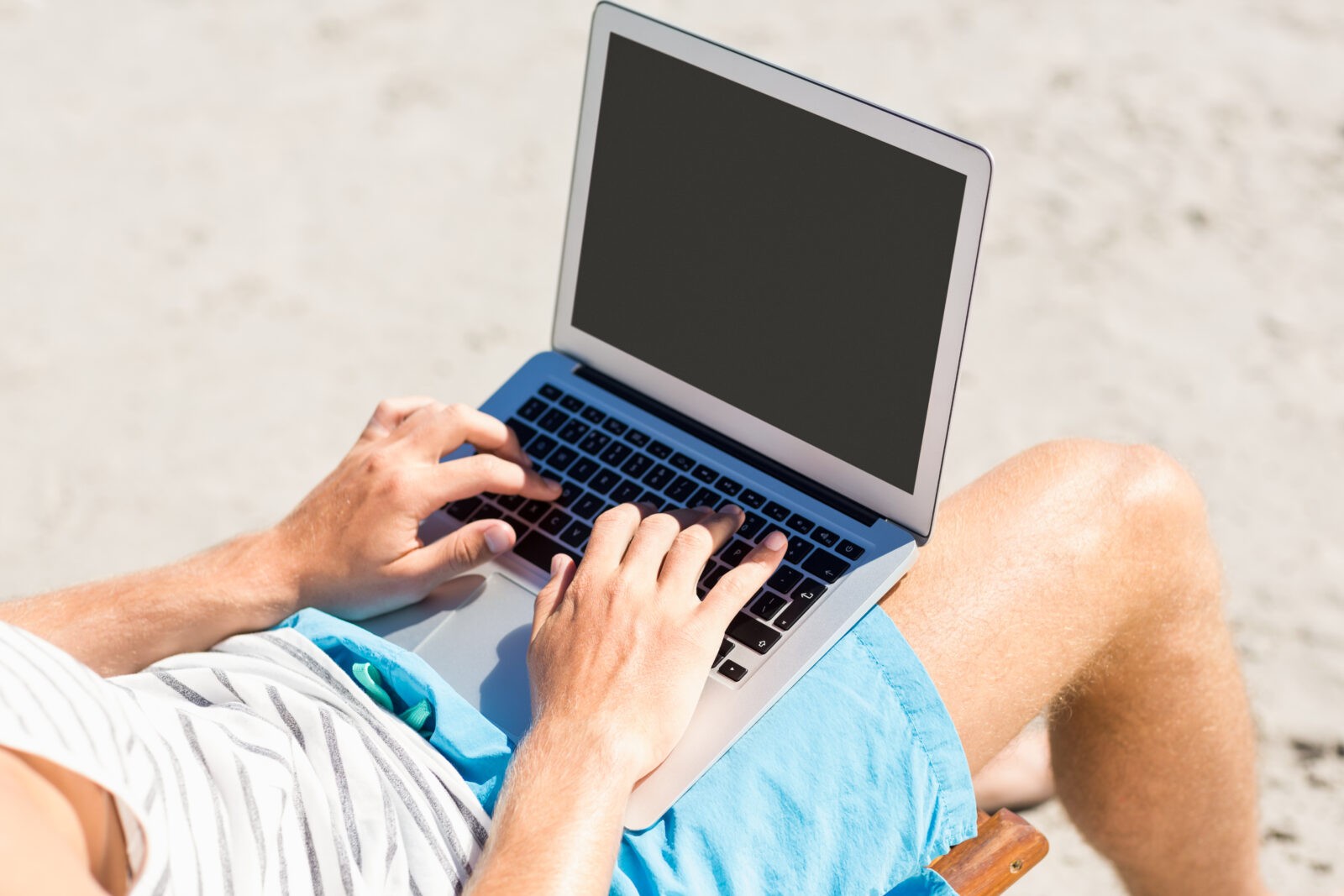 VIRTUAL TERMINAL
Our NextGen Virtual Terminal replaces standard terminals or software and provides the best solution for merchants who manually enter credit card transactions for mail, phone order sales, invoicing, B2B payments, and more. Virtual Terminal suits businesses of all sizes because it reduces the complexity and expense normally associated with authorizing and processing credit card transactions. Our virtual terminals can also support Cash Discount and/or Surcharging!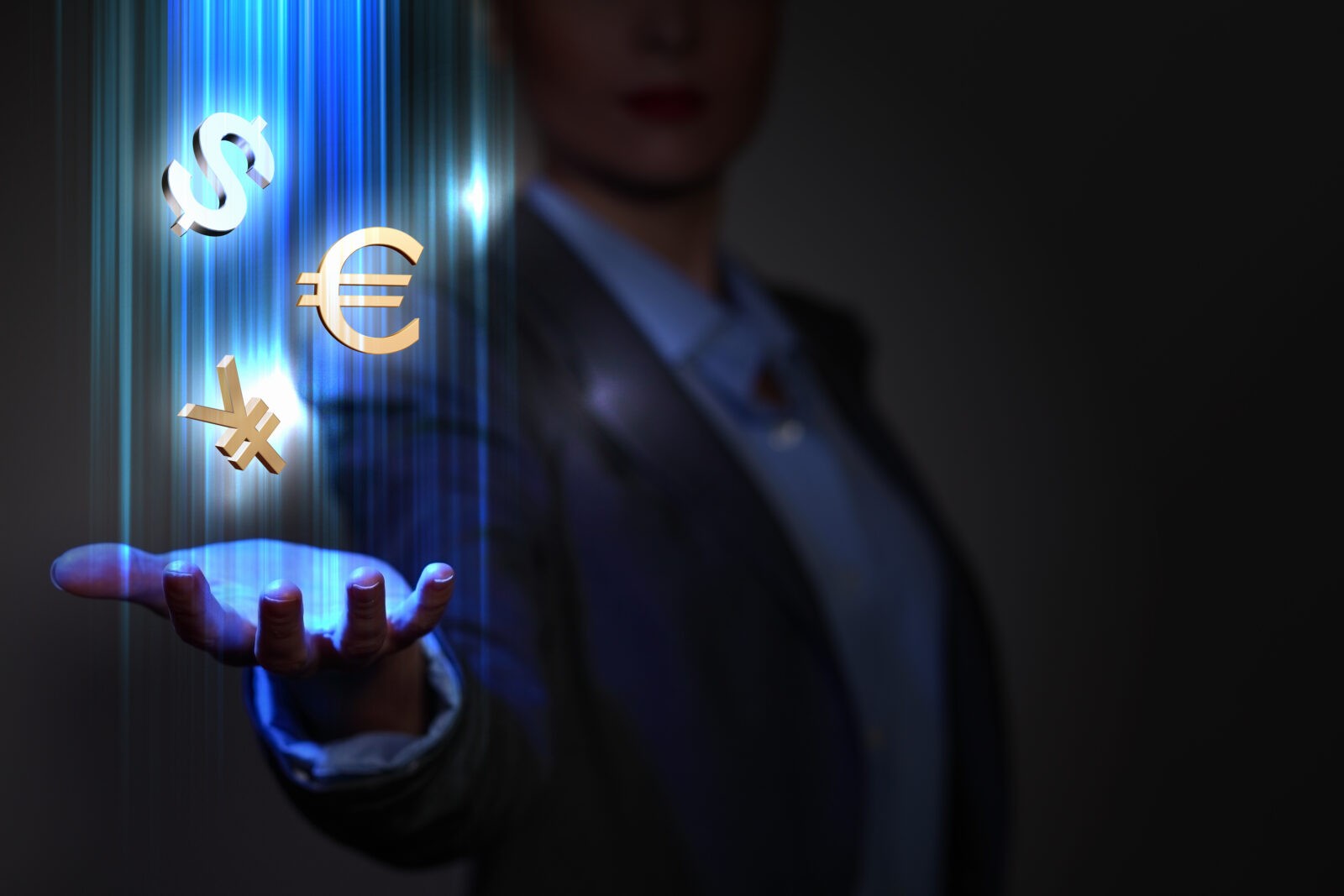 GATEWAY
A gateway is a software in the cloud that connects your merchant account to software or the cloud to processing credit cards. We work with many different gateways – so we have over 500 integrations and virtual terminals that feature-rich. We work with you to determine the best fit for your business and get you set up with the right gateway that will meet your needs for today and the future.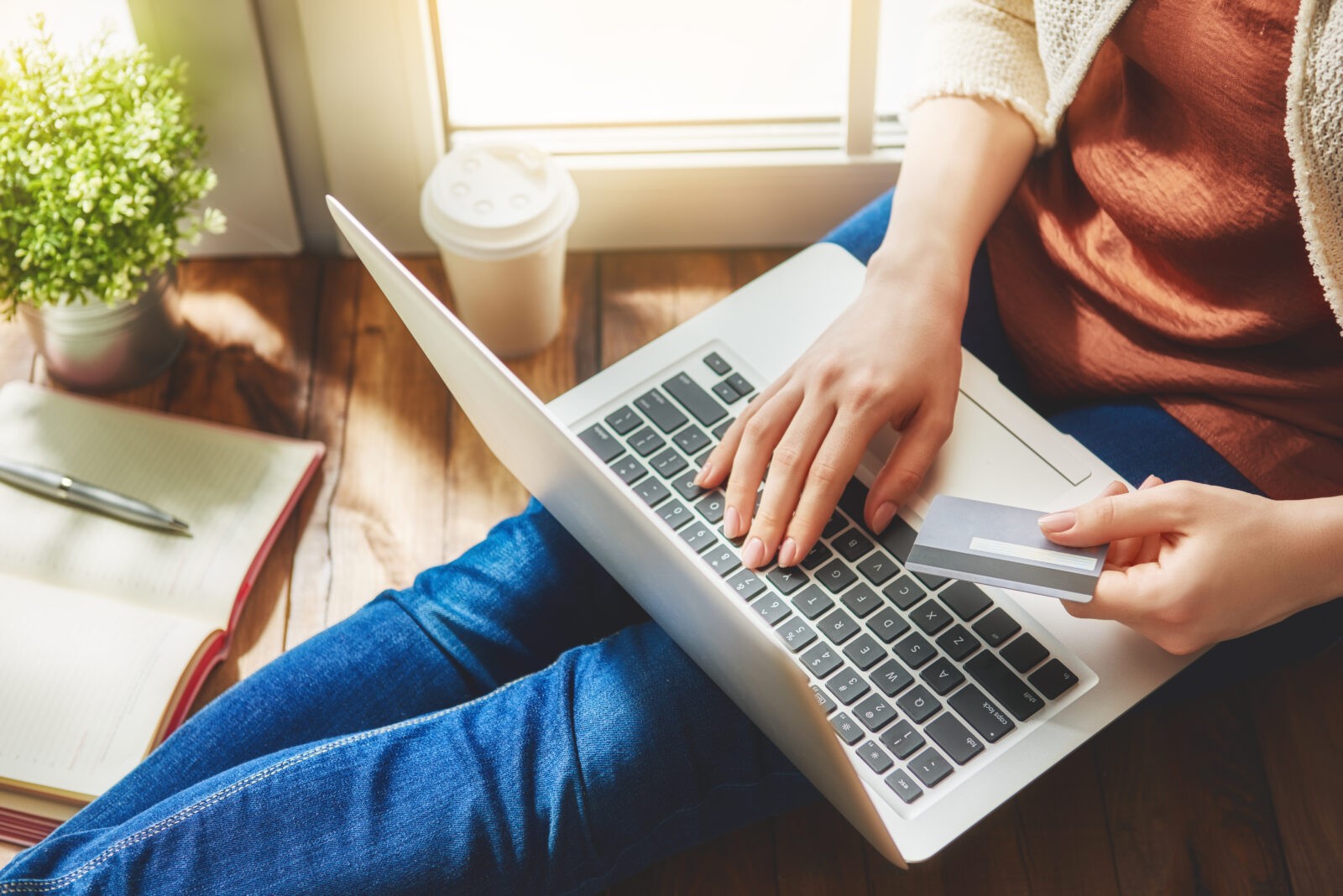 eCommerce
The most important thing when getting a merchant account for e-commerce is working with the right consultant, and we have 20 years of experience in the industry to guide you through the process. We want to make it easy so we work with all of the most popular gateways so we can help just about any merchant. Authorize.net, NMI, USAePay, Eprocessingnetwork, FluidPay, NPSPay, and more!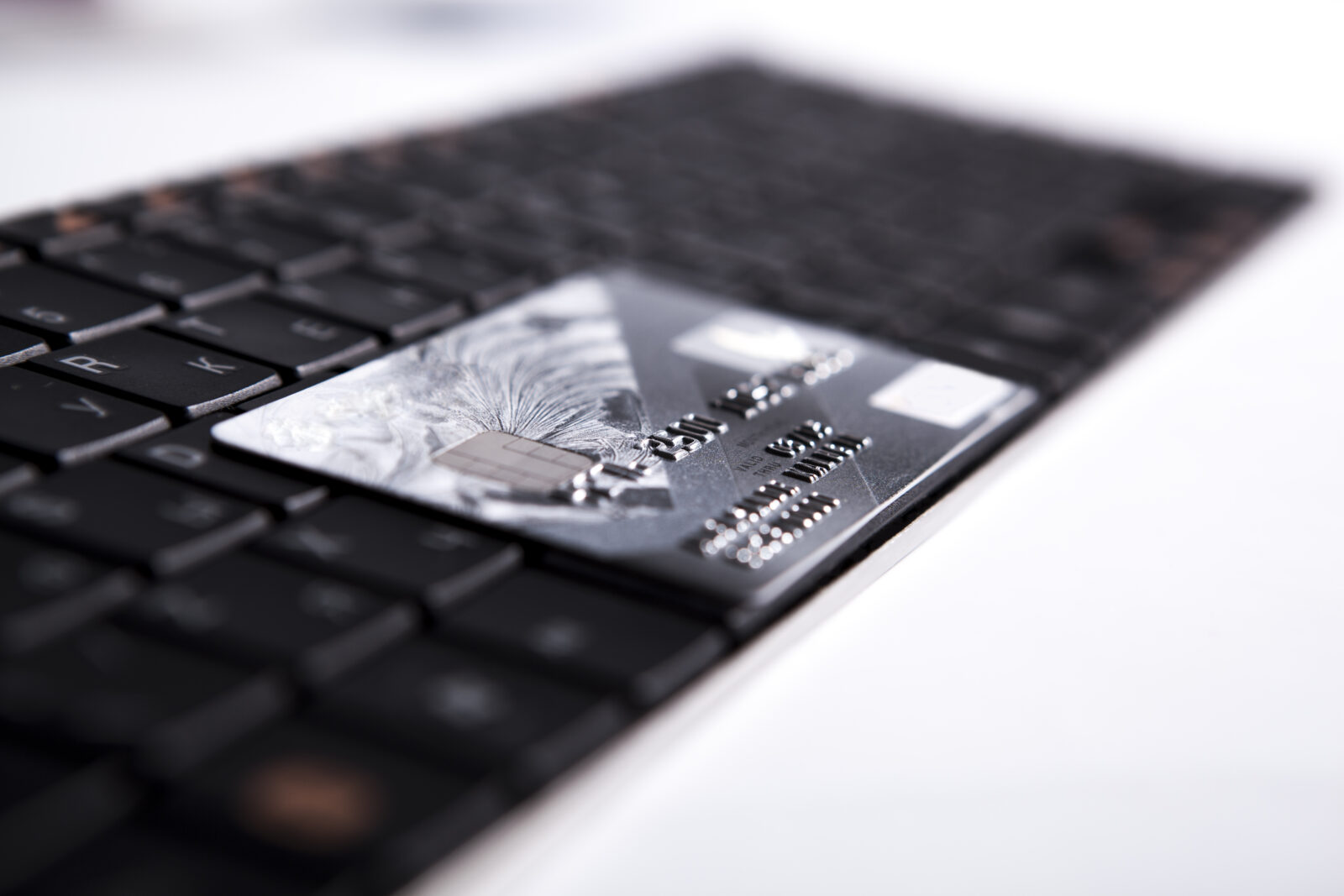 PAYMENT PORTAL
Get a custom payment portal for your website, so your customers can make payments 24-7, from their computer, phone, or tablet anytime they want. Get paid how customers want to make payments, with a payment portal your invoices are getting paid faster and customers can pay with a credit or debit card and or ACH/E-check on your website, consumers and business owners are comfortable making online payments. Our solutions are PCI Compliant, Hippa compliant and all hosted on a secure cloud server. Cash discount and surcharge available.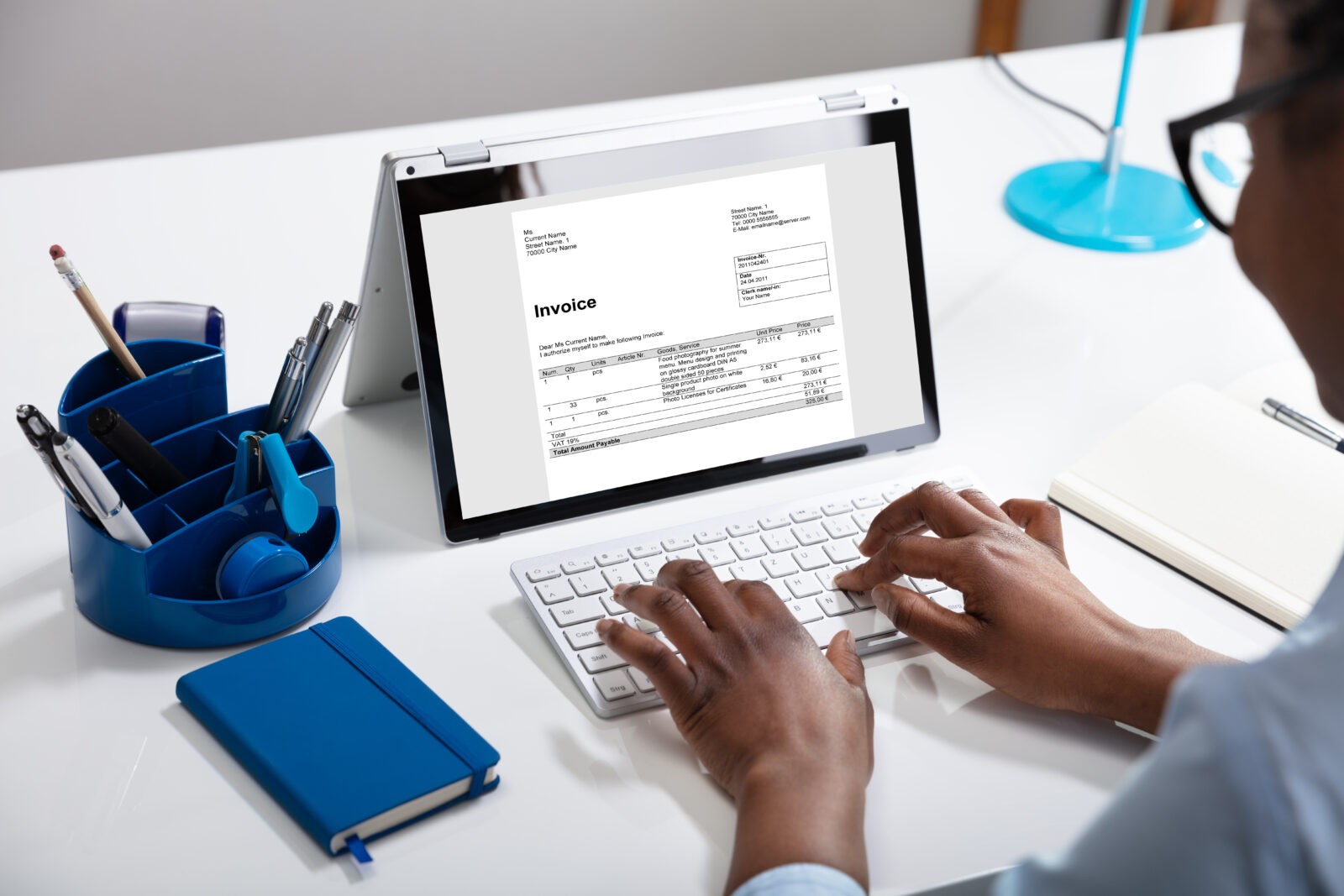 INVOICING
Send out invoices using our gateways, send out payment requests by email and or text message. We have multiple options for you to use so you can collect payments! Reduce your PCI compliance by having customers enter their data.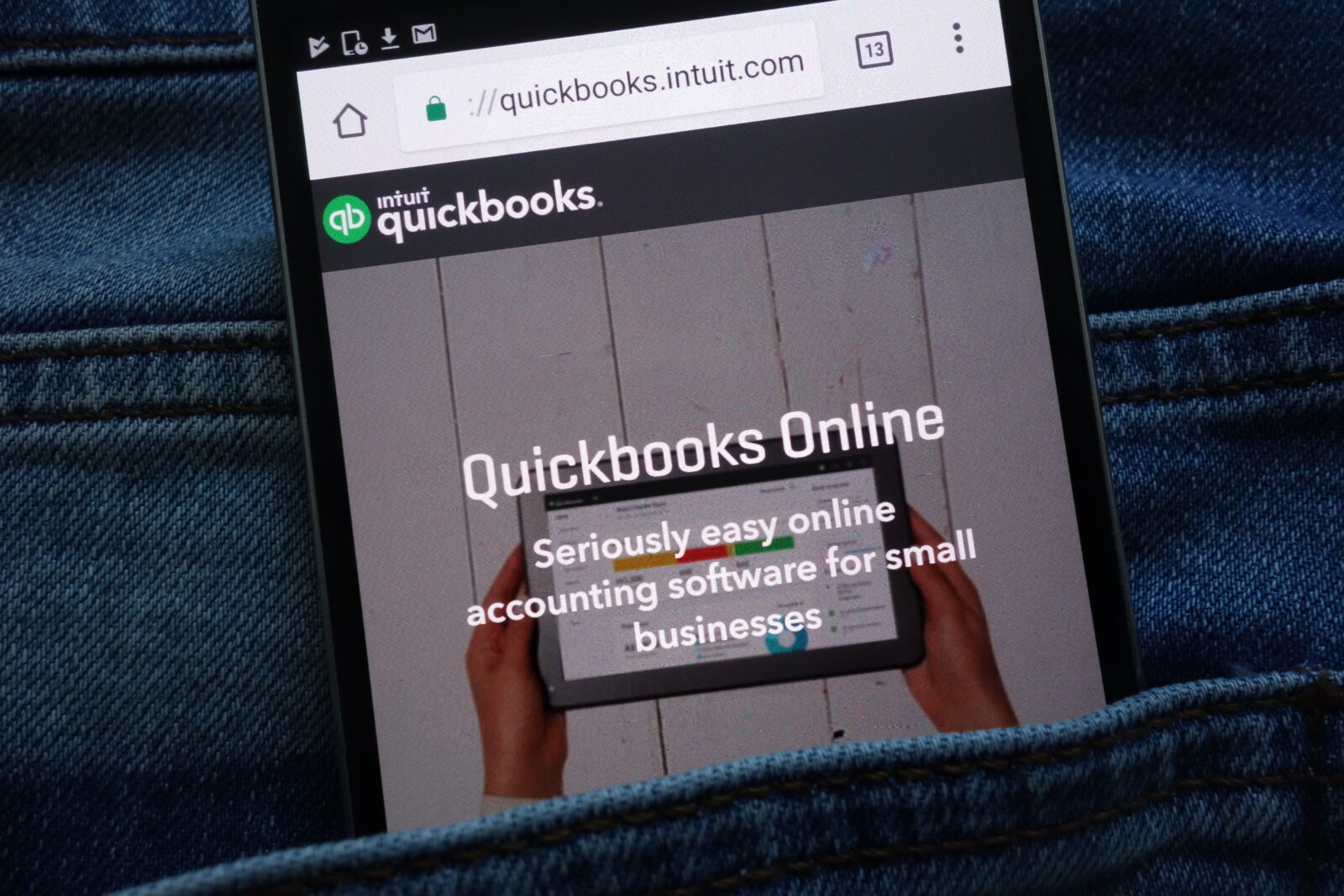 QUICKBOOKS
We offer different ways so you can work with QuickBooks, NetSuite, and other popular accounting software. We have Sync and we also offer plugins to these software's so you can send out a payment link to get paid quickly.