Grow your business by offering financing to your customers or patients. The data clearly shows consumer financing is a strong growth engine.
When it comes to financial business decisions, you want a company that you can trust that puts your best interests, needs, and goals first. We value creating and maintaining lifelong client relationships. It is our core values that drive how we interact with clients and partners alike.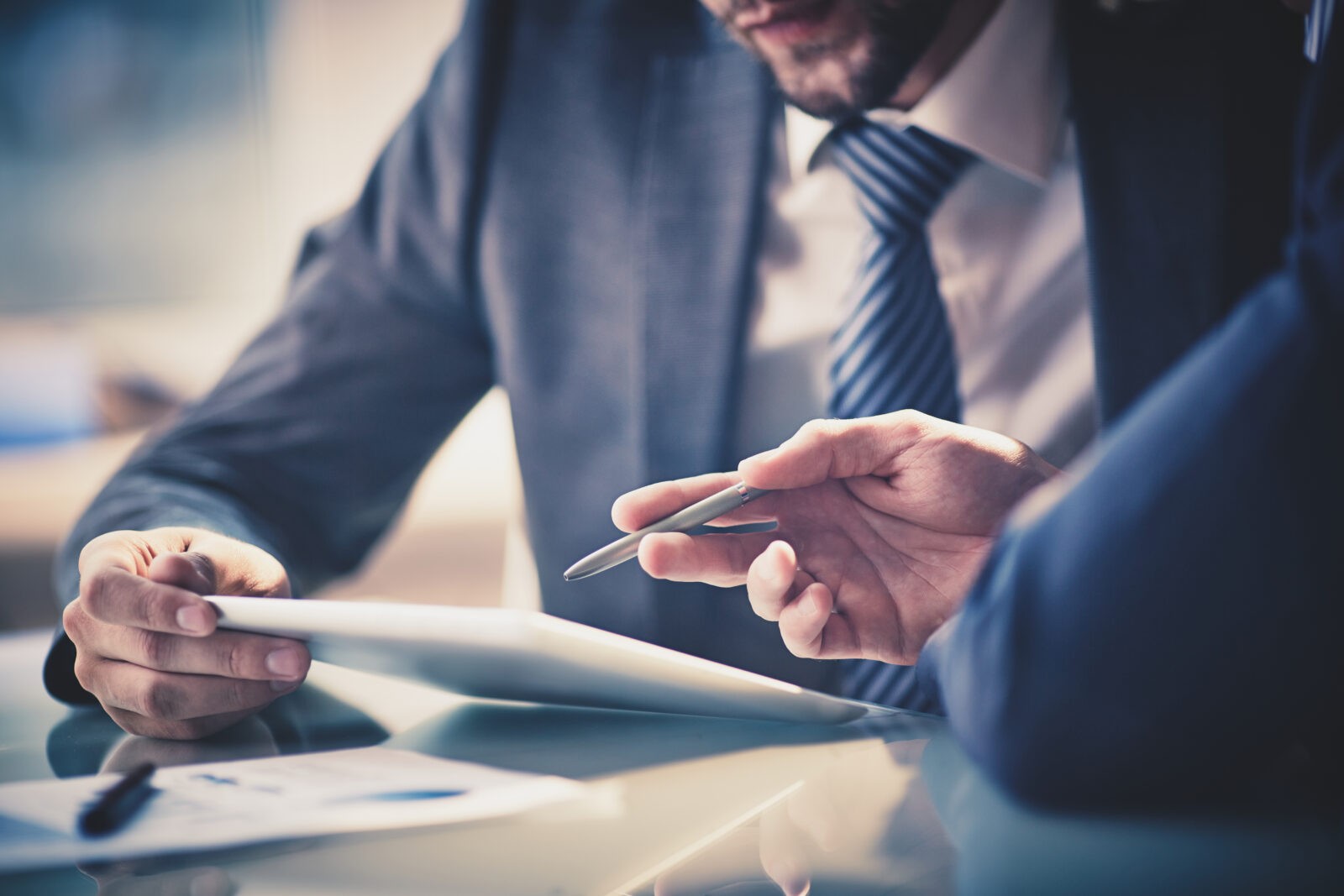 We offer a variety of programs for many different business types, contact us or schedule an appointment and we can get you set up so you can increase your sales and profits!
TRANSACTION SIZE INCREASE
Your customers will spend more per transaction on average when you make financing available.
MORE CUSTOMERS
Consumers who used financing say the availability of financing drove their choice of retailer.
SALES INCREASE
The estimated increase in sales is expected once SURV Credit is implemented in your business.
ADD BUY NOW PAY LATER TO YOUR WEBSITE!
Customers can make 4 payments – no credit check
You get paid the entire amount up-front
Make more sales
Can also be used in your retail location as well!
We can sign you up for this as well as your merchant account
This is growing in popularity and is easy to add to your website – take advantage of this and let your customer make up to 4 payments! It's guaranteed to drive up sales.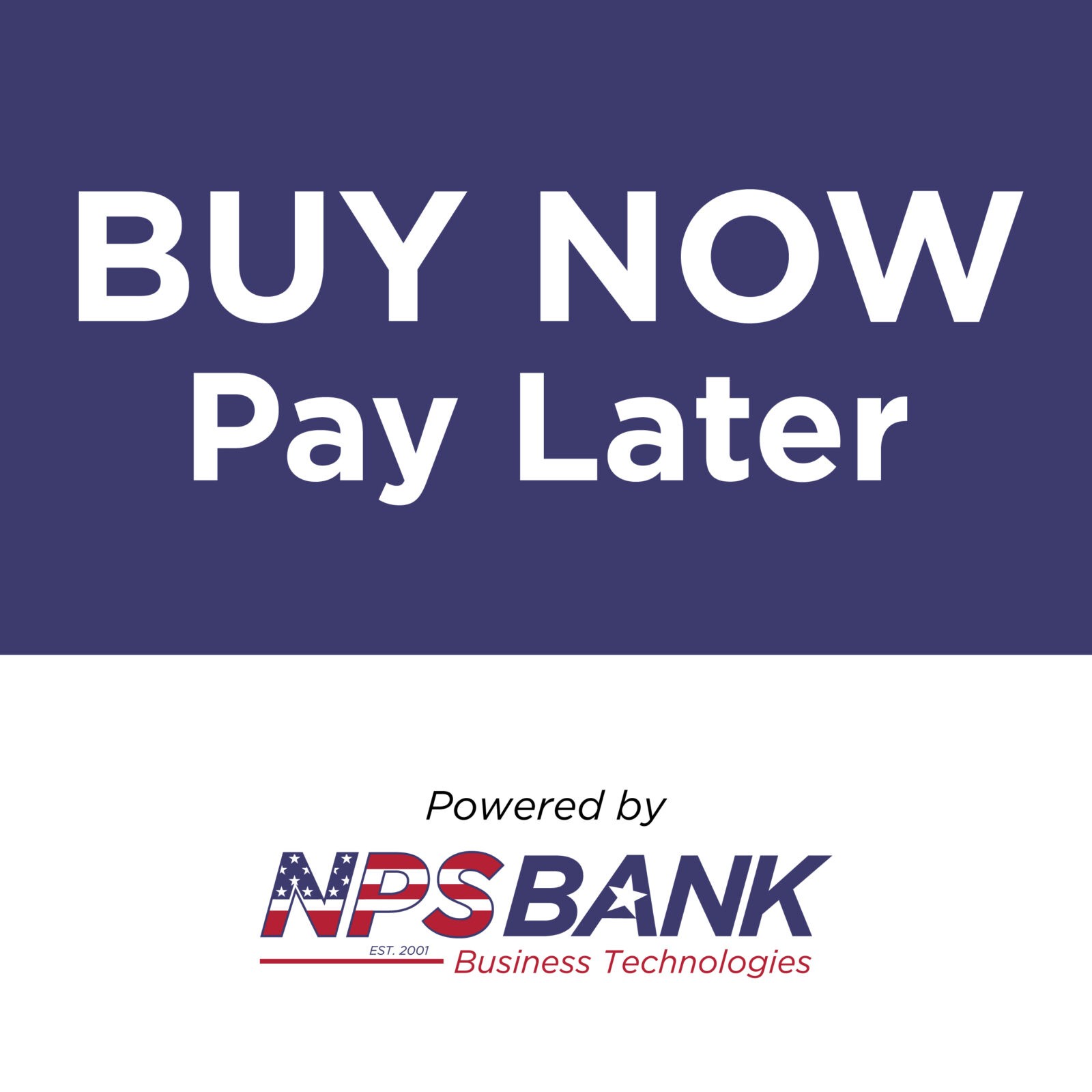 EASY ALTERNATIVE TO FINANCING – INCREASE SALES & GET PAID FASTER
WORKS IN ANY BUSINESS
Offer additional payment options
Make more sales
Merchant gets the full sale amount within 2-3 days
Customers – No credit check, no application, no approval
The client has 4 months to pay off the total as long as they have existing credit
LAWYERS & ACCOUNTANTS
Have an additional payment option for clients
No enrollment or minimum fees
You get a landing page with 3, 6, 9, 12, Month financing at different rates
3% surcharge to end-user/client
Get paid 100% of your invoice upfront up to $250K in 2-3 Business days
ECOMMERCE SOLUTIONS
With Buy Now Pay Later, you can buy more, pay later
Split your order into 4 interest-free payments
Approval decisions are instant
No impact on your credit report
Spread payments over 6 weeks
Easy to add to your website
Fastest-growing form of payment in U.S.A.
WHY CHOOSE NPSBANK TO OFFER CONSUMER CREDIT?
Programs for strong credit to no credit. We've integrated multiple lending products into one platform, resulting in more approvals, fewer declines.
We give you the ability to extend a variety of 0% interest promotional offers. These offers help drive traffic to your store or website. In many cases, the average transaction size is significantly increased.
Our programs are built to help merchants approve more customers while protecting margins with affordable discount rates.
Our platform features instant credit decisions and is 100% electronic with no paperwork needed.
Our application process can be completed anytime, anywhere. All you need is the internet.
Start offering financing in as little as 48 hours. New businesses and startups ok. No annual volume requirements or quotas.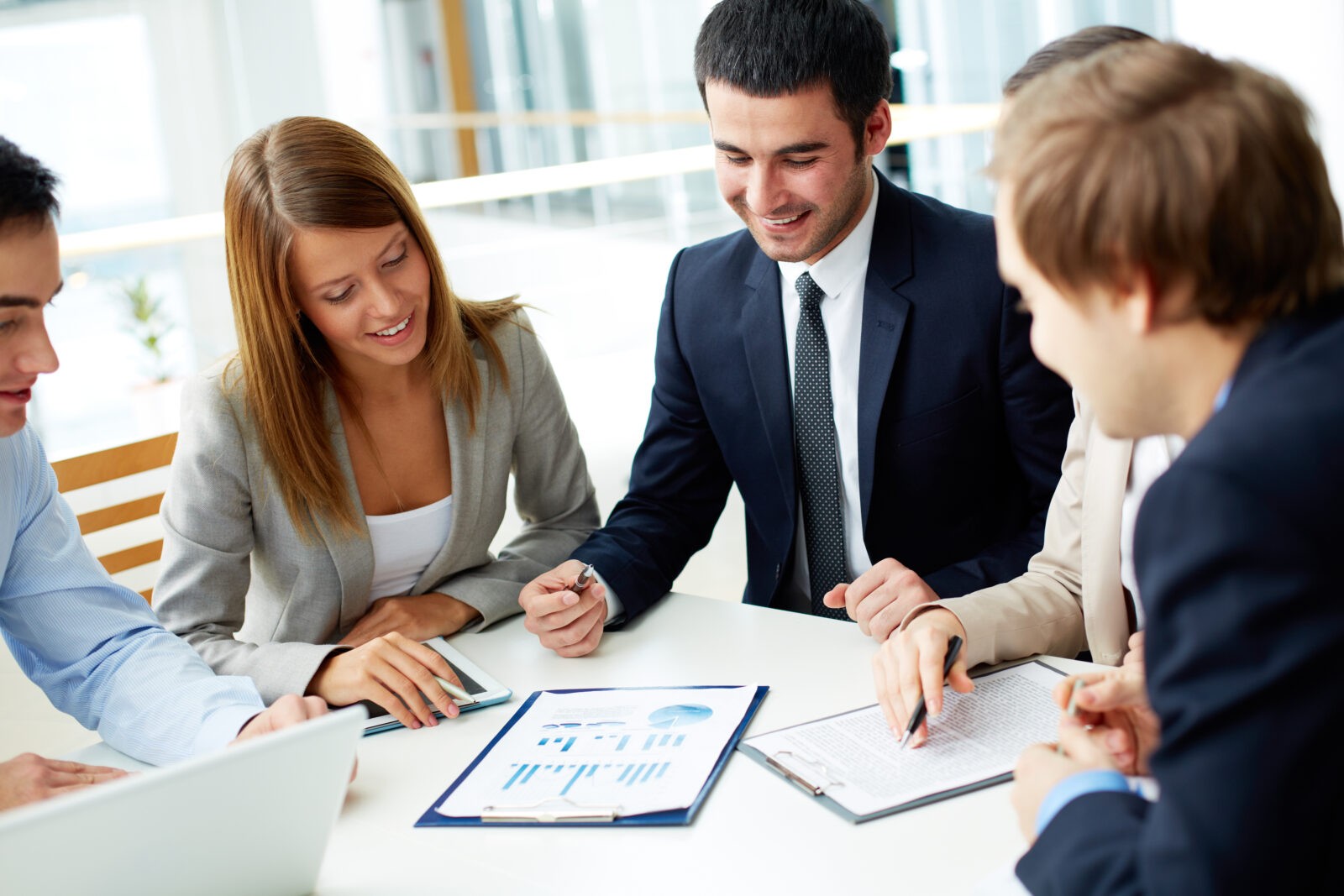 We Approve More Customers
You no longer need 2, 3, or even 4 financing programs to satisfy every type of customer that walks into your business. Submit every application into our solution, sit back, and watch your approval rates soar. Because SURV Financial has multiple lending products integrated into one platform, obtaining financing for customers with great credit to no credit has never been easier.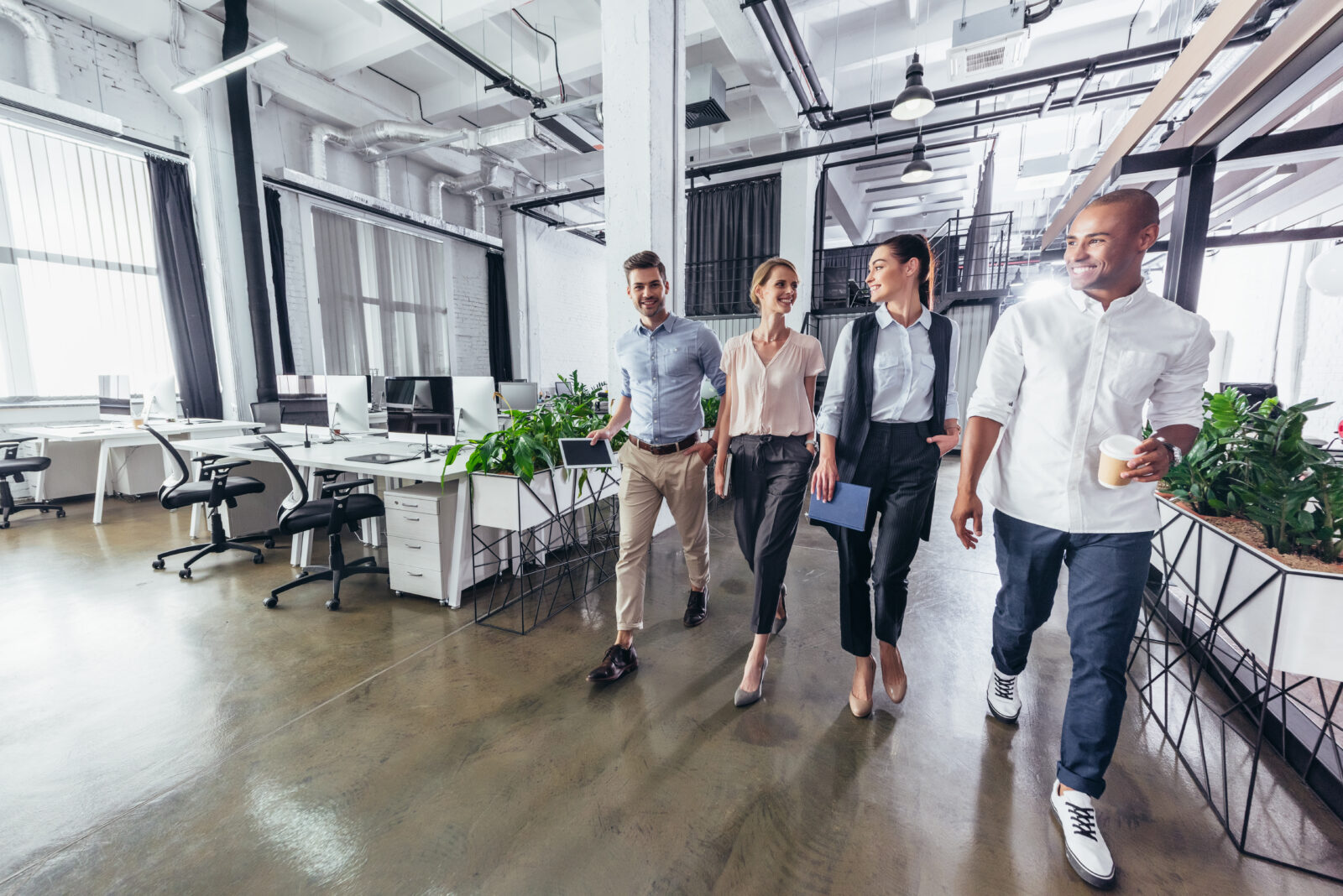 0% Interest Promotional Offers
We don't offer a credit card and we certainly don't charge 29.99% interest rates to prime customers. Big bank credit cards require 0% interest promotions because of the high-interest rates that come with their cards. SURV Financial charges consumers competitive interest rates, which can help remove the focus around offering 0% promotions (which cost merchants additional money in discount fees).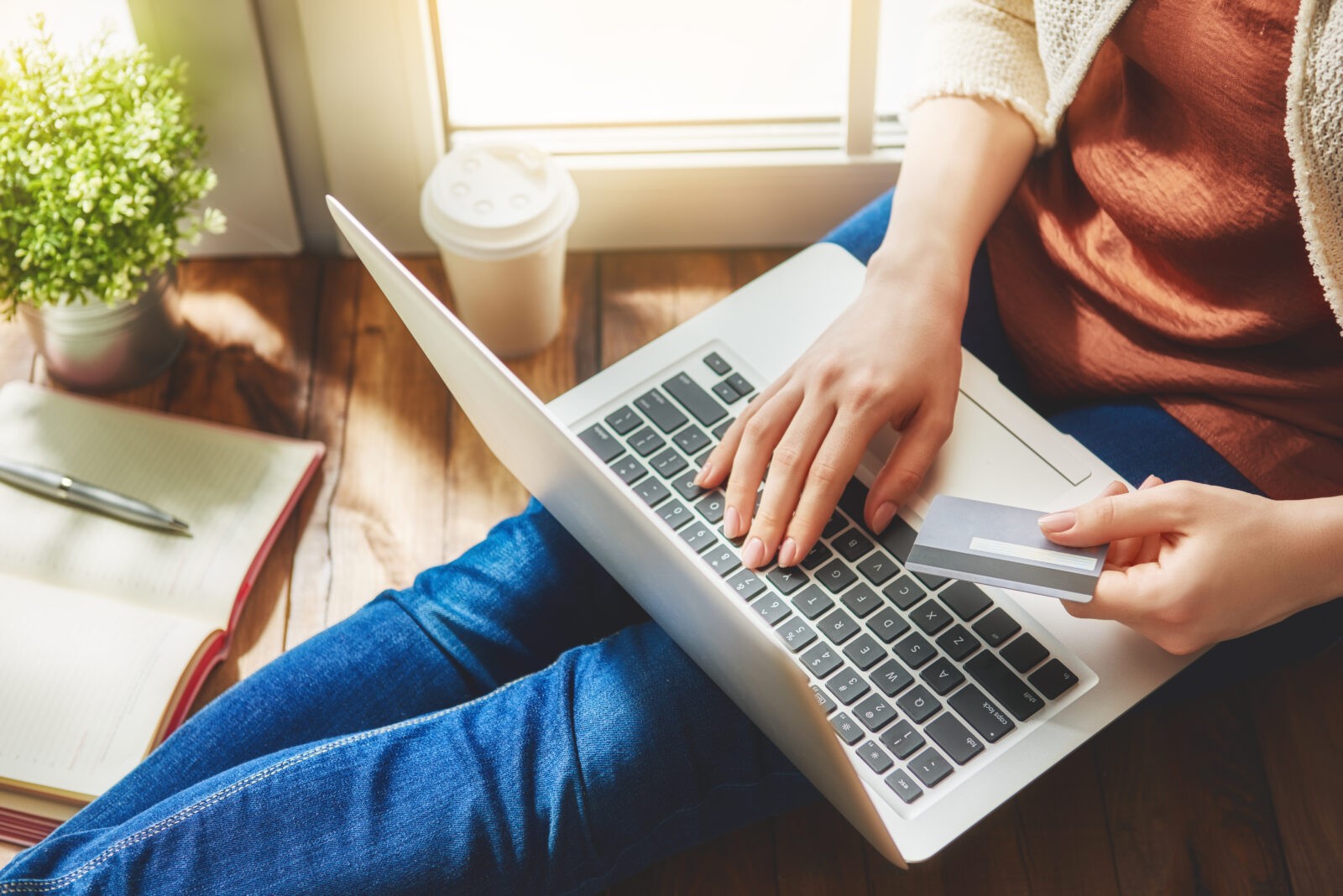 No Awkward Decline Conversations
There's no need to use multiple financing programs to approve each customer. With just one application you'll be able to obtain financing for your customer. Finally, there will no longer be any awkward declines for you and your customers. Book an appointment today to learn more about our merchant services and other ways we can get your business processing payments today.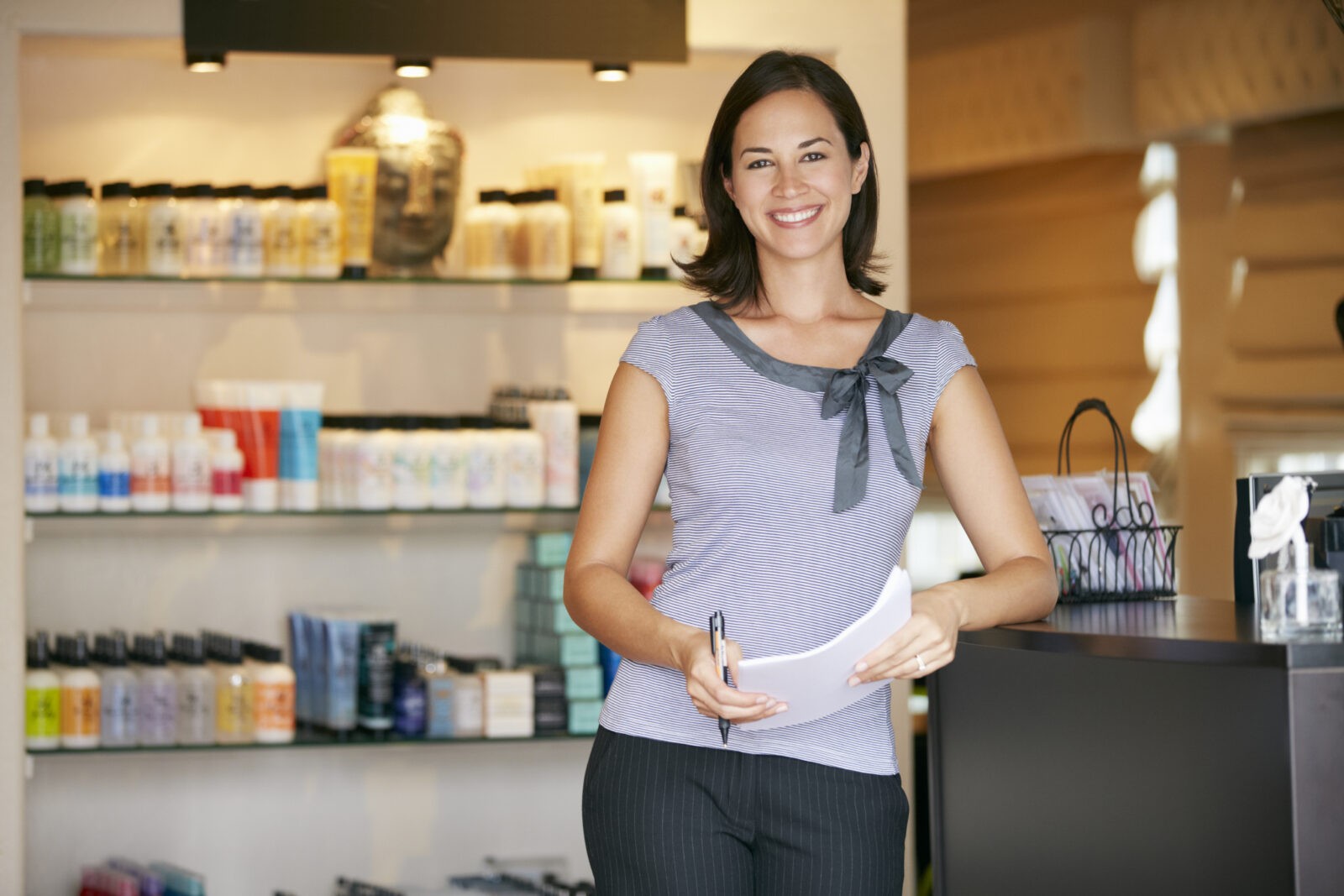 Easy Underwriting & Approval
Depending on the program, we can have your business up and running in as little as 48-72 hours. We have programs for startups with no annual revenue requirements or time in business requirements.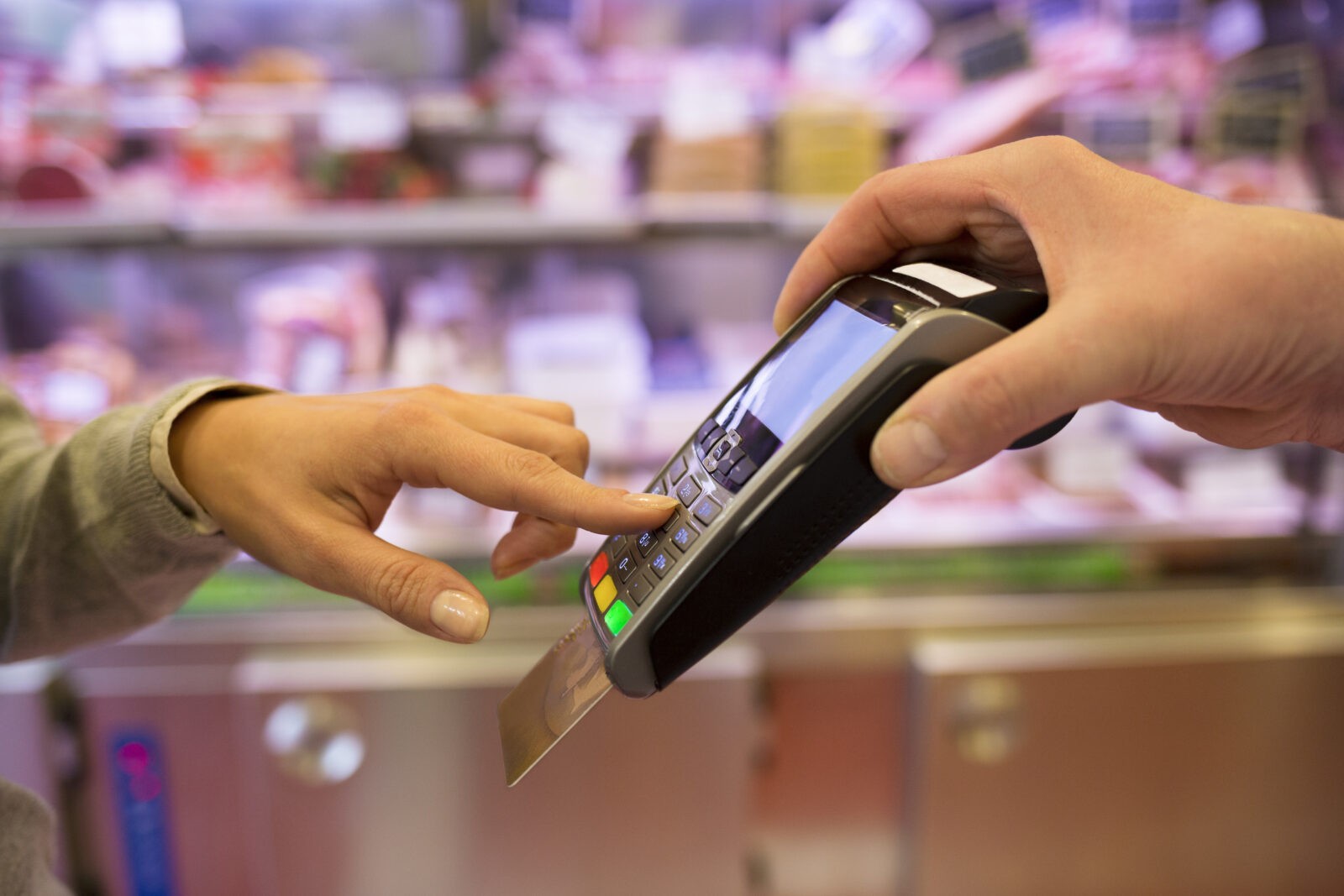 Seamless Technology
One fast, easy application for all borrowers. Instant approvals, 100% paperless, Works on any device, Customers can apply privately from their phone.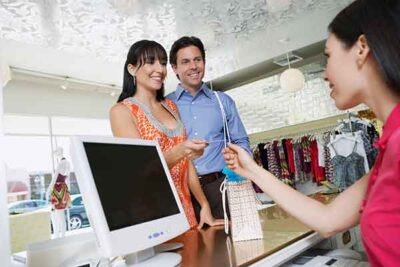 Check Rates Before Applying
Your customers can see what their interest rate will be before they complete the application. This results in an increase in your customer's satisfaction and the number of customers utilizing financing to pay for your services and products.