We have 20 years experience in High-Risk Business
We offer consulting services to higher risk, high risk business merchants, Startups, Large Tickets, and more categories of businesses that many banks and processors shy away from. We have solutions, we provide you with direct contracts, we are not brokers. You will not be filling out multiple applications – we will get you pre-qualified and pre-approved. We work with a variety of banks and processors so we get you approved, by gathering the right paperwork, documentation, etc.. that is required to get your account approved. We keep it simple, we learn about your business and then let you know what we can do and what we will need to get you approved. We also will review your website, policies, and procedures as well. We offer different Fraud and Chargeback Prevention and Chargeback Fighting Tools and we will go over those services with you.
Most companies have rate structures that are found in the high risk business processing industry are often excessively high and confusing. Many providers believe that because a merchant is considered high risk, they will have no choice, but to accept the pricing and be happy to have an account. However, we are not one of those providers, we classify merchants that are high risk differently – it's more about what bank/processor has an appetite for your type
We offer the most competitive rates in the high risk merchant industry and we provide domestic processing, instead of offshore accounts. We have the ability to set up certain merchants with Interchange Plus pricing it all depends on the business type and what the banks/processors offer for your industry.
Just like getting a mortgage, companies have different approaches for what types of merchants they want to do business with – one bank high risk – is mid-risk to another – we work with quite a few different providers and we put your company with the right processor/ bank for your high risk business type.
We have been in the business since 2001 and we take a consultative approach with all our clients, which ensures our high risk merchants are matched with the best technology solutions, fraud solutions, and the right pricing.
We understand the business and we understand that merchants get frustrated we make sure you provide the right documentation so we can get you approved quickly. We also have access to, alternative payment solutions that allow our clients to experience to accept many different types of payment options for your business.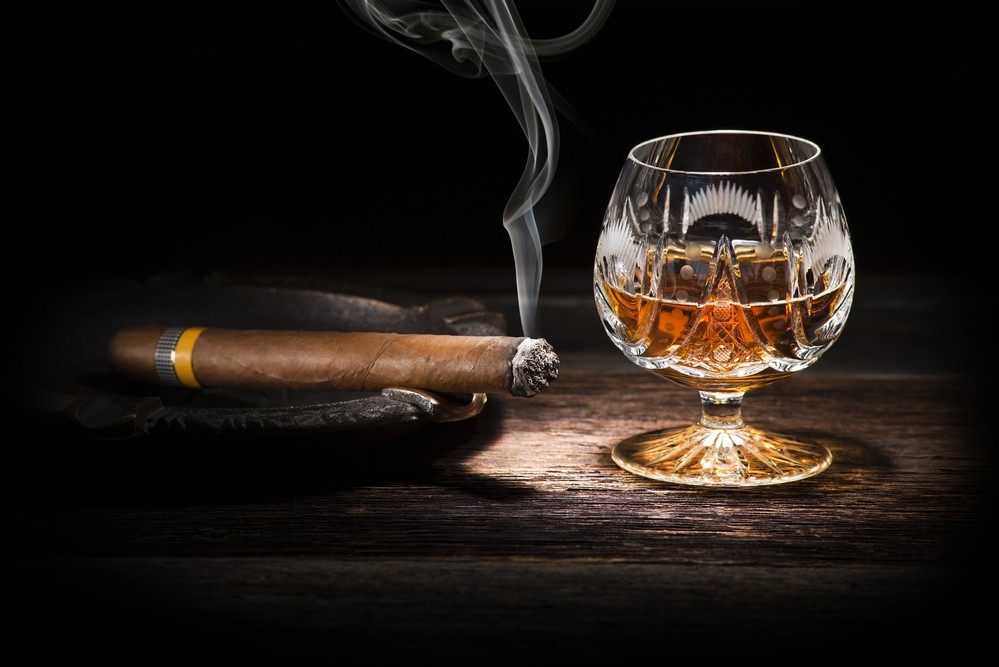 HIGH RISK BUSINESS SOLUTIONS INCLUDE:
Shopping Cart Integration
Invoicing & Customer Manager
$0 Setup Fees (in most cases)
Recurring Billing Systems
Multiple Banks & Processors
We Accept Merchants from High Risk Related Industries:
High Risk Mail/Telephone Order
Nutra/Vitamin/Supplements
MEDICAL MARIJUANA-RELATED BUSINESSES ACCEPTED, DOCTORS, MMJ CARDS, LED LIGHTS, OR ANY OTHER BUSINESS SERVING THE INDUSTRY
WE WORK WITH MANY GATEWAYS & SHOPPING CARTS! WE ALSO HAVE AN OPEN API.