Payment Technology News Roundup
Several hot trends have been making headlines recently. The first is Buy Now Pay Later, which allows companies to offer financing at lower rates than personal loans and revolving credit card products. More companies are offering it to merchants, but defaults are also growing. FinTech companies are rushing into this space faster than credit card companies can do it.
At Nationwide Payment Systems, we offer products like Buy Now Pay Later options for hard goods, services, and programs for CPAs, accountants, and attorneys. They are excellent products for businesses to offer their customers.
The next trend is cryptocurrency. A growing number of companies are now accepting Bitcoin, including Overstock.com and even a few airlines. Are you ready to join this movement? Some banks and lenders are considering accepting cryptocurrency for loan payments. Crypto is also trending in luxury markets with jewelry, boating, yachts, automotive, and other high-dollar goods. Crypto is used for down payments on autos and homes; it is also prominent in international business.
In the United States, I think many people view crypto more as an investment. There's a lot of trading going on with crypto here and outside of the United States. Foreign nationals may view crypto as a way to keep their money safe because maybe their countries have unstable currency.
The next trend is alarming: retailers have been subjected to smash and grab robberies by professional thieves, who resell stolen goods in online marketplaces. We see these events on national news, and the National Retail Federation and retail CEOs are asking Congress to crack down on this because they're losing millions of dollars.
The card brands have contacted Nationwide Payment Systems asking us to check our m marketplace merchants for potential foul play. Tons of places, especially San Francisco, are closing up or hardly putting anything on the shelves because people are stealing like crazy, and stuff is ending up on the internet.
If you have been impacted by this trend or have ideas on protecting our businesses, employees, and customers, we'd like to hear from you at https://npsbank.com/.
Allen Kopelman – Carpe Diem – Seize the Day!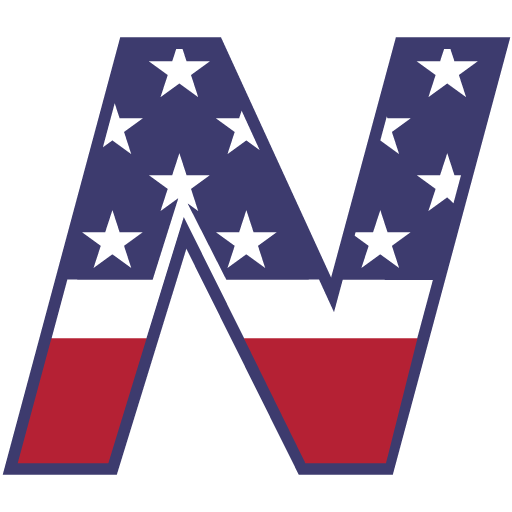 SUBSCRIBE TO OUR NEWSLETTER
No Results Found
The page you requested could not be found. Try refining your search, or use the navigation above to locate the post.