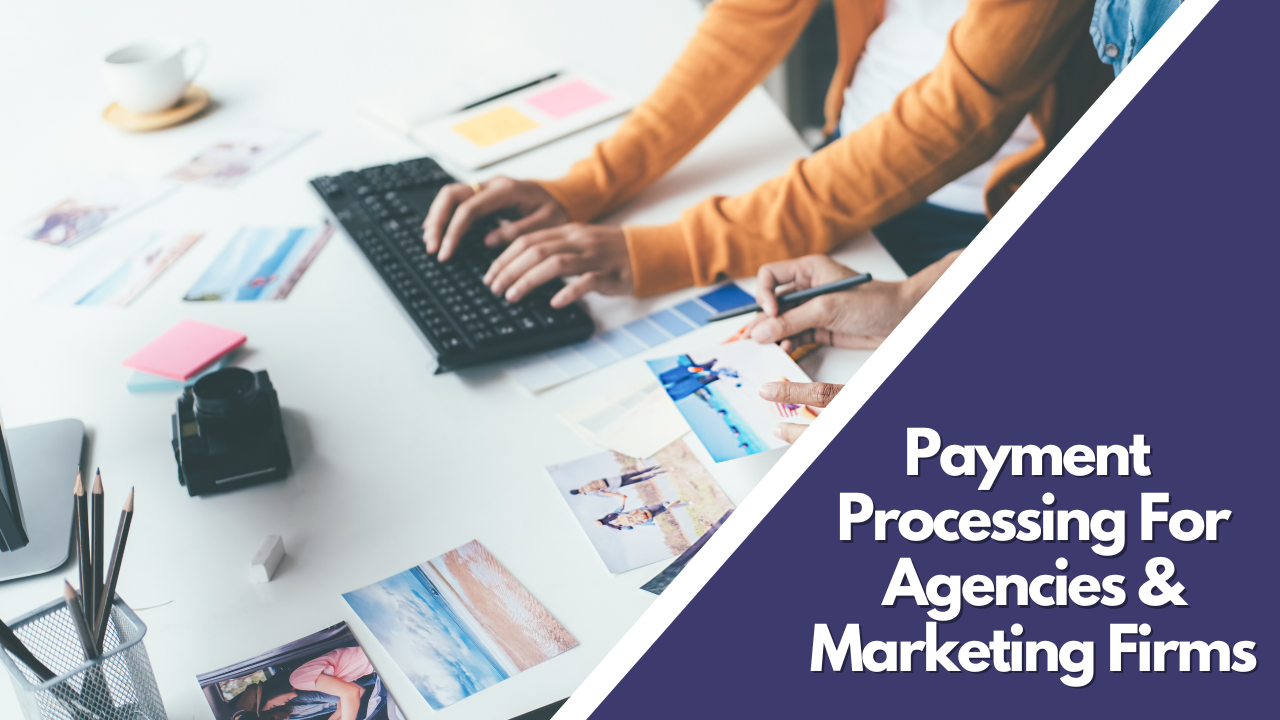 Payment Processing For Agencies & Marketing Firms

Taking payments is always a challenge for businesses. Agency is a term that is widely used for the following types of companies:
SEO 

Advertising 

Marketing 

Coaching – business -personal (classes) 

Website – App Development 

Digital Marketing  

SAAS companies for Social Media Posting 

Social Media Marketing  

Video Marketing  

LinkedIn Marketing  
How can we help these types of businesses? 
Many of them use PayPal, Stripe, QuickBooks, or Square – we just did a podcast episode # ____ link and discussed the advantages and disadvantages of these services and how we help these types of businesses. When having a merchant account, you can do many different things and accept payments in various ways. 
One of the most popular services for these types of businesses is to use Buy Now Pay Later – where we allow you to split payments into four payments. This can help make a few extra sales – someone wants to buy something for $4000, and they want you to finance – you can use this option and get your money upfront, and the customer makes the payments to the finance company. 
Many of these companies should explore what we have dubbed the "Subscription Economy." We have helped quite a few businesses transition from a one-time payment type of sale to a down payment and monthly payments. This holds your company accountable for performing services each month and gives the customer a comfort level that they will get the services they are paying for, and if they can't afford it anymore – they are not making payments. 
We have seen this work – very successfully, and the business owner is building a customer base that they have income from each month, and they add on more services to sell to the clients and expand their business and have a steady income. 
Chargebacks are always a risk in these business types
We address this and review your website, paperwork, terms, and conditions – While you can not stop everyone from doing a chargeback, you can ensure you have a better chance of winning the chargeback. 
The next thing we talk with you about is "Technology." The technology stack you use in your business can change everything. 
Integrations to over 500 software products 

Text, email payment requests 

E-Invoicing 

Recurring Payments 

Text – Conversational Payments  

Financing – Consumer financing for high ticket purchases – we offer a way for your customers to get set up with a loan or personal loan so they can finance a large ticket purchase  
If you're looking to take your business to the next level and are interested in these types of services for your Agency, click here to set up an appointment or apply now and we will give you a call and discuss your needs. 
Taking a check or PayPal will not cut it anymore – you need to put more arrows in your quiver and use technology to increase your sales.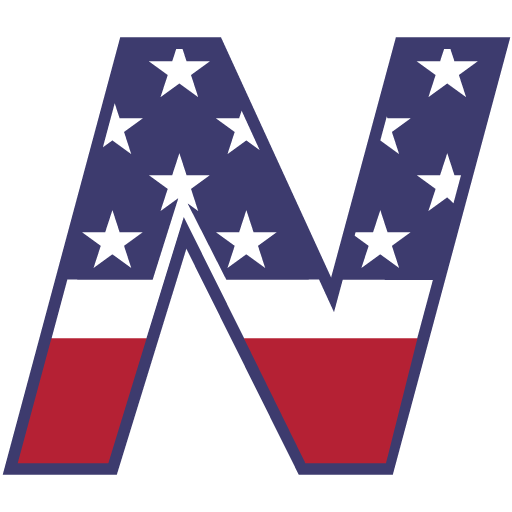 SUBSCRIBE TO OUR NEWSLETTER
No Results Found
The page you requested could not be found. Try refining your search, or use the navigation above to locate the post.