It's chargeback (TO THE) RESCUE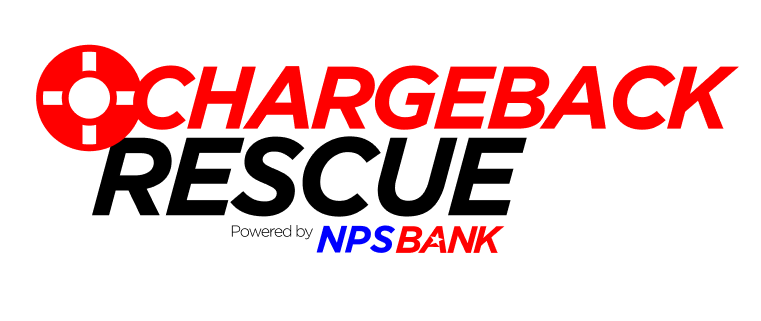 For our clients, we review all of their current procedures and paperwork and we make suggestions.
We help them fight any chargeback they get and make sure they are following all the rules — which change all the time.
We address the reason the "customer" is claiming and sometimes make a call to the chargeback department to find out if any additional info is available if it is a large amount.
We review all the info and make sure that the paperwork was received.
A few things happen in clubs: if a customer uses their card multiple times, make sure they are for different amounts. Never charge the same card or different cards from the same customer. A common chargeback is that I was double triple charged — these are hard to fight you have to point out the timestamps in the documentation sent in.
Also "TIPS" is an issue as card brands only allow a 20%-25% tip variance. It's best to use 20%. This is a big problem in many clubs, bars, and restaurants.
We give them the best practices guidelines, you can never stop a cardholder from doing a chargeback, but you can put the odds in your favor of winning.
What piece of advice do you have for clubs to avoid?
Use our best practices guidelines
Never charge the customer the same amount
Proper paperwork for lap dances that can include pictures, copies of ID
Use tip at the time of sale
Make sure you either manage your chargebacks through email or fax.
What's a chargeback horror story you have from a client?
We have quite a few, being in business since 2001. We had a guy go to a club and run several large charges over $50,000 in total.
He used two different cards on the (V) card — he had about $10K letter sent in — chargeback won.
The other $40,000 was on (A) card, this customer fought tooth and nail for three months giving different reasons as to why he should not pay for the charges.
In the end, we spent hours working on this case and it was finally resolved in the merchant's favor.
This is where our expertise comes in on how to deal with the chargeback department and the risk departments and get the cardholders Bank the message that the merchant is not giving up.
We work with all of our merchants to tip the scales in their favor when it comes to fighting fraud. With 20 years of experience, we know the rules and show our clients how to prevent the most common errors and train and or assist them in presenting chargebacks properly so they can win.
For more information, visit npsbank.com or call (866) 667-2265.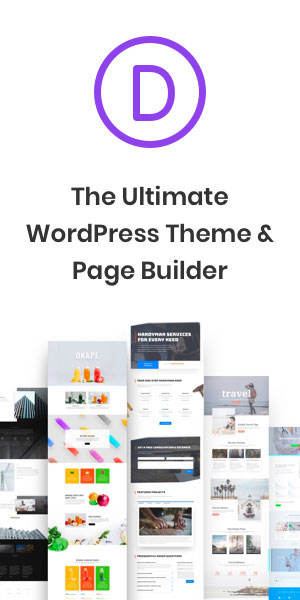 No Results Found
The page you requested could not be found. Try refining your search, or use the navigation above to locate the post.