Guide To Cash Discount $$$$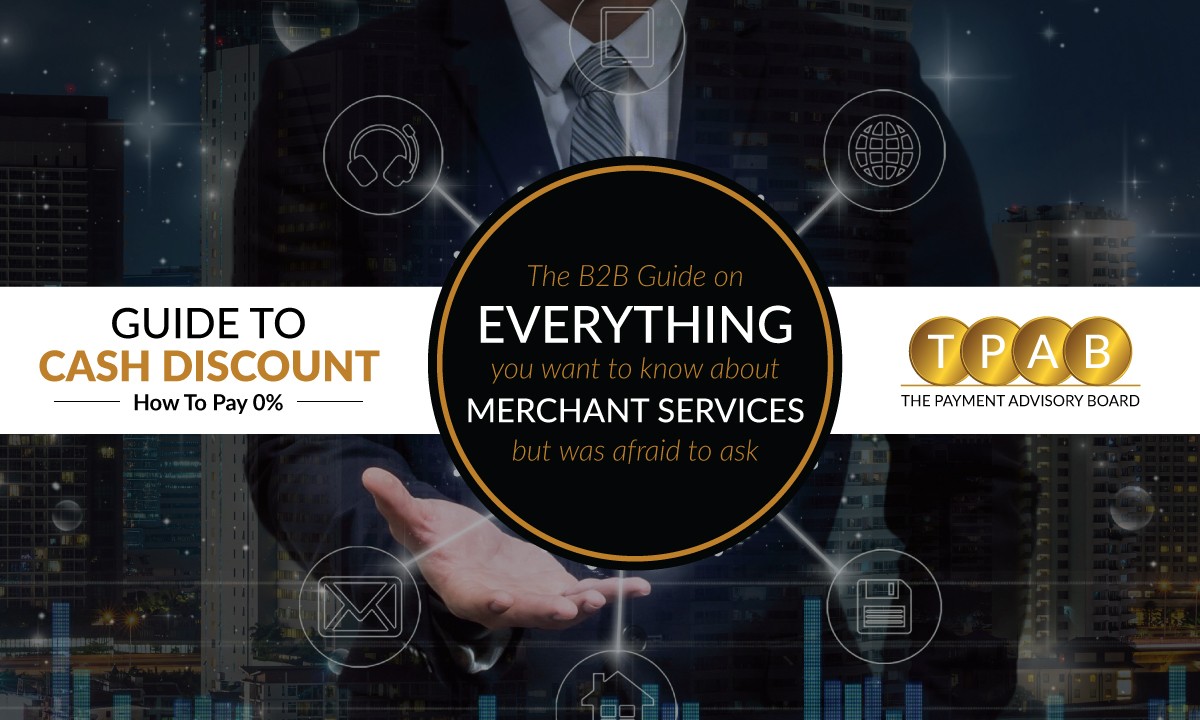 Hi, this is Alan with B2B vault. We're here to provide you with educational information for merchants. So then I'm here to tell you about a great resource. I wrote an ebook about pay zero. This is all about how to pay zero for your merchant services. By using cash discount at your business, many businesses are using this it's legal in all 50 states, and you can download the book now, just go to pay zero.info down, put in your email address, download the book. You'll also get two bonus articles that we're going to send you that contain important information about merchant services for your business. So tune in for more content from B2B vault and watch out for us on LinkedIn, Facebook, and other social media. And thank you very much. Again, go to pay zero.info to download your book today.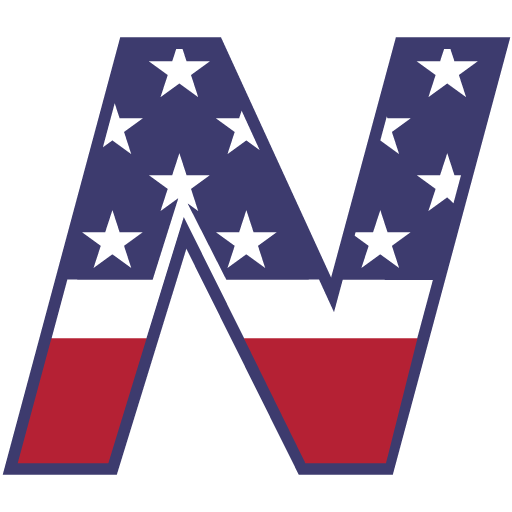 SUBSCRIBE TO OUR NEWSLETTER
No Results Found
The page you requested could not be found. Try refining your search, or use the navigation above to locate the post.