B2B Vault Episode 4: Buy Now Pay Later Is The Latest Phenomenon In Merchant Services
Hey, this is Allen Kopelman with B2B Vault. So today I want to talk about what is BNPL Buy Now Pay Later phenomenon is. This is in the news on the front of digital transactions magazine. This is the hottest thing going in payments. It's amazing. Uh, square went and bought Affirm and now they're going to bring you buy here pay later to all the square merchants. PayPal has buy now pay later also. So what are we doing at nationwide payment systems? We have buy now pay later. We have it for retail merchants. So you can offer this to your customers in-store. They can make four payments. They make one payment today, and three payments, 30 days, 60 days, 90 days later, but you get a hundred percent of your money upfront.
This is sweeping the nation buy Now pay later. We also have two other programs for CPAs sent, you know, accountants and attorneys. So you have customers that have a large bill with you, no matter what it is 1,002 thousand $3,005,000 or more. And they want to split up the payments. So we have options. They can split up their payments into three months, six months, nine months, 12 months they can, they cost the attorney's office. Zero costs the accountant zero. This is a zero-cost program for you guys. No monthly fees. You can get, you get a hundred percent of your money today. So somebody owes you five grand. They sign up for the program. They get approved. They make one payment today, and then you get a hundred percent of your money upfront. And then the customer has time to make their payments up to 12 months. So buy now pay later that this is something you want in your business, contact us at NPS bank.
We'll get you hooked up with our buy now pay later, you can get it in your retail store. You can put it up on your website, you know, so, and you can do it for, like I said, professional offices, CPAs, accountants, and attorneys. So this is Allen Kopelman with another episode of B2B vault, bringing you what's the latest in the news out in the payments industry. Thank you.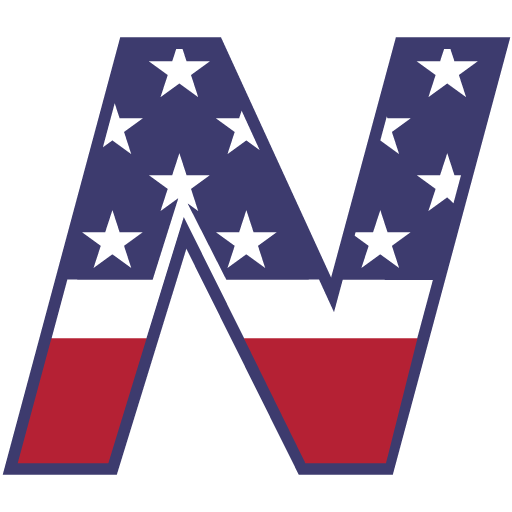 SUBSCRIBE TO OUR NEWSLETTER
No Results Found
The page you requested could not be found. Try refining your search, or use the navigation above to locate the post.