B2B Vault Episode 13: Payment Processing For Charities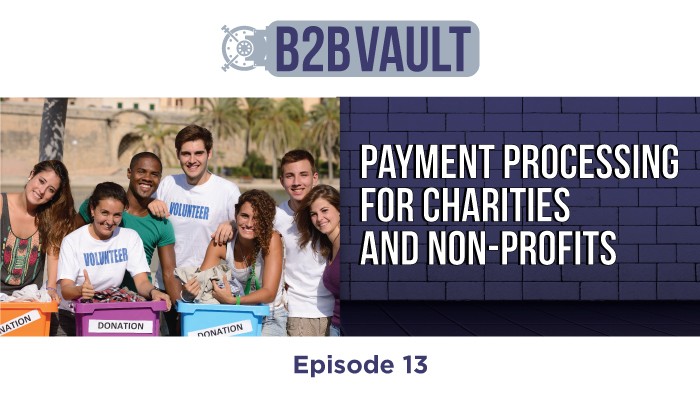 Hi, this is Allen with B2B Vault and in this episode, we're going to talk about our solutions for charities and non-for-profits. So we have two programs. You can set up our regular merchant account and we can show you all different kinds of ways, how you can charge a fee to your donors. So you get a hundred percent of the money and you can process all types of different payments for your non-for-profit organization, whether they're donations or their tickets to events and things like that. And then we have our new platform, which is the NPS charity platform and this lets you do something different. So this is completely free. No setup charge, no monthly fees. And when somebody goes to donate, they're paying the fee for the credit card processing and you get a hundred percent of your donation. So you can run multiple campaigns at the same time, raise more money with targeted donations. We'll even give you a free consultation and go over how this has worked. And many, many businesses, you can update your campaigns. Anytime you want takes a day or two to update them, delete one, add a new one.
We have text messaging you can add on. So you can send out text messages. So your donors can click on a text and donate. You can do one-time donations, recurring donations. You're letting your customers pay you the way they want to pay. They can pay on your website. They can pay you in person. You can bring a computer or a tablet out to an event. People can go on and make donations that way, or they can be on their phones and make donations. All the receipts are customized with your logo and all your information. And it can be used as a tax-deductible receipt to give their CPA or accountant. You also get access to a full dashboard with all your donor information. So you have everybody's name, their address, their phone numbers, their email addresses, and so forth. You can see how much they donate and when they do it, you know, so what do you get with our service? You get a free webpage, 0% credit card processing. So you get a hundred percent of your donations and that's the most important thing. And you can come to the website https://npsbank.com/charity and you can go look at the information on the page. You can see and download a sample receipt. You can see how it works.
People use this for nonprofits, political campaigns, churches, synagogues, schools, and more can run all types of different campaigns, matching campaigns. You could run general donation, year-end, recurring capital campaigns with a lot of people doing that. And you can use this along with whatever else that you're currently using. And this can also run at the same time and we can do a full demo for you. It's easy to sign up. You fill out our apply now button, and then you go to the build the donation page and you can build out your donation page. It takes us about a day to get you approved and two or three days, we'll have your donation page up and ready. And then you can add the button right to your website and you're ready to go start accepting donations. So for more information, contact us at NPS Bank, go to the website, check out the charity page and get signed up, or contact us. And we'll set up a demo for you. We'll run a demo. Thank you again for listening to another episode of B2B Vault.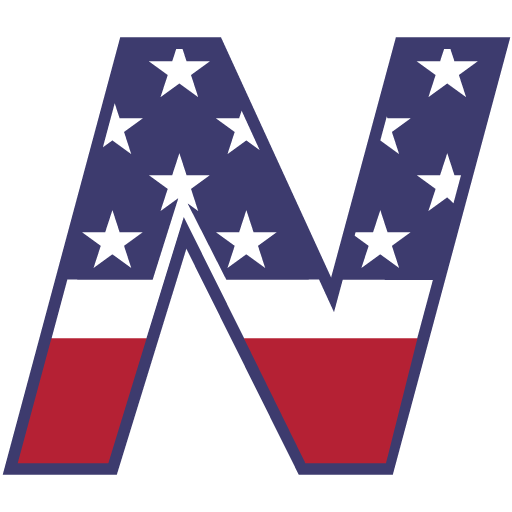 SUBSCRIBE TO OUR NEWSLETTER
No Results Found
The page you requested could not be found. Try refining your search, or use the navigation above to locate the post.