Unlocking Your Business's Potential with NPSBANK: A Payment Processor Like No Other
As a small business owner, you're constantly looking for ways to optimize your operations and maximize profits. One area where you shouldn't settle for anything less than outstanding is payment processing. Introducing NPSBANK – the game-changing solution that surpasses PayPal, Stripe, or Square in every aspect.
With over two decades of experience catering to businesses like yours, NPSBANK understands your unique needs inside out. We pride ourselves on delivering highly personalized service tailored specifically to meet the demands of small business owners just like you.
Whether it's 2001 or today, we've been here since day one when e-commerce was still finding its feet! Our longstanding presence in this industry speaks volumes about our reliability and commitment to providing innovative solutions that keep pace with evolving technology trends.
At its core, NPSBANK empowers entrepreneurs across industries by offering customized payment processing solutions from low-risk ventures all the way up through high-risk enterprises—ensuring no opportunity slips through your fingers due to restrictive policies elsewhere.
But beyond simply being an alternative option among big names out there—we offer something truly exceptional—an unmatched level of personalization and attention to detail backed by top-notch customer support services available whenever you need them most.
It doesn't end there because trust matters—the Better Business Bureau (BBB) accredits us—a further testament to our unwavering dedication towards transparency and remarkable standards upheld throughout years of serving satisfied clients nationwide.
Perhaps what sets us apart more profoundly is how we understand precisely why money matters so much at any given time for a burgeoning enterprise – after all, saving money drives sustainable growth!
When partnering with NPBank as your trusted payment processor:
1. Experience Cost-Effective Solutions:
Discover competitive rates carefully crafted, keeping startups' budgets' constraints into account without sacrificing quality or security.
2. Streamlined Operations:
With our seamless integrations and user-friendly dashboards, managing transactions becomes a breeze, allowing you to focus on what matters most – growing your business!
3. State-of-the-Art Security Measures and PCI Compliance:
In today's digital world, shielding both you and your customers from threats is paramount. NPSBANK deploys cutting-edge security measures to protect sensitive financial information around the clock.
4. Diverse Payment Options:
We understand that customers come with their preferred payment methods—be it credit cards or mobile wallets—and we've got them all covered at NPBank! Offering payment versatility helps enhance customer experience while expanding your potential customer base.
Investing in the right payment processor has never been more critical than now—a decision that can make or break businesses like yours wanting lasting success. Trust NPSBANK to elevate how you handle finances and drive growth opportunities through tailored solutions suited precisely for small business owners looking ahead into an ever-evolving marketplace.
Discover why thousands of entrepreneurs have already chosen us as their ultimate ally towards unlocking untapped potentials within their enterprises—all backed by exceptional service standards exceeding anything offered elsewhere.
Don't settle for mediocre results; embrace greatness with NPSBANK as your reliable partner revolutionizing payment processing one transaction at a time.
Are you ready to take charge? Book an appointment or apply today!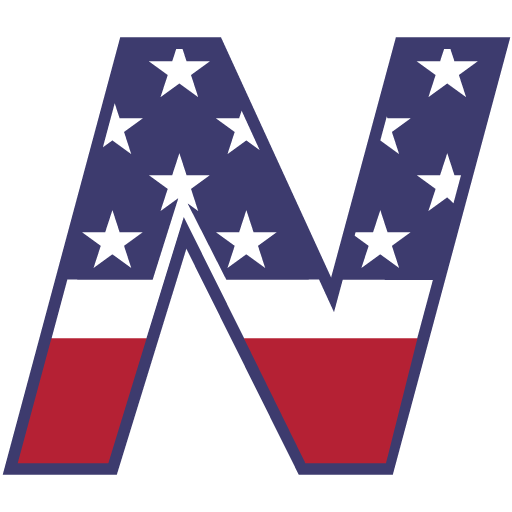 SUBSCRIBE TO OUR NEWSLETTER
No Results Found
The page you requested could not be found. Try refining your search, or use the navigation above to locate the post.