Restaurant POS system built for all of your needs.
A powerful cloud-based platform and a user-friendly interface that is fully customizable to your exact specifications. A fast, reliable, and integration-ready point-of-sale solution. When it comes to Restaurant POS software, you want the latest and greatest. Choose a system that updates automatically and you will always have the newest innovations at every Restaurant POS terminal, instantly.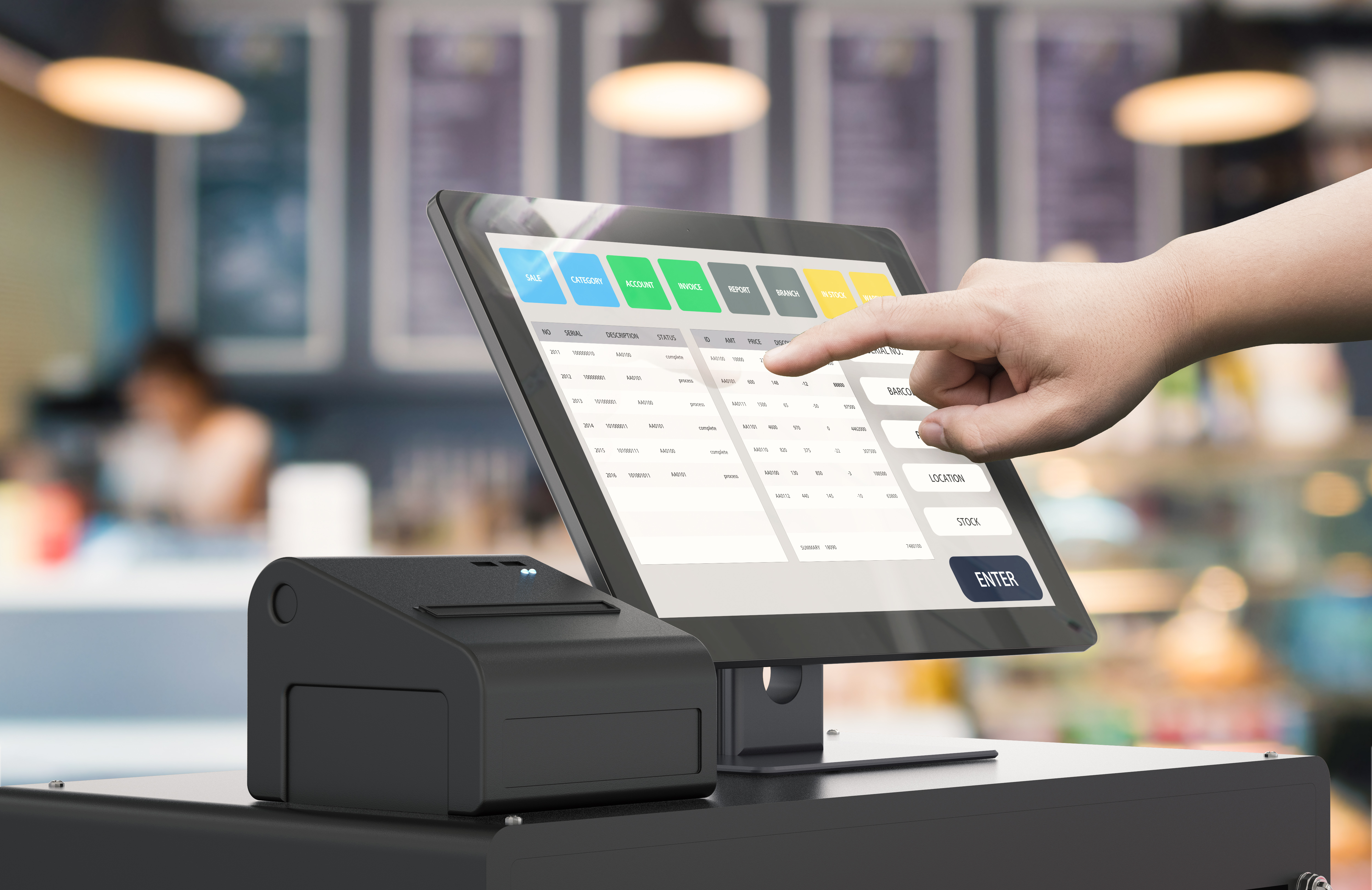 the restaurant point of sale system that adapts to you
With a powerful cloud-based infrastructure and industry-leading integrations and features, our Restaurant POS system is the only solution that can adapt to businesses of all sizes and kinds.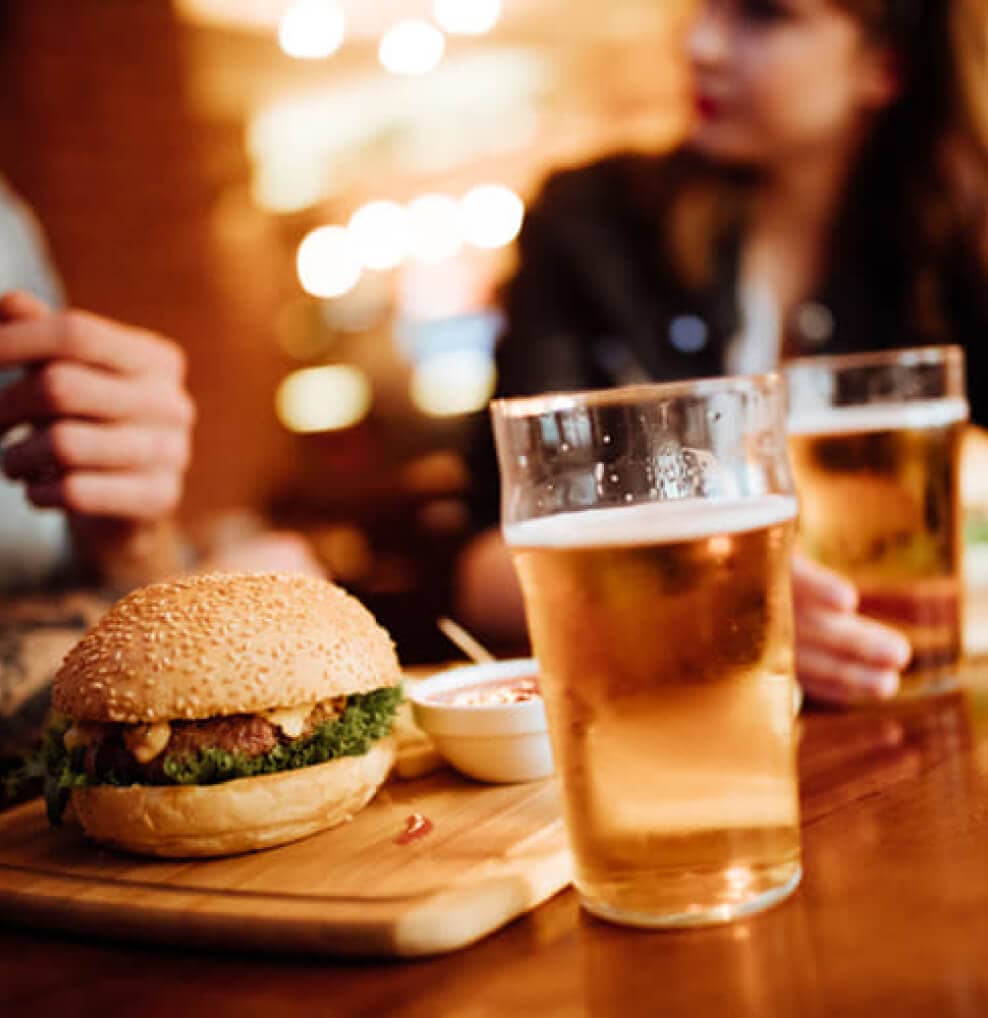 RESTAURANT POS
Save time and money with our Point of sale system for restaurants. Efficiently manage your business – whether it's a bar, quick service restaurant, casual dining, or fine dining establishment – so that you can focus on what's important: keeping your customers satisfied and spending!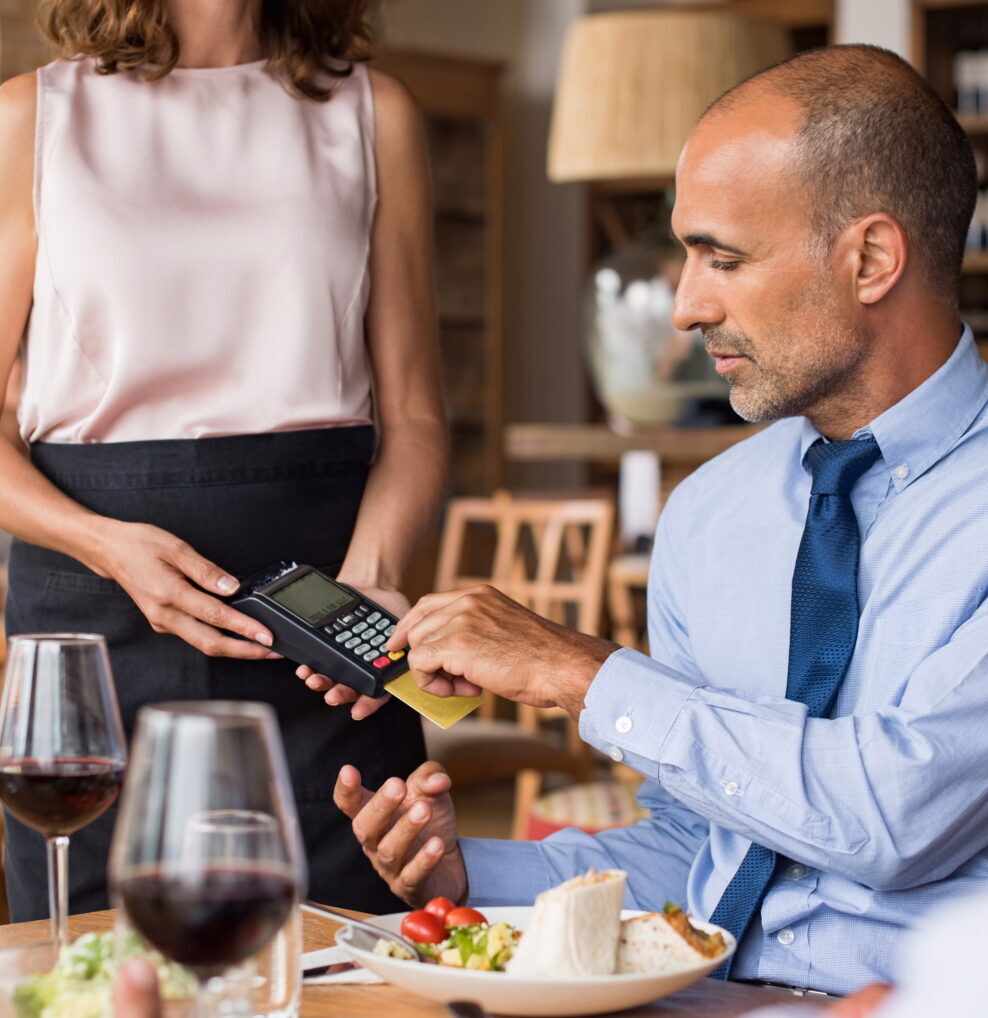 PAY-AT-THE-TABLE
Pay at the table is a powerful restaurant pos tool to help supercharge your business! This complete pay-at-the-table solution will take your operations to the next level while delivering an unmatched experience for your customers.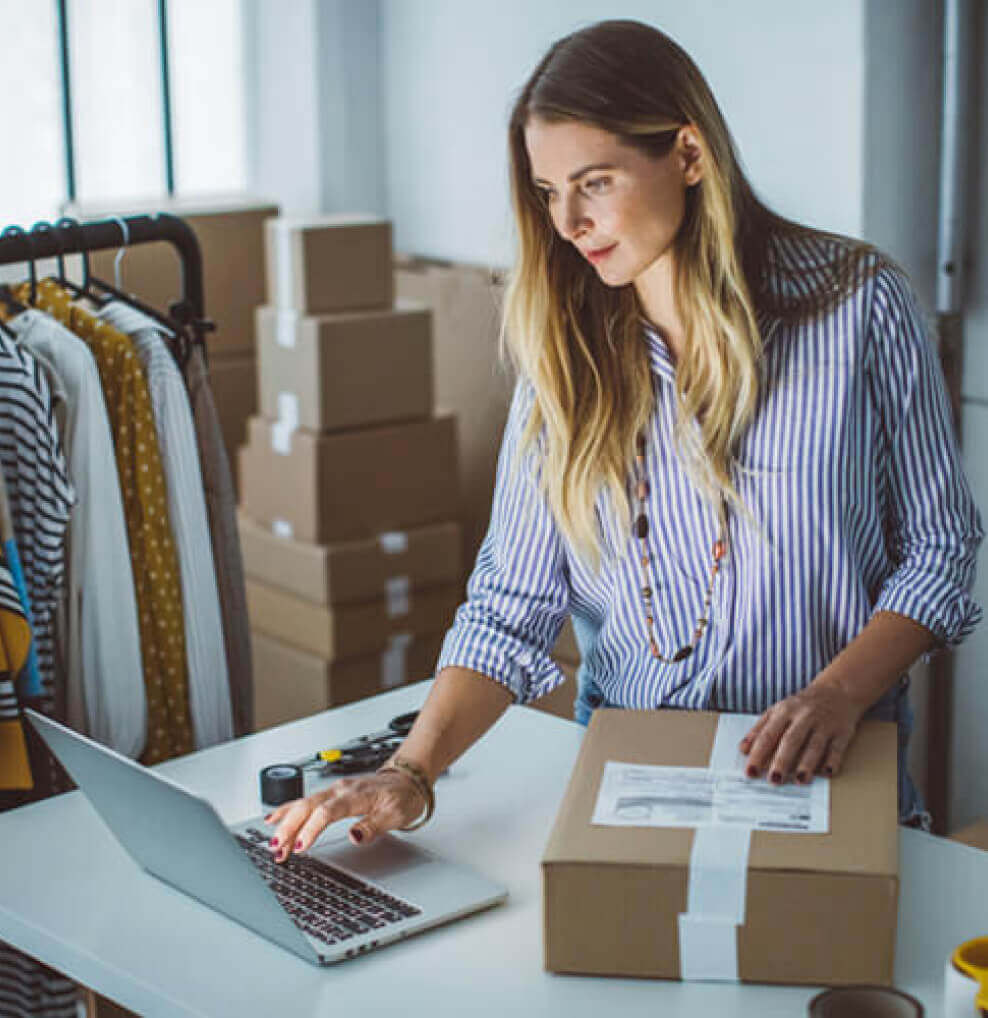 RETAIL
Get a top-level view with robust reporting. A wide range of comprehensive reports allows you to monitor financials, track inventory, view sales history, and identify sales trends.
Ready, Set, Sales!
From driving sales to boosting brand awareness, gift cards are an opportunity to turn new customers into loyal ones.
Loyal customers are your bread and butter. Keep them coming back time and time again with personalized promotions, rewards, and incentives.
These days, real-time online ordering is a must for any restaurant. Give customers the convenience of ordering online across multiple channels like your website or third-party delivery services.
Restaurant Management Features
Place orders and reorder items directly from the table
Customer-friendly payment interface
Accept EMV and NFC payments like ApplePay
Split checks and add tips right at the table
An optional customer satisfaction survey so customers can rate their dining experience
Send e-receipts or print receipts using the built-in printer
Fully integrates with your POS System
WiFi and 4G enabled, to support curbside takeout, delivery, and more
Work Less, Sell More
Whether your retail business needs basic inventory control or a complex inventory matrix with multiple attributes such as size, color, or style, our retail POS software makes tracking stock a snap.
Always know the on-hand quantity of inventory items and set up automatic purchase order (PO) creation when the stock reaches a predefined threshold —so you never run out of your best sellers.
From tracking hours with a built-in time clock to rewarding your rock star staff with employee commissions, our retail POS system makes tracking productivity and labor costs a cinch.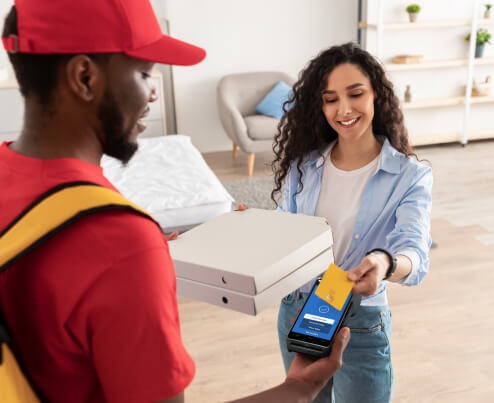 QSR - DELIVERY
Manage your POS system remotely. With our cloud-based Lighthouse platform, you can run reports or manage your POS system from any computer with an Internet connection. The Restaurant POS system is the perfect tool to help make running your business easier and more profitable by combining the highest quality hardware with the most advanced software.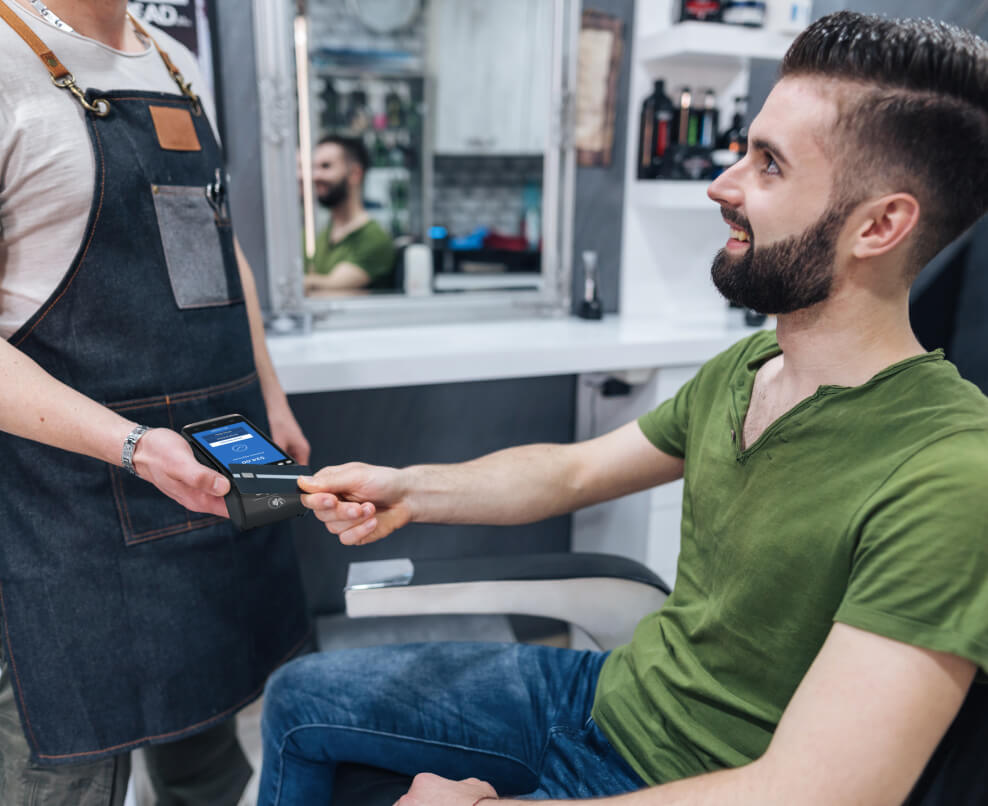 SALON
Save time and money with our Point of Sale solution for salons & spas. Efficiently manage your business – whether it's a hair or nail salon, spa, massage parlor, barbershop, or tattoo shop – so that you can focus on what's important: keeping your customers satisfied and spending!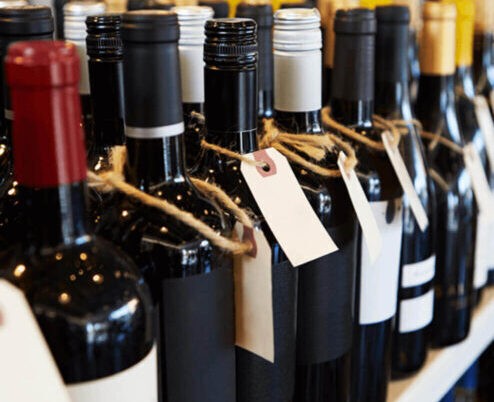 LIQUOR STORE
Save time and money with our POS for liqour stores. 
Getting Paid Has Never Been Easier
From traditional cash and credit cards to modern-day EMV chip cards and NFC transactions, with our point of sale solution, you can process payments in seconds.
These days, real-time online ordering is a must for any restaurant. Our free online ordering solution makes it easy to set up a branded ordering site. Plus, it's integrated with the POS system for a seamless ordering experience.
Employees that earn more stay longer — and that means less turnover for you. Encourage patrons to tip with pre-defined tip prompts on the customer-facing display.
Razor Sharp Management
Whether you employ full-time staff or recruit part-time contractors, you can manage all of your service providers with our salon and spa POS system.
From downtown barbershops to upscale hair salons with multiple locations, easily manage upcoming appointments for all your service providers using our built-in calendar.
Efficiently manage walk-ins by determining the first available service provider, or letting customers choose to wait for their preferred stylist.
Flawless Inventory Management
A wine and spirits store can carry hundreds (if not thousands) of different types of liquor. Our POS can keep all your inventory counts in check.
Your vendors are your lifeline. Easily manage all your suppliers in one central database.
Never forget to create a Purchae Order ever again. Simply set a minimum quantity on-hand for products and our POS will automatically create a purchase order.