We call it the consumerization of payments – taking what is going on in the world of Business to Consumer and bringing that same experience to the business world. No matter what you call it – B2B, Biz 2 Biz, Biz to Biz, Business 2 Business, etc. 
Businesses are shorthanded, and business owners need to stretch their dollars, and by accepting credit cards, you are helping your customers out.
What are important factors to consider with B2B Payments?
Integration

: to accounting software or Inventory Software, invoicing. How deep does that have to go?

Payment Options

: Credit Card, Surcharge Program, charge your customers 2% and offer them free ACH (E-Check). The customers who need to use a card or are collecting miles, points, or rewards will use cards. Customers who are well funded will use ACH, and that is faster and better than receiving a paper check.
All of this is easily accomplished by using a Payment Portal. We help you develop the following: 
Pricing Strategy  

Technology Stack 

Alternative Payment Methods like Cryptocurrency, Buy Now Pay Later, and more.  
If you are not accepting credit cards your competitors are, and the customer wants to use a card, you are undoubtedly losing customers.  
Advantages of having a payment portal:
Customers go to a link or your website and make a payment – 7 days a week – 24 hours a day

with businesses being shorthanded, this makes it easy for them to make a payment

and you don't have to hound people to collect your funds. 

Another advantage is that you give them a choice – pay with a credit card or an electronic check/ACH.
This is our consumerization of payments – in the last two years, people have become used to paying their bills online. So, is it time to step up your game and get set up with a payment portal? 
Solution #1
When we look at products for merchants and business owners, we want it to be a win-win. That means the Consumers or Payers wish for it, which makes it a winner for the business owner because it will be successful if implemented. The labor shortage makes this an attractive way how to collect money. 
Solution #2 
The following way to collect money – would be using electronic invoicing. 
The business owner can send out an invoice from their Accounting Software and have a link to a payment portal so the customer can click and pay their invoices.
Solution #3 
It is just using payment links that can be emailed or text messages.
Solution #4 
Are you ready to enter into the "Subscription Economy" and change up your business model or develop a new business model around "Monthly" recurring payments – this is becoming very popular! 
You can get one or all four. We offer a free 15-minute consultation where we learn about your business and your customers' paying habits and suggest which solutions will work best for your business.
We are your Payment Consultants and Technology Experts! It's 2022, and it's time to put Technology to work for your business and give your customers the payment experience they want.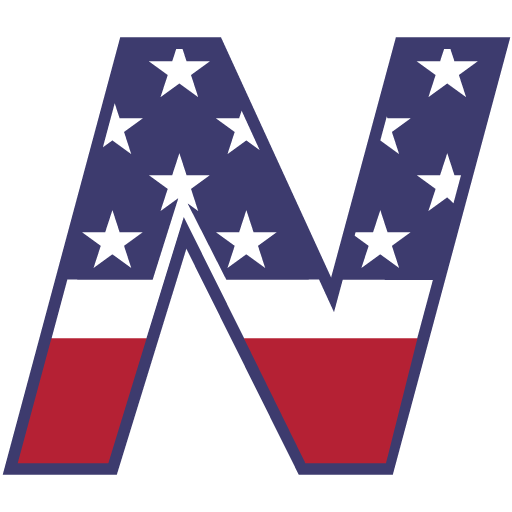 SUBSCRIBE TO OUR NEWSLETTER
No Results Found
The page you requested could not be found. Try refining your search, or use the navigation above to locate the post.