How do you support small businesses in your local community? We were reading a few polls that asked this question and wanted to share our thoughts on how consumers can support local and small business owners.
Look at the products you buy and see if there is a local product for the same price.

Shop at a small business VS. ordering online if possible.

Buy things at local farmer's markets, fairs and festivals.

When you dine out, choose a local business vs. a chain – although some are locally owned and franchised.

According to the Small Business Association, businesses with fewer than 500 employees make up 99% of all businesses in the United States.

In the last two years, small businesses have been hammered by the government, but they are making a comeback.

The Number of small businesses increased from 31.7 million in 2021 to 32.5 million in 2022.

Over 61 million people work for a small businesses. 

Over 17 million small businesses will launch in the next 12 months.
We cover many different subjects about the small business market, what a small business is, and what you can do to take your side hustle from just that to a real thriving business.
We also discuss marketing and what you need to have to open and operate a business from your legal entity, banking, payments, marketing, website, social handles, and more.
So, when going out to shop, eat, or order online, think about your local small businesses and give them some business! You are helping to support people in your local community and helping them, and they are spending money and paying people who live in your local area.
Quote: When you support a small business, you support a dream. You are supporting a local family. You are supporting the local community. So Support A Small Business today! Behind every small business are a story and a person!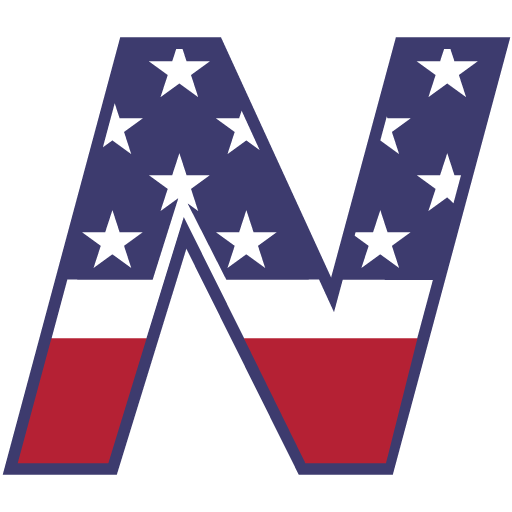 SUBSCRIBE TO OUR NEWSLETTER
No Results Found
The page you requested could not be found. Try refining your search, or use the navigation above to locate the post.