How to Open a Merchant Account for Your Business
To open a merchant account, you must prove you have a legal business. The underwriting process tells the merchant services provider how risky you will be. It may sound not easy, but the process is not too complex. You should know several things about opening a merchant account and be ready to supply them if required.
Do you have a legal entity (Corporation or LLC)

Are you a sole proprietor? Have you filed a DBA (Doing Business As or Fictitious Name)

Do you have a business license?

Business bank account and a void check or other paperwork

Some businesses require specific licenses, and if you are selling certain things, Alcohol, Tobacco as an example, there are others.

Federal Tax ID number – SS4 Letter from the IRS

What type of business are you running?

How will you process transactions? E-Commerce, Invoicing, Face to Face, Mobile

Average sale

High Sale

Projected monthly volume

Do you have a domain name and a copy of the registration?

Depending on your business type, additional documentation might be needed.

High-Risk Merchant – will be asked to provide other documents depending on the business type.
Underwriting your merchant account
A merchant account provider takes on risk when processing credit card transactions. When a business accepts a credit card, there is a risk of payment fraud. The provider takes the initial loss, expecting you to pay it back later.
The underwriting process verifies you are a responsible business owner and that your business is legit. The provider wants to ensure credit cards are not accepted for fraudulent purposes. They look at your business documents, personal credit history, and business credit history if you have been in business for a while.
Being an Official Business
An official business has the following:

Business licenses and or corporate papers

Any additional license requirements for your business type

Employer Identification Number – Federal Tax ID number – SS4 letter from IRS

A business bank account
Merchant account providers check with your state to verify that you have an official business license and legal entity. The EIN is used as business identification and to report taxes. Apply for a free EIN on this IRS website. (This is Free) You need a bank account where the provider will deposit your funds and deduct any fees owed.
You provide the business bank account & routing number along with a voided check or other proof to the merchant account providers. The bank account should be in good standing. Issues with overdrafts or a low balance cause you to be considered riskier, especially if you are not a face-to-face business.
The underwriting process looks like this.
Things the provider looks at during the approval process are:
Personal credit history

Type of business

Years in business

Preview processing history or are you a new business

Chargeback history
A low credit score does not necessarily mean you will not be approved if your business statements indicate you are financially responsible. Adult entertainment, financial services, e-commerce, subscription, nutraceutical, pharmaceutical, CBD, Hemp, CRB, and travel companies are considered high-risk. Some providers will not work with those businesses. You may need high-risk merchant services; we are consultants and work with multiple banks, processors, and gateways. We can match your business with a company that understands your business type.
The longer you have been in business, the better it is in proving your business is legitimate. Your processing history tells the provider how much you process monthly and if there are issues. A high-volume business may have to provide two years of financial statements. They look at how frequently chargebacks occur and if they are legitimate, valid reasons. We also help you with chargebacks and fraud solutions to reduce fraud through our review of your business processes.
Supporting Documents
Documents a merchant account provider may ask for are:
Website Policies

Return, Refund, and Cancellation policies

Guarantees and warranties

Pictures of Inventory or Invoices

Fulfillment agreements

Shipping times

Shipping providers
How much does processing cost?
Nationwide Payment Systems has transparent payment processing pricing. Rates and fees depend on the type of business, monthly volume, transaction size, and credit are factors. We go over the best technology and pricing program for your business. With over 20 years of experience, we have the knowledge to help any business, from a new start-up to someone in business, for many years. We will set you up on a program that will allow your business to continue growing.
How Long Does an Account Take to Open?
You can open an account in one or two days with good credit. Some accounts can be approved in under 5 minutes!
Processing Limits
Information about the estimated processing volume is used to assign a processing limit. It can be increased as a relationship with a provider develops.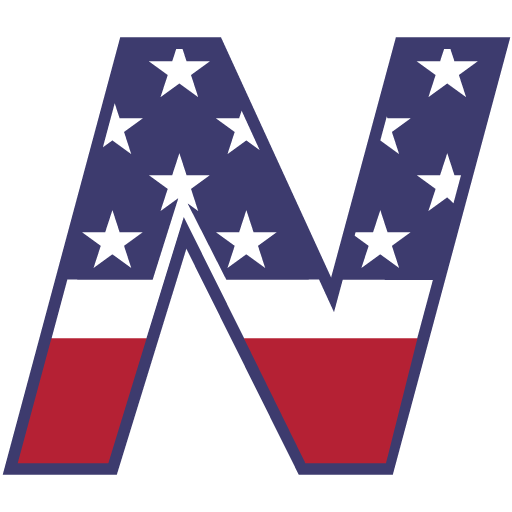 SUBSCRIBE TO OUR NEWSLETTER
No Results Found
The page you requested could not be found. Try refining your search, or use the navigation above to locate the post.