Get paid with Crypto and Get U.S.D. deposited to your bank account!
We set your business up with a transactional hub for cryptocurrency payments, equipping forward-thinking businesses with the technology to seamlessly integrate cryptocurrency into their payment options.
Nationwide Payment Systems Inc, we only work with companies who are SOC2 Compliant, Registered with FinCEN, and following the new IRS rules laid out by the federal government. The service we are offering is fully compliant with all the rules and regulations that have been set forth.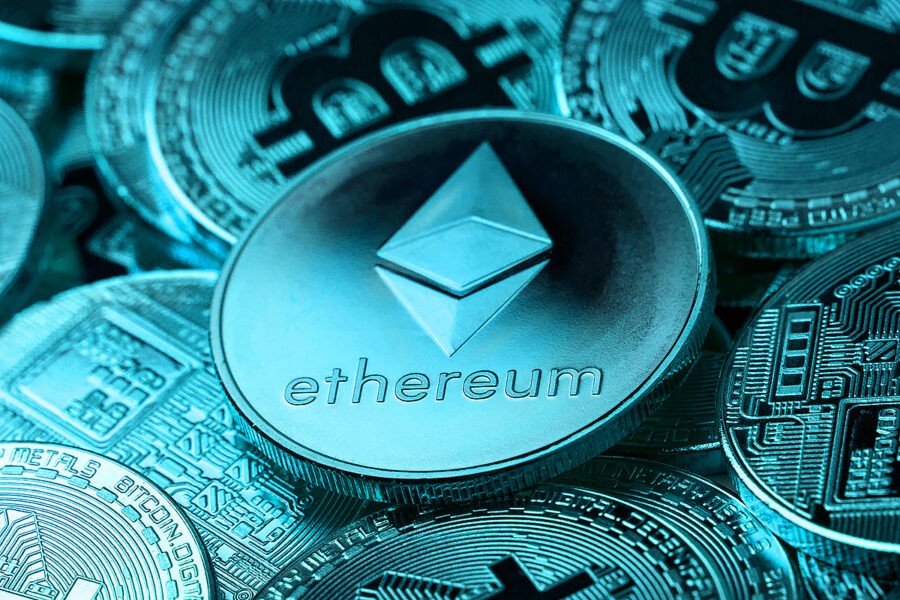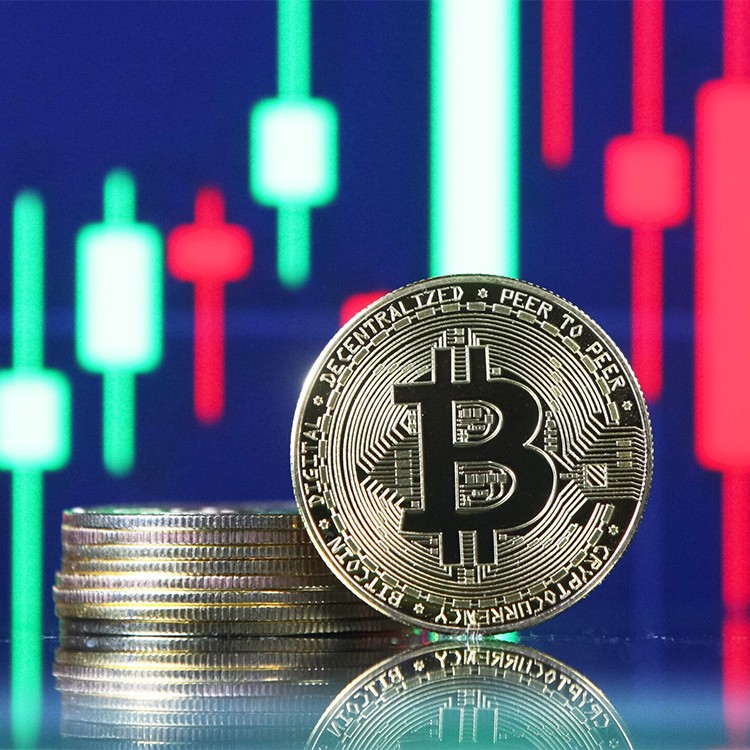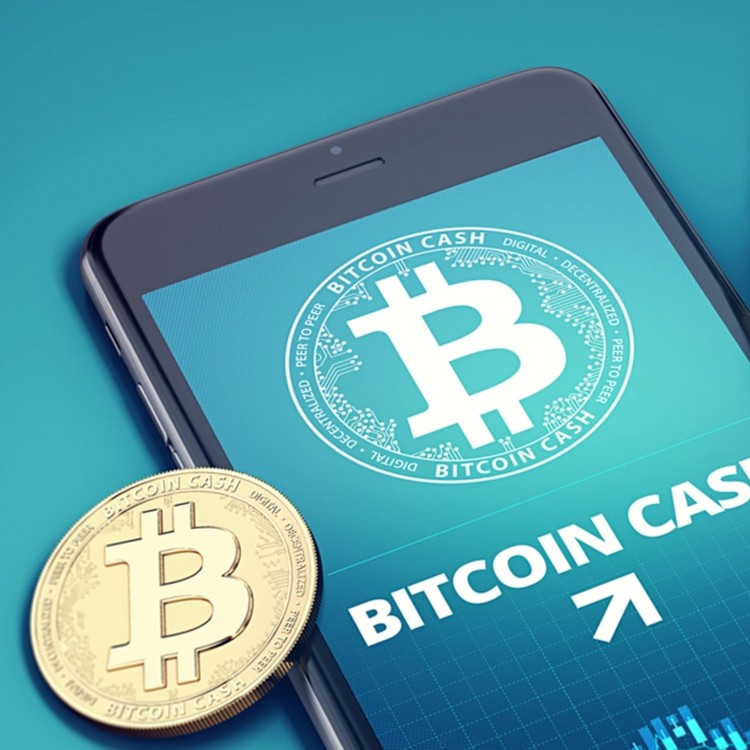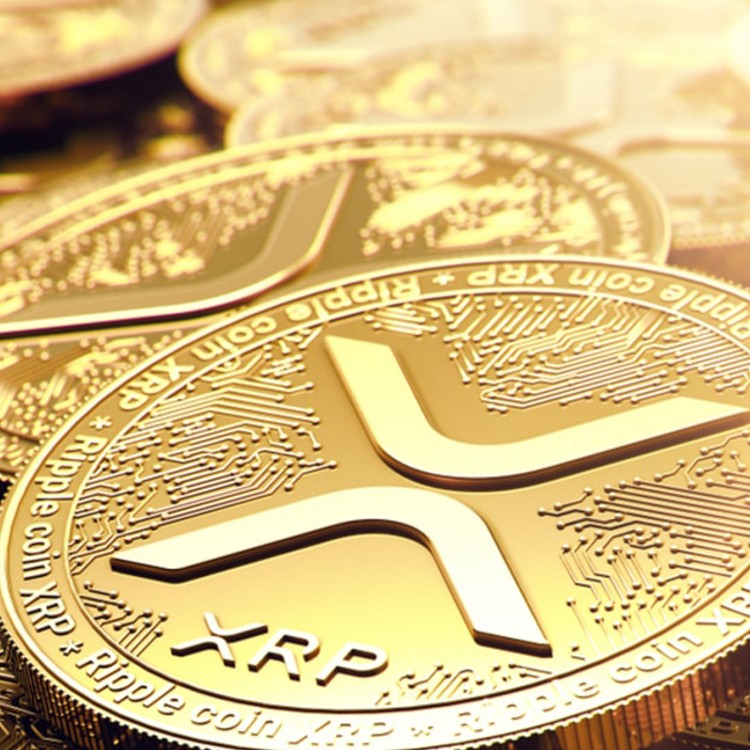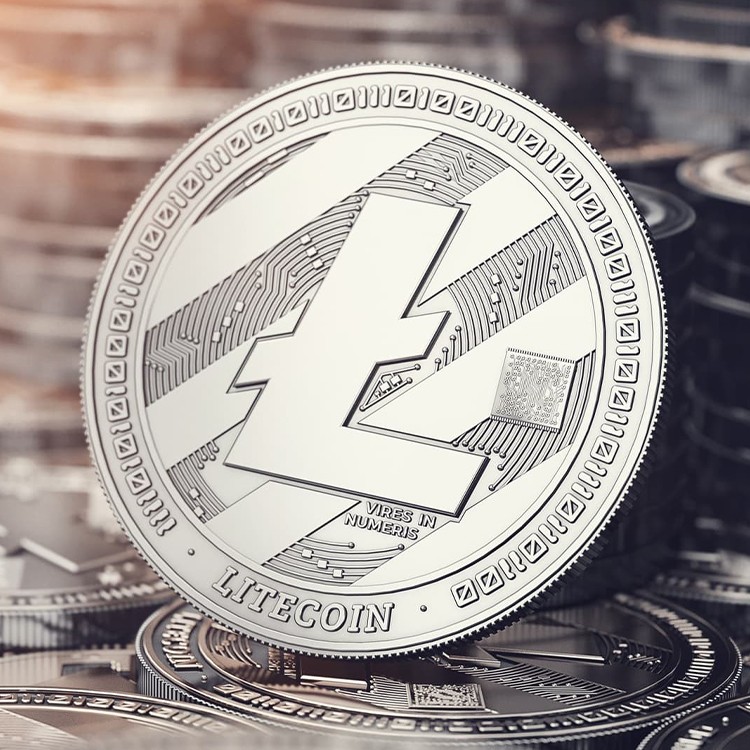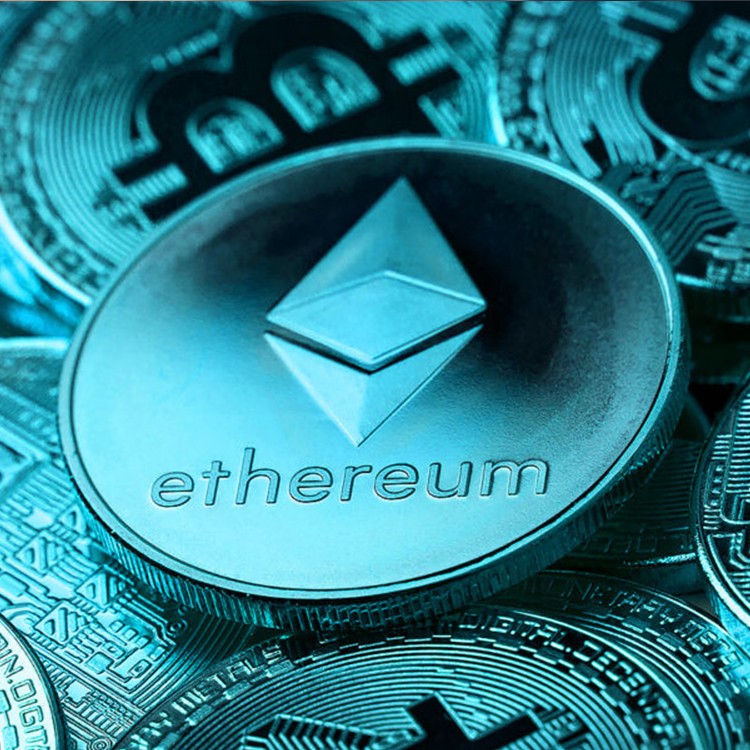 GUARANTEED PRICE PROTECTION & SETTLEMENTS
Zero volatility from cryptocurrency price swings. What does that mean? If a customer makes a purchase, for $50, we guarantee you receive $50.
Accept Cryptocurrency, Receive Dollars
NPSCoin, the transactional hub for all cryptocurrency payments, equips forward-thinking businesses with the technology to seamlessly integrate cryptocurrency payments into their business without taking on the risk or volatility of the crypto market.
Licensed Money Service Business
KYC, AML, IP VERIFICATION
PUBLICLY TRADED IN CANADA, US, GERMANY
Offer multiple cryptocurrencies alongside your traditional payment methods
Easy integration with shopping carts, and iOS/Android devices and deployment
Reduced processing costs
Ability to enable refunds
Accept cryptocurrency payments from any wallet
Accept cryptocurrency payments online, in-store, and via invoice
A new, untapped revenue stream
Cross-border transactions
Easy to use the portal
No Chargebacks
Process refunds
ELIMINATE FRAUD
+ CHARGEBACKS
$130B
What retailers are expected to lose by 2023 as a result of online 'card-not-present' fraud!
ACCEPT PAYMENTS ON YOUR WEBSITE, IN-PERSON OR THROUGH INVOICING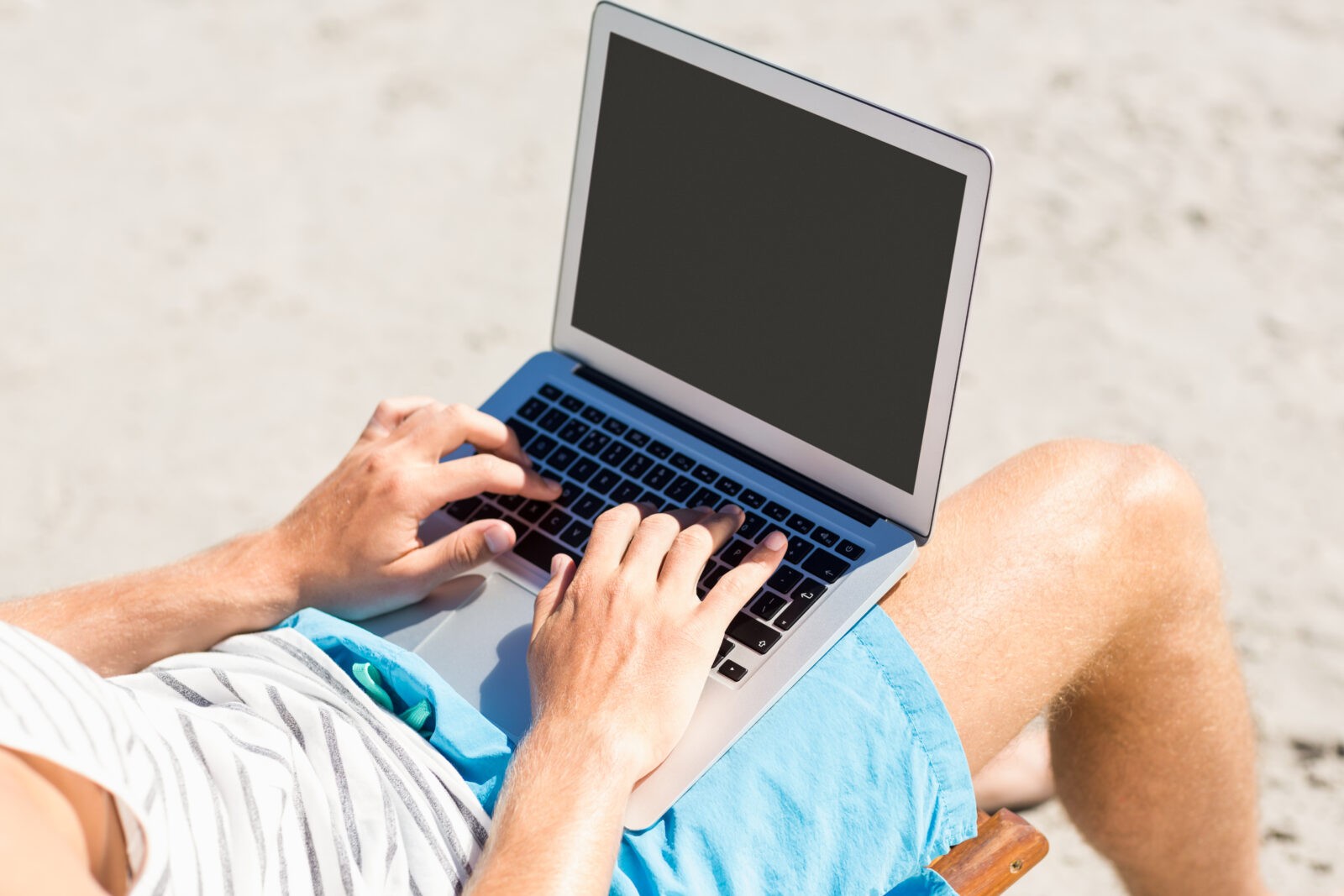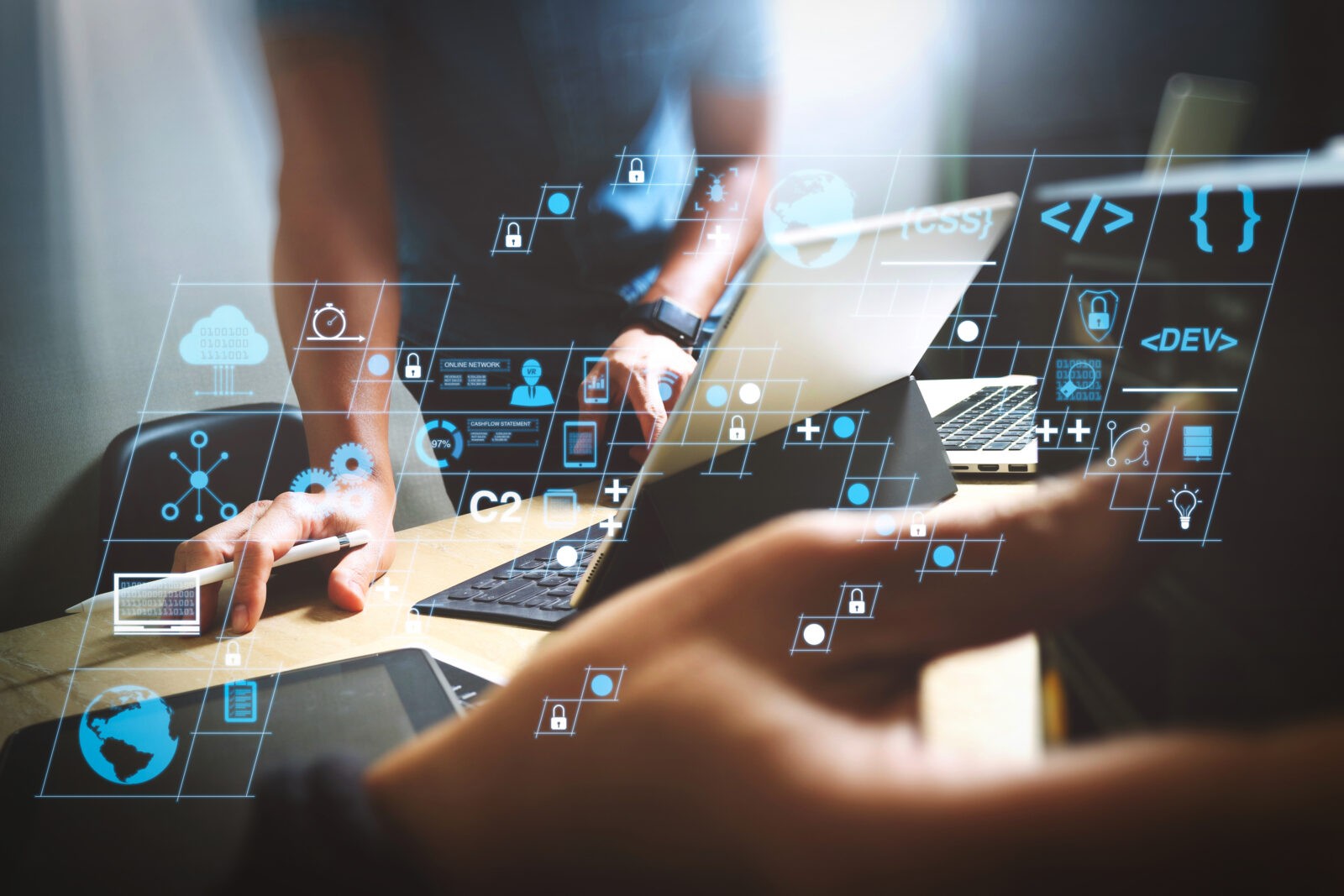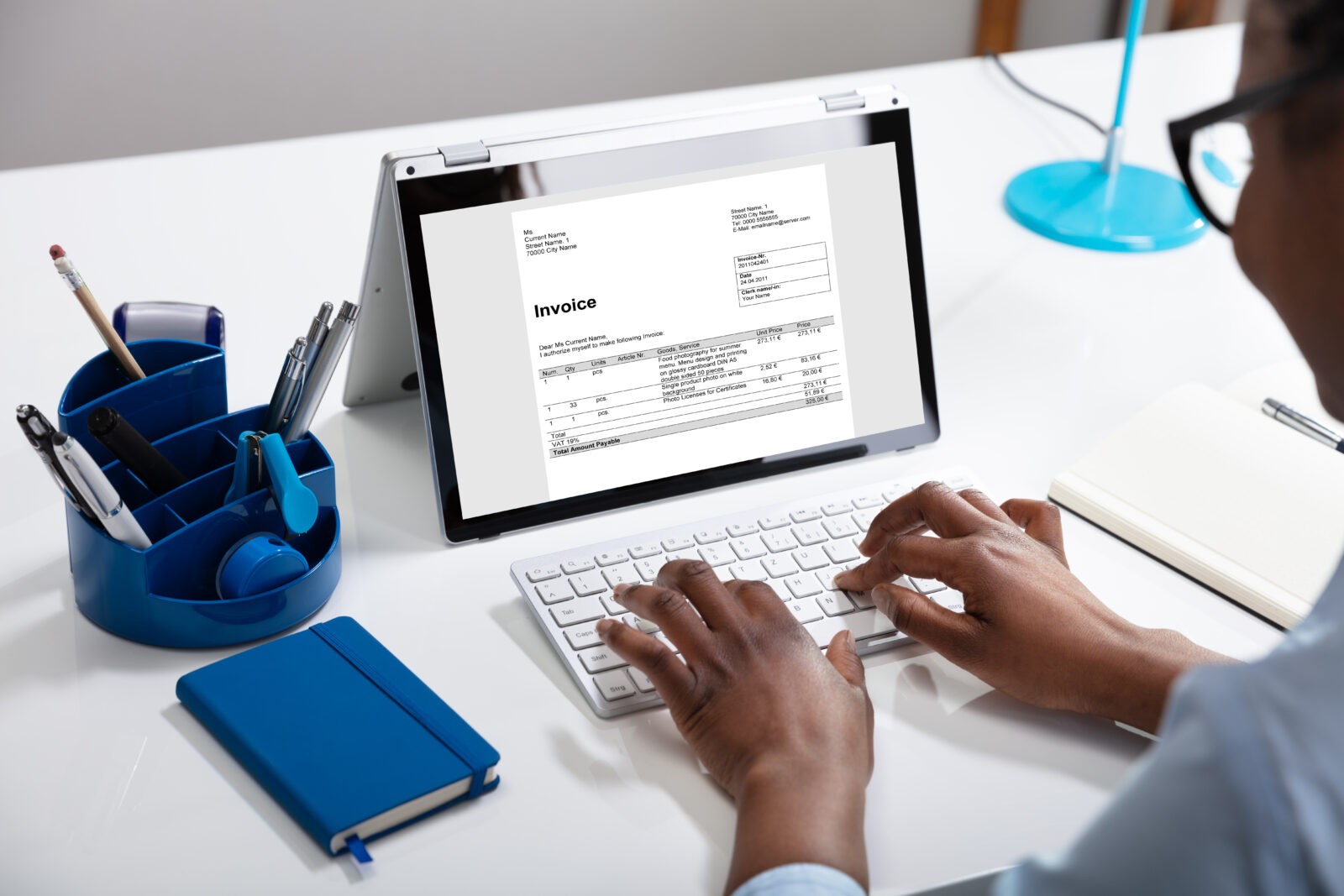 CRYPTOCURRENCY PAYMENTS RAPIDLY ACCELERATING
OVER $2B USD TRANSACTIONS DAILY
OVER 8% OF BUSINESSES ARE ALREADY ACCEPTING CRYPTO
MARKET IS EXPECTED TO GROW BY 50% IN NEXT YEAR
OVER 1MILLION CRYPTO TRANSACTIONS PER DAY
ACCEPT PAYMENTS INSTANTLY FROM ANY USER eWALLET
NPSCOIN locks in the price of the transaction using the best exchange rate. Customer pays using eWallet of their choice. NPSCoin converts the payment into your local currency and sends the funds directly to your bank account. Easy integration with shopping carts, iOS/Android devices, and API documentation.
Guaranteed price protection, eliminating the volatility and liquidity risk of accepting cryptocurrency. We guarantee that when you sell an item for $50, you receive $50 less a small transaction fee.
Safe outlet to send crypto-holdings
seamless and secure payments
protection against identity theft