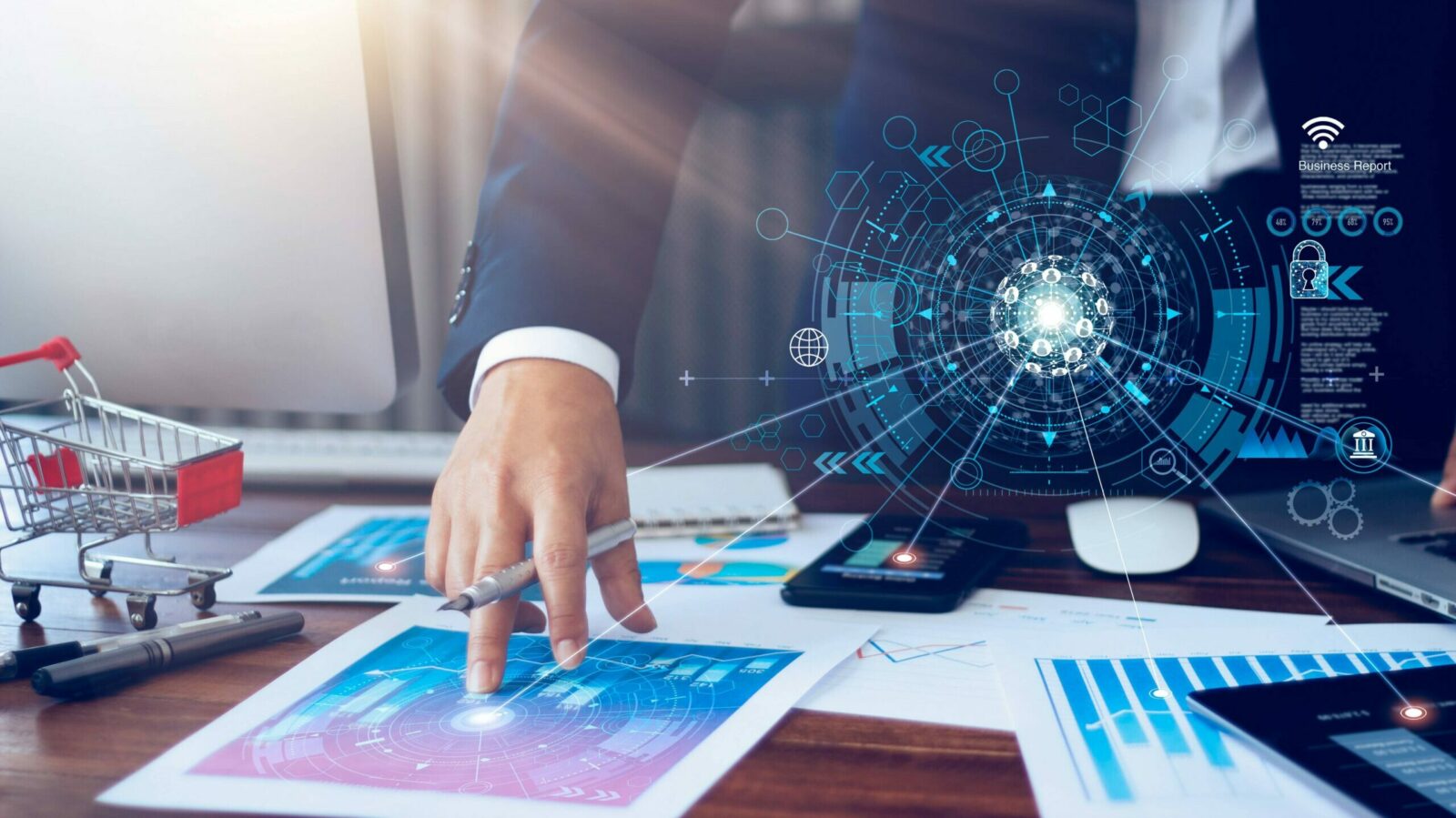 Here are some of my predictions for Payment Trends in 2021, What things will merchants want to have when it comes to accepting payments in 2021.
Some payment trends from 2020 will continue to grow – some were not predicted to grow at the beginning of 2020 but sometimes you have to change/pivot and adapt to new situations.
Trend #1
Cash Discount and or Surcharging – more and more merchants are running these programs and with many business owners trying to save money this was popular in 2020 and will continue into 2021
Trend #2
Curbside Pick-up – if you are not doing this – merchants need to add this option – while it's been around for a while it became wildly popular and will continue.
Merchants need to work with a shopping cart so they can have multiple check-out options, in-store pickup, curbside pickup, and delivery.
**Retail Stores need new pos systems that offer website integrations and multiple checkout options
Trend #3- Restaurant Delivery Apps
Restaurants need to make big changes to make profits – because the delivery companies are taking 30% and killing their profits
Add curbside pick up and other alternative ways to sell food
Trend #4
QR code – pay at restaurants – The QR has been around for a while and is now being offered in restaurants to view the menu on your smartphone and to pay. Also, some retailers are using it as well.
Will this fade or continue? I think that may stick around although many people do not use it – Is it here to stay? The jury is still out – one reason is – the rates are higher due to merchants are paying for a key entered transaction vs an EMV chip read and that could drive merchants to drop it.
Trend #5 – Pay at the table
This technology is going to get better and better and hopefully, costs will go down – Point of sale systems are changing, and this will continue to evolve.
Trend #6 – B2B Payments
This will Explode in 2021 – businesses that have never accepted or have not pushed credit card payments will start to accept credit cards and other forms of electronic payments to keep up with demand from cardholders/payers for electronic payments and to stay current with technology.
Businesses – want to pay their bills online. the same way consumers pay bills.
Trend #7 E-commerce growth
If you are a merchant who does not have a website – get one! If you do not sell through your website get going! People do want to do business locally – you need the same services that large companies offer and the technology and the price is right – right now! We will see a lot of businesses move in this direction or it will affect their business.
Trend #8 – Alternative Payments
What alternative payment will we see in 2021?
1 – Bitcoin – Crypto – will start to get more popular and as more solutions become available this will grow and be viable
2 – ACH – while this has been around for a while – many businesses will add this on.
3 – Same day ACH/Funding – the Fed needs to get this going and reduce the costs.
4 – Bank to Bank Transfer for business and consumer payments – this is coming – 2021 – what happened in 2020 could accelerate this trend.
Trend #9 – Move to the cloud
If you're not in the cloud you need to move it all, documents, email, phones, etc. Point of sale is also moving to the cloud
Trend #10 – Integrated Payments
Integrating your payments with your software is going to be big! NPS offers over 500 integrations to many different types of software.
Trend #11 – virtual meetings
Zoom and others – are out there – and more and more people are using these software products and it will continue
NPS is ready to tackle all of these trends! We have software solutions that are affordable and ready to help you get in the game and get you set up for success!
Your Success is our success!
CARPE DIEM