BETTER SOFTWARE FOR BETTER BUSINESS
Zuza's POS System is the solution that you have been waiting for! Combining feature-rich software with premium hardware, bringing you the ultimate POS, essential for managing any business. Zuza is simple. Transform your iPad into a Counter Top Register or use it as a Mobile Point of Sale. Our Stylish and Dependable Hardware is designed to plug and play. Simply plug in your hardware, download your software app onto your iPad, and begin taking payments!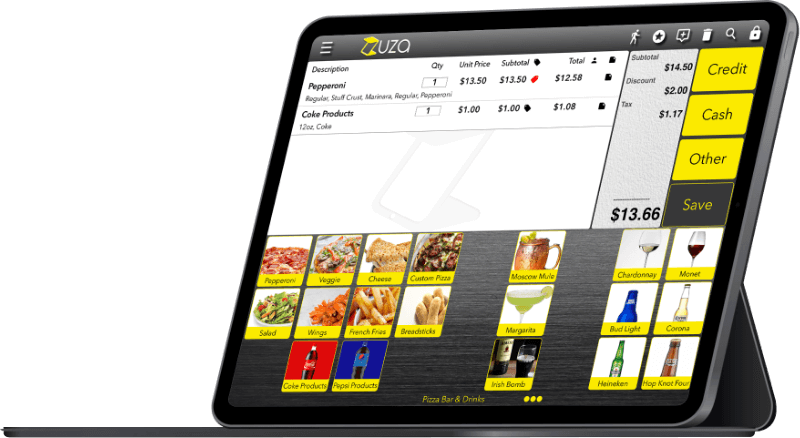 expect amazing! we do it all and we do it well!
Give your business the tools it deserves to succeed with Zuza.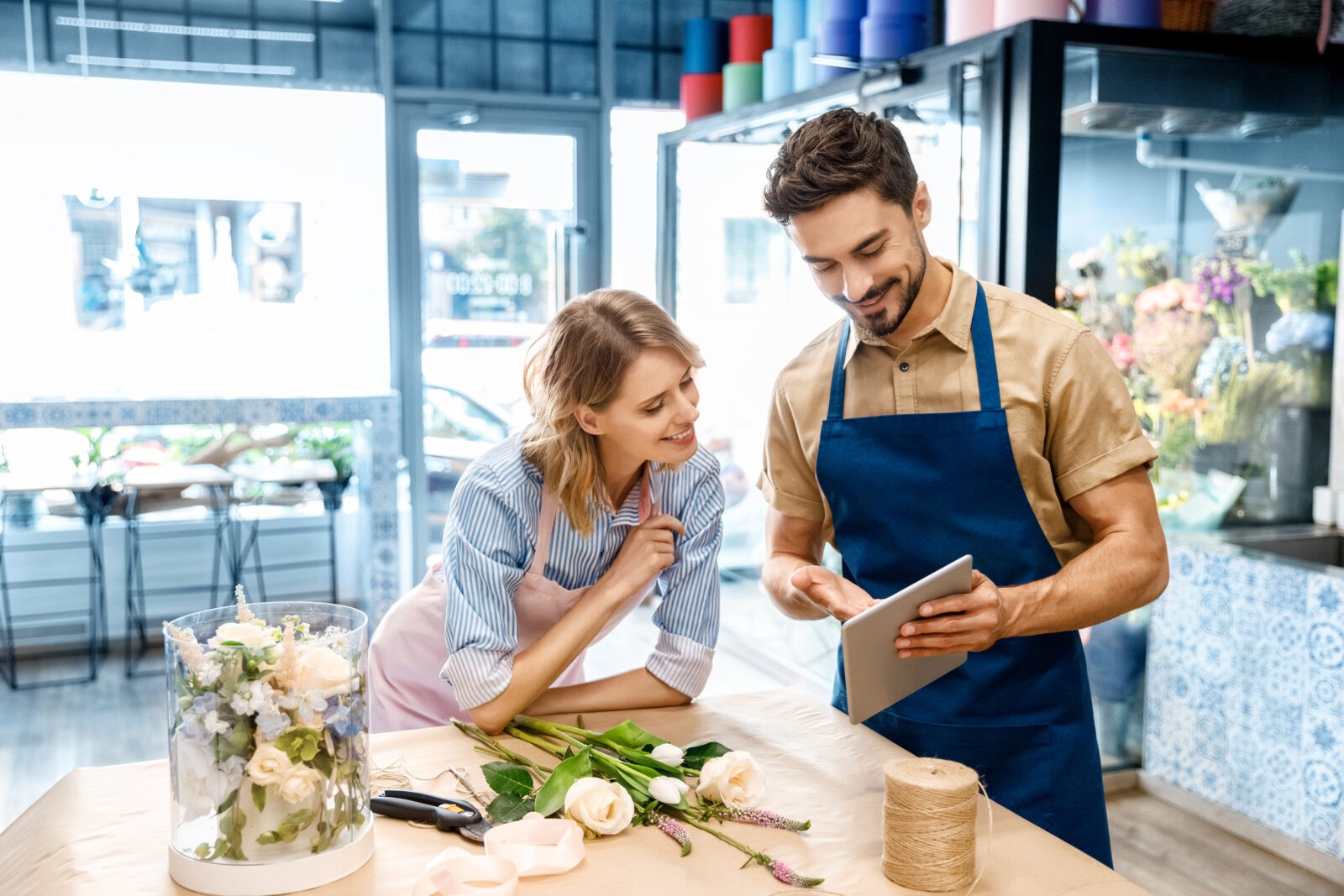 RETAIL BUSINESSES
An easy-to-use POS System that allows you to quickly process transactions, manage purchases and view sales. Trusted by thousands of retail locations (and counting)!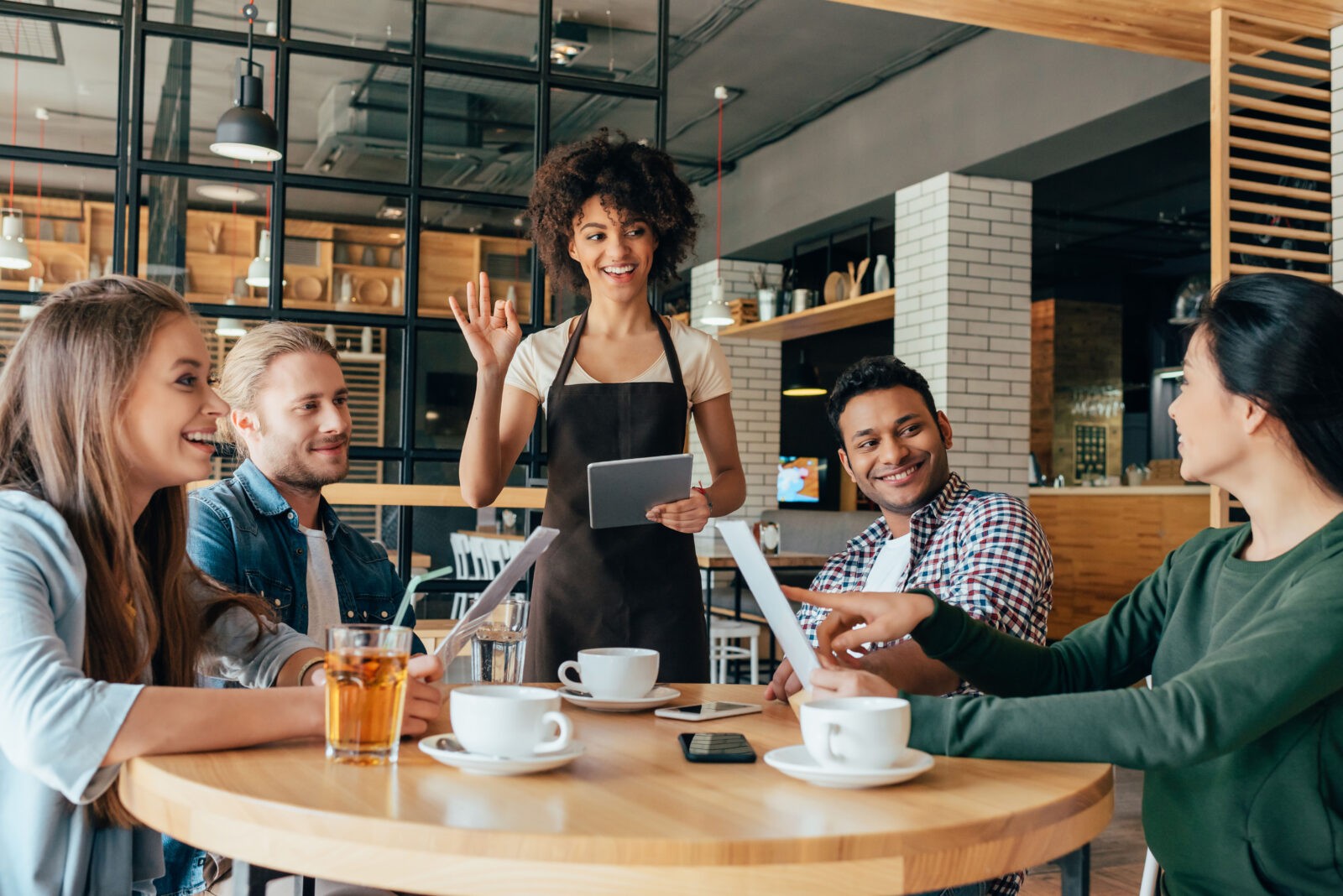 FOOD & BEVERAGE
The BEST Point of Sale for every industry that serves food and beverages within their establishment. Zuza's easy-to-use intuitive system is built for speed and efficiency to help you succeed in a fast-paced environment.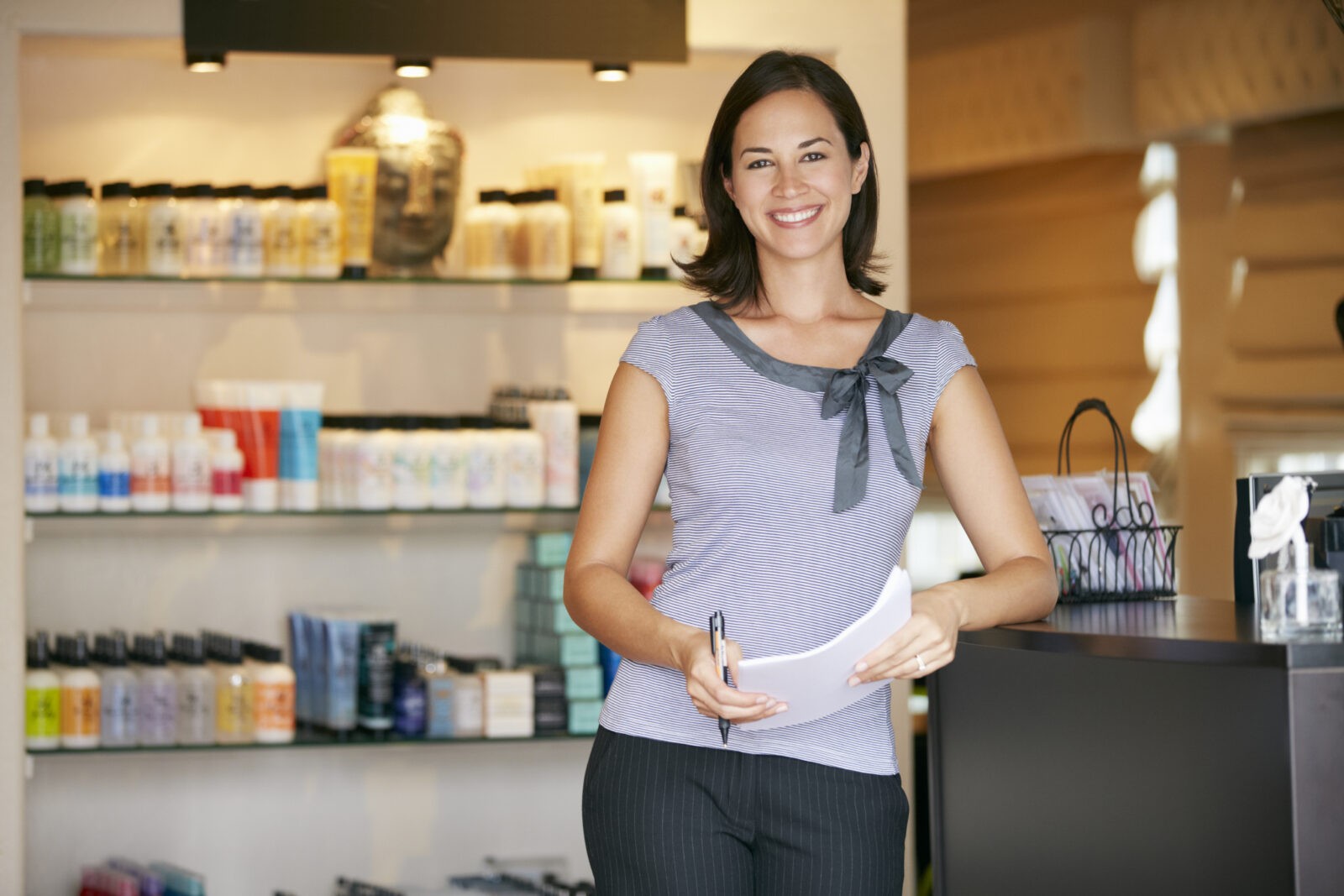 HEALTH & BEAUTY
Zuza simplifies your day so that you can focus on pampering your clients.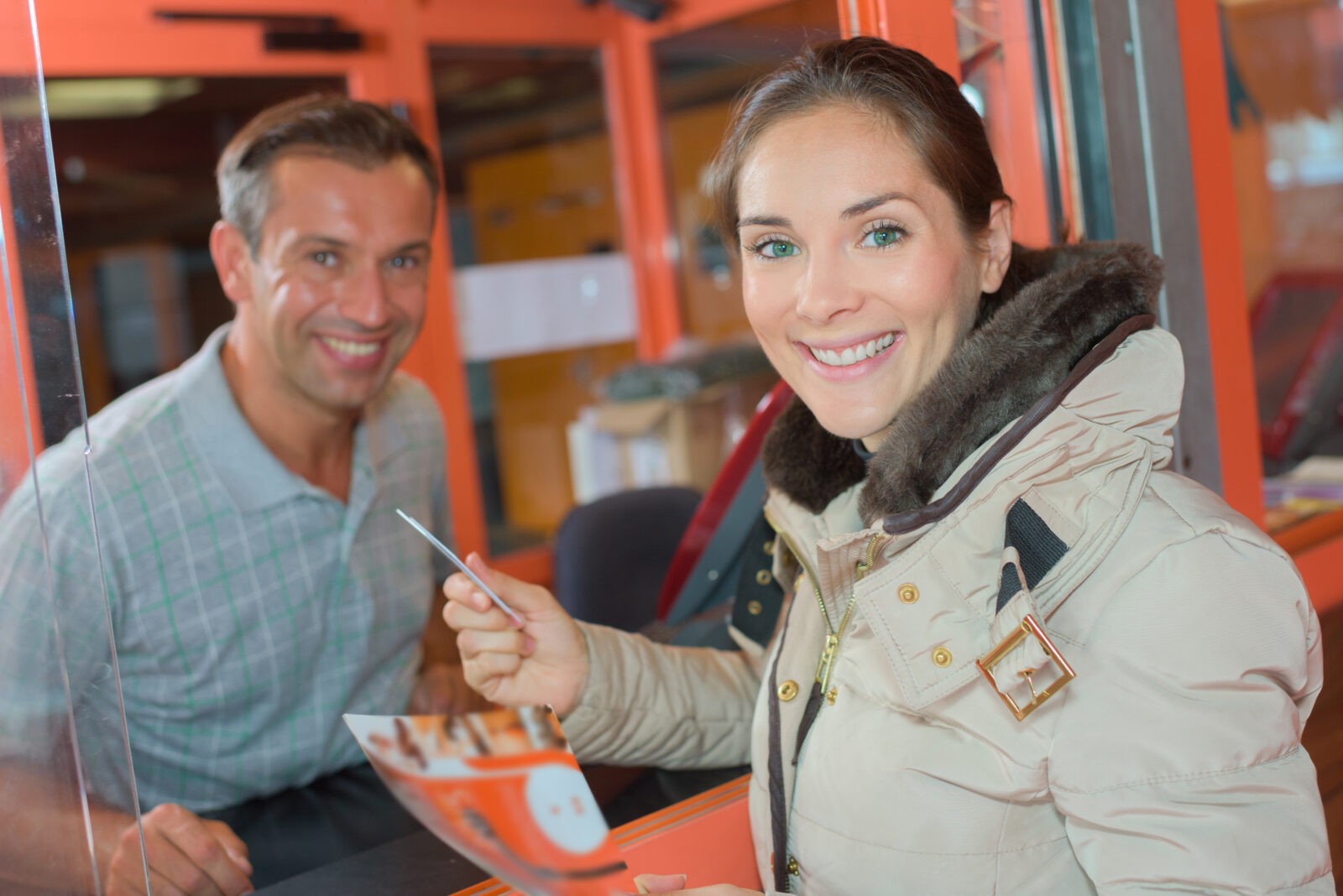 ENTERTAINMENT
Sell tickets, merchandise, and more all on a single transaction. Search by SKU – enter an item SKU into the search or scan barcodes to quickly locate an item and keep lines moving. Easily navigate through menus, ring up items, and process payments. Manage staff, assign employee permissions, create schedules, track employee productivity, and manage payroll. Create customer profiles, link purchases to customers, pull reports to see who your most loyal customers are, and reward frequent visitors.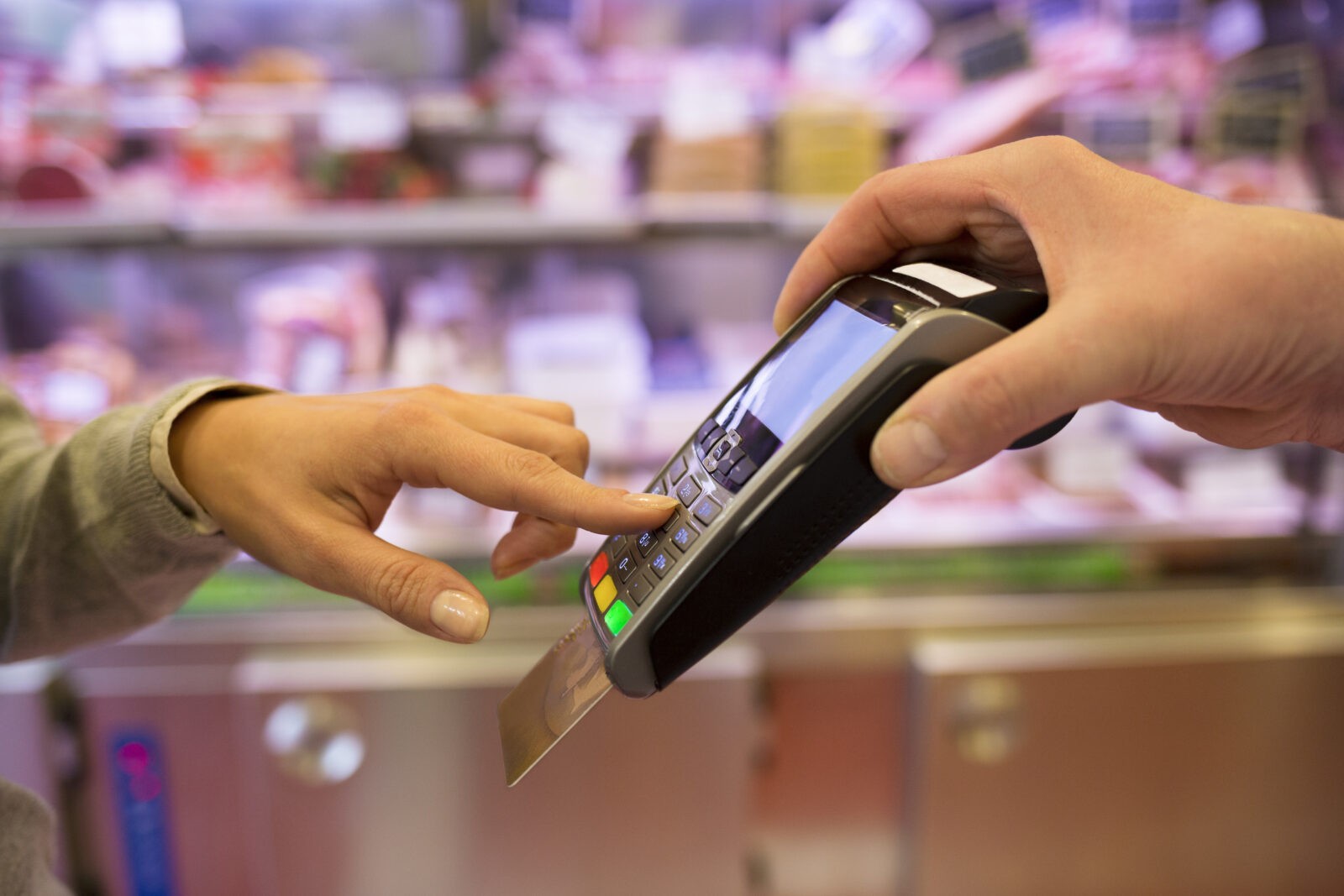 ADDITIONAL BUSINESS
Use Zuza'z POS solutions to help you grow. Scan or search for items to quickly create new orders. Track product sales by brand, size, and flavors to determine which products are selling. Show order history and notes on customer preferences. Build customer relationships through marketing campaigns, punch card programs, etc. Create schedules, track hours, establish over-time, and download for payroll. Track all products from cases purchased to units sold. Schedule deliveries for new products.
BUSINESS MANAGEMENT
Can handle up to 100,000 barcodes/SKUs
Works offline when your internet is down
A search bar can be used to find items
Easily build promotions and apply discounts
900 items available within 2 buttons or less
ZUZA LOYALTY & MARKETING
Capture actionable customer info
Create digital punch card programs
Create points-per-dollar-spent programs
Segment your customers and send targeted marketing messages
Loyalty system fraud notifications
EASY ORDERING
The scanner makes ringing up orders a breeze
Customizable menu area
Menu shortcut button for easy navigation
Recreate or retrieve a past order in seconds
Mobile ordering for businesses on the run
4 different modifier types maker ordering foolproof
Order types help track revenue and reduce errors
BACK OFFICE TOOLS
Access your business, anywhere you need it
Short helpful training videos will make you an expert in no time
View and/or adjust employee shifts, inventory, reports, employee permissions, and more from your easy to use backend
Give employees limited access to your online business portal, including access to only one store location
REPORTS
View reports on iPad and Computer
Break down reports by day, week, month, or year
Sales data on inventory at department, category, and item levels
Sales by daypart
Employee monitoring – time and attendance, pay in/out, wages due, etc…
INVENTORY
Set reorder reminders
Trach anything and everything!
Reduce lost profits caused by theft and errors
Track an item using up to three different measurement units – Purchasing, Physical, Relieving
Transfer inventory between locations using your online business portal