Financial Institution Partner Program
Merchant Services for Financial Institutions
Nationwide Payment Systems offers a valuable service that can help your bank increase your bottom line and drive long-term loyalty, increase your growth and service more clients and provide a variety of solutions to your customers new and existing. Drive revenue through our sales team, we are ready to work with you and grow our businesses together.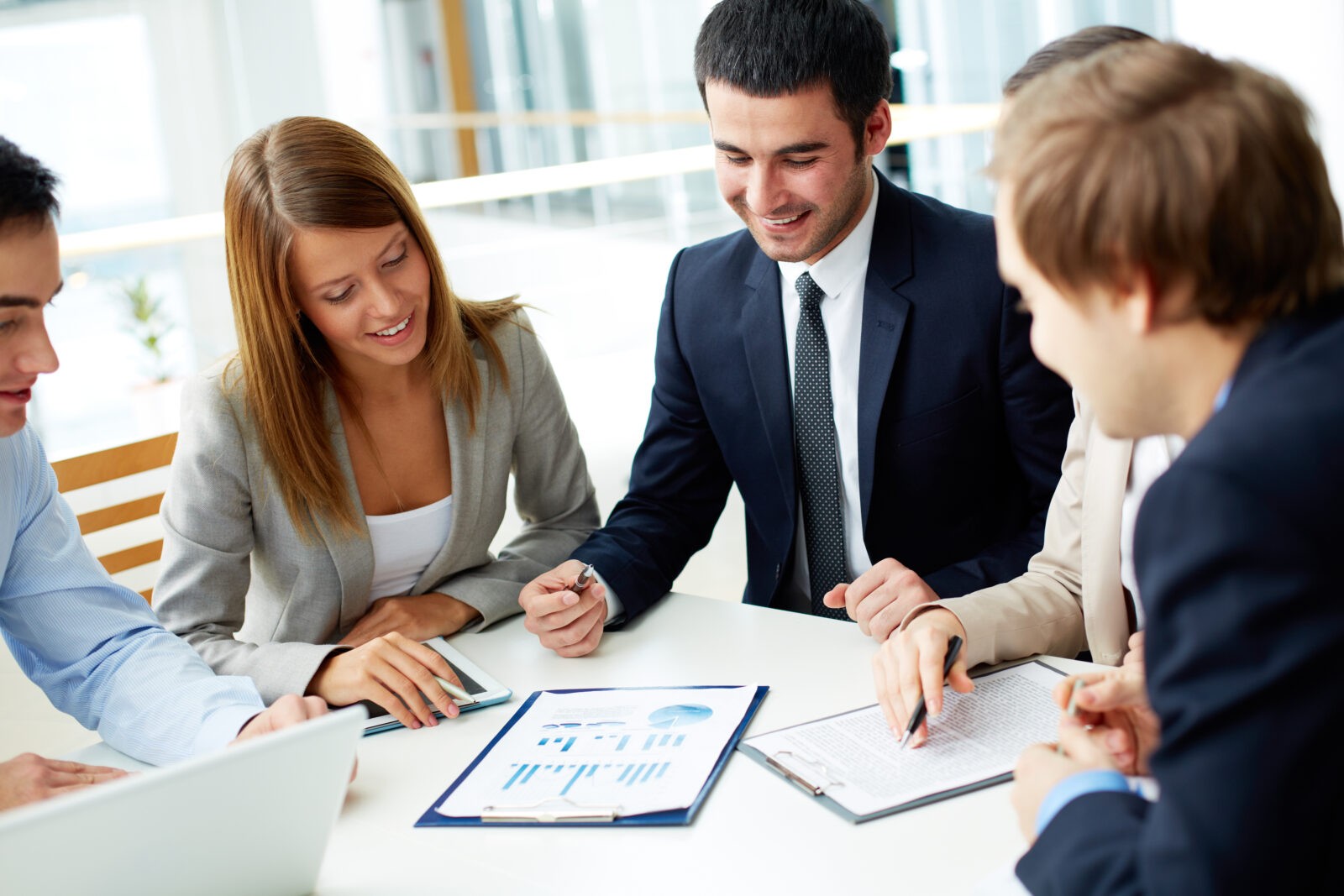 When it comes to financial business decisions, you want a company that you can trust that puts your best interests, needs, and goals first.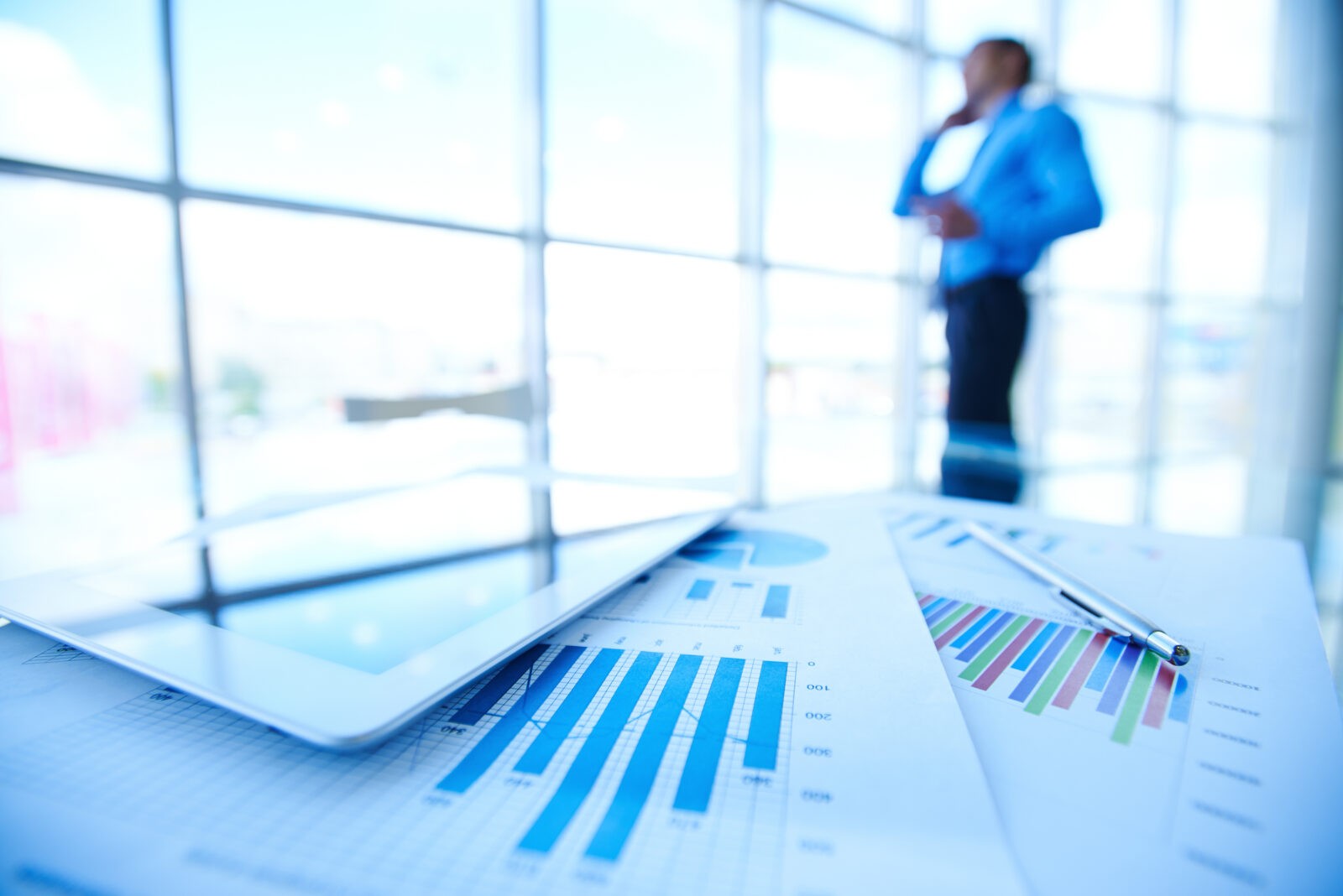 Profitable Revenue-Sharing Model
Your financial institution will share in the profits when you board a merchant account with NPS, we offer ongoing LIFETIME residuals paid monthly! We have a friendly easy to use online led tracking system, We can set up set pricing plans for your clients or offer them a variety of options that will fit their business and Technology needs.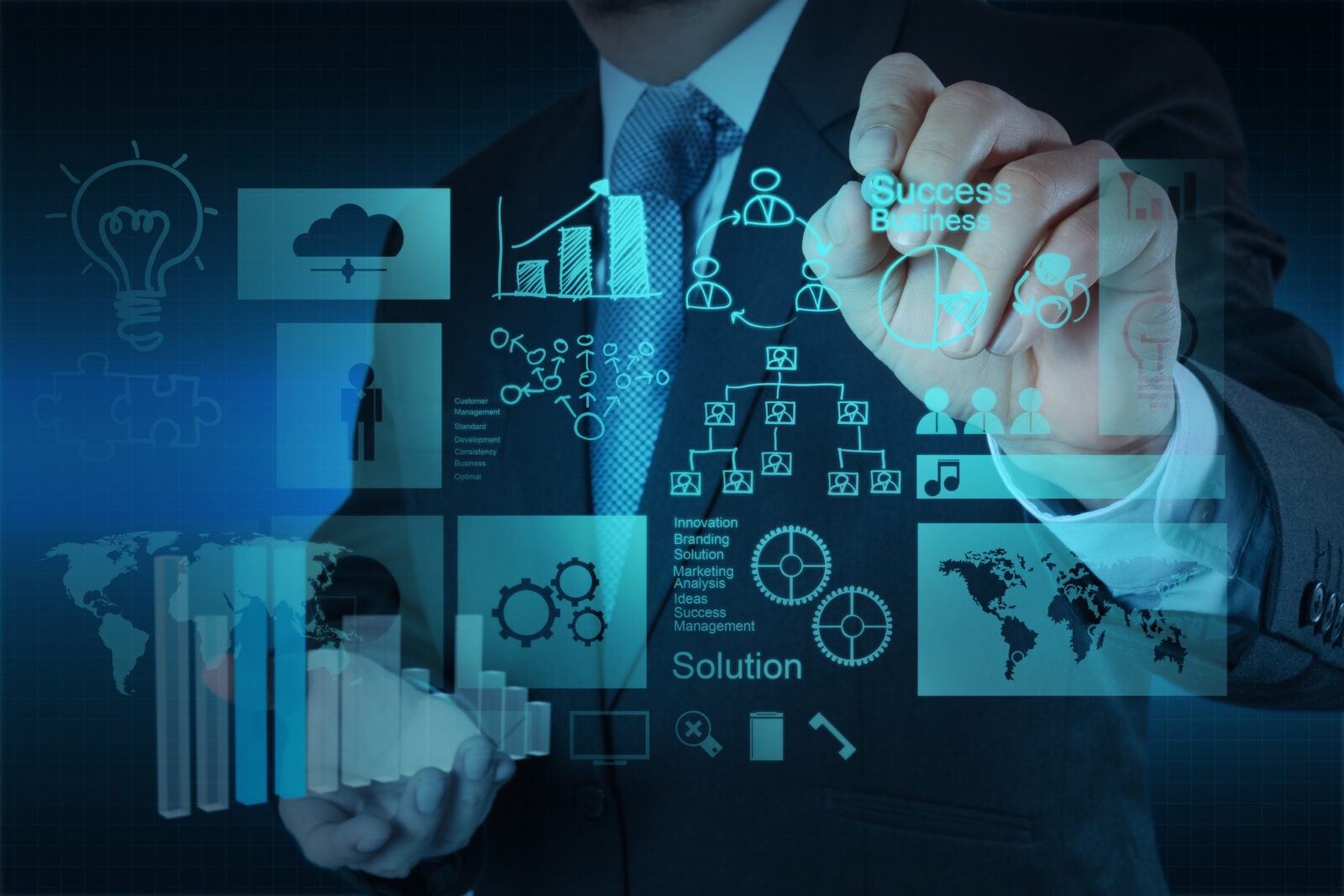 Technology First
We are a technology-first company, we offer a variety of solutions that are all PCI Compliant and over 500 Integrations, we work with all types of merchants low risk to high-risk, and everything in between in a variety of industries. We work with your client and get them the technology they need and the processing solution to fit their business needs today and in the future.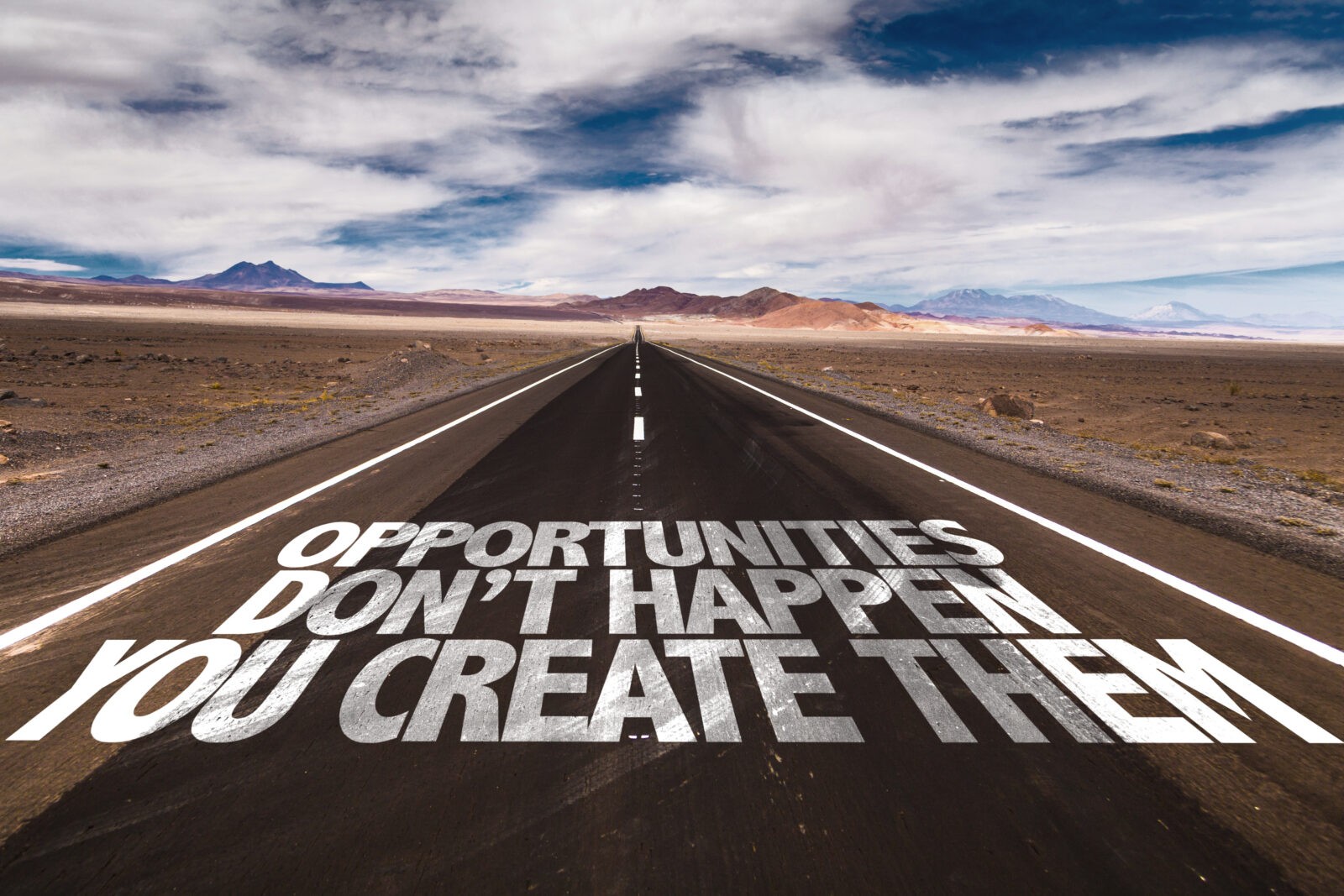 Opportunity
We are offering your financial institution the opportunity to grow your revenue with NO RISK and NO Liability, free up your time and let us handle the rest.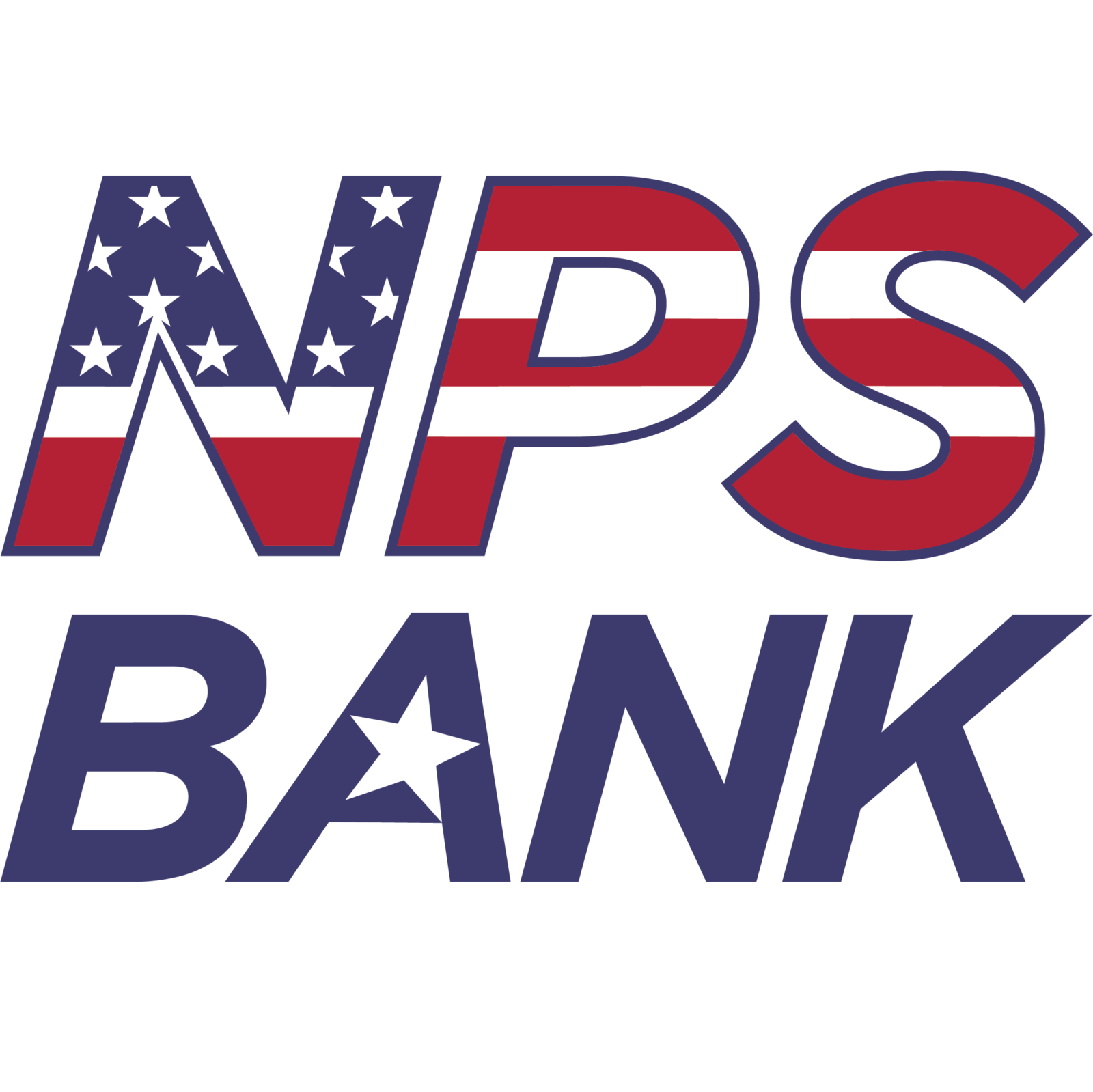 We have over 20 years of experience in the payments industry, experience is the key to keeping your customers satisfied. In today's economic climate you need a partner that has the flexibility to handle all different types of merchants across a variety of industries. Visit our solutions center, integrations page, and industry pages to all the different types of solutions we offer.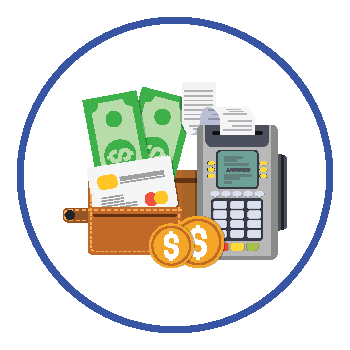 solutions
We offer a variety of solutions from a desktop terminal, Point of Sale, Mobile and Virtual Solutions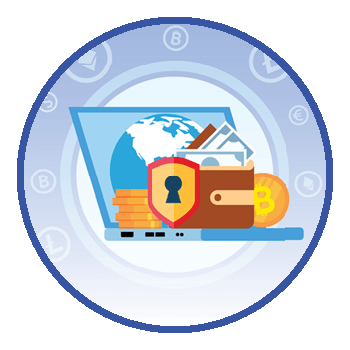 industries
We serve a variety of Industries from Low Risk to High-Risk. NO Risk or Liability to your Institution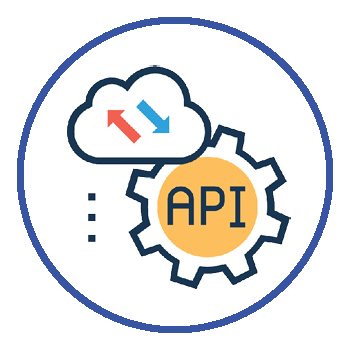 integrations
We offer over 500 integrations to various gateways, software, POS, and systems.